To start this new year, I start with a beautiful designer leather bags timeless and at the same time very design: Z & J.
As you know, I am a lover of leather, I find this so beautiful and noble material and I'm a fan of the smell that reminds me of so many memories… the bags from my mom, my dad… jacket it's a smell that has rocked my childhood and made me dream! At the rear of the car, I like to wrap me in leather jackets, or rummaging through my grandmother hand bags including who had one of those big bags, like that of Mary Poppins, where there was what we wanted… it was wonderful… I loved already feel and touch everything that was done with leather!
Today, I am even more sensitive and I am in awe of the people who work the leather as the creator of Z & J, or ZMIROU & JOLIT which is a French brand that was born in 2009.
What I immediately loved about Z & J, is the work completely control and very thorough of the various proposed references. I find that all of his creations is very pro' and worthy of a great brand of luxury.
I was even more surprised when I found the model I chose you present more detailed which is really beautiful.
I never left, my other bags seem a little bland compared to me and besides, its very dark chocolate brown color is very watched! Obviously, he does not like me!
I also like very modern forms while remaining timeless, that you can wear for all occasions and who will be crossing modes without a wrinkle!
That's what the designer brand…
« After spending several years as a writer in broadcasting I wanted to launch my brand of handbags in genuine leather, only and exclusively French manufacturing to have luxurious finishes, a product that can pass from generation to generation.When I draw my models, I lock me up and buy any magazine for several months in order to not be tempted by the greats of the world of fashion. My creations are timeless. I give a touch of originality through the leathers which come directly from Italy.
"I want my handbags are lightweight, easy to clean, timeless, practical, quality for an affordable price."
The keys of originality are actually present but remain quite in agreement with the line of the bag, is not excessive and this is also what I appreciate in a leather bag, a nice simple product that will stand out by touches of originality that you won't necessarily elsewhere.
And affordable for a quality incredible, much less costly than a very big brands leather bag and yet just as luxurious!
Here are some of my favorites so that you realize by yourselves…
You will always notice small details that make these vintage bags through Fashionissupreme! I present to you my new love, I never left, it's the FRUITTI ORIGINAL BROWN, which was really a dark chocolate brown color beautiful, changing according to the light.
Its satchel shape is all modes and it is my favorite in bag form because I can wear it slung to have total freedom of movement and I just slide my hand to grab what I need.
It I recall strongly my first bag of academic imitation, that I still have, and I never left. I'm so very happy to get this shape that I love with the color that warms my heart (… mmmm chocolate brown), and a leather that feels very good and that is very nice to handle because very flexible.
It is a cowhide leather full grain, flexible so allows at the bag do not deform and store his belongings easily inside. It is well great, with a nice depth. I can put all my stuff without me deboiter a shoulder each time.
The bag is more equipped with two handles to carry it also in the shoulder, allowing a chic outfit or a casual outfit and you can even remove the largest Cove.
Inside, an extra pocket to slide the smaller business, it's my keys and candy!
In addition to being beautiful, flexible, it is also very convenient!
Originality on this one is placed on the rabat where there is a nice layering effect brings a chic touch to the bag, and that I find, is very original.
The whole is really well done, there is no default!
Gallery
Valentina Leather Sling, Made in Italy Shoulder Bag
Source: www.freedombagz.com
Dooney & Bourke Pebble Leather Hobo at Zappos.com
Source: www.zappos.com
Christian Dior Saddle Bags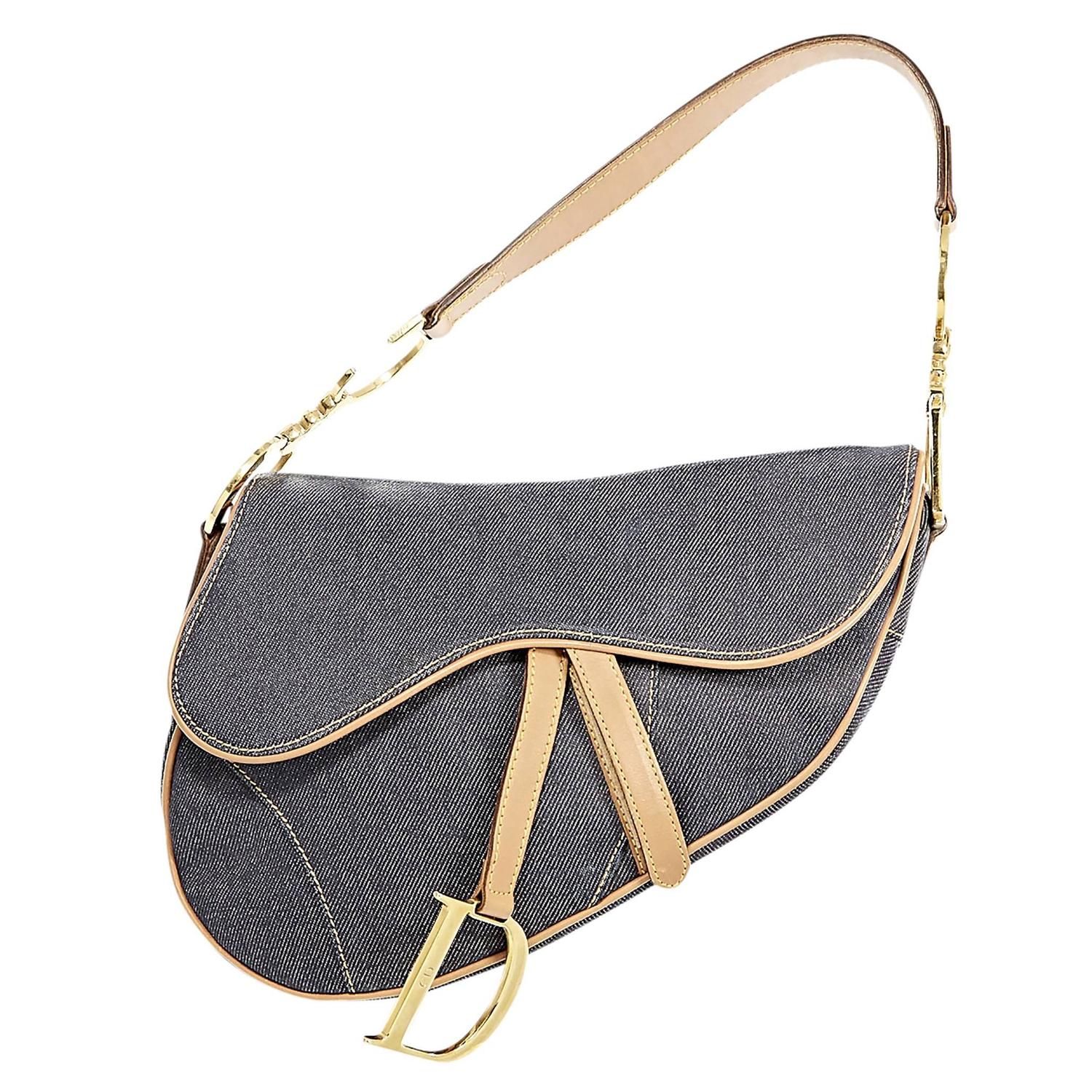 Source: imgkid.com
Patricia Nash Venezia Pouch at Zappos.com
Source: www.zappos.com
New Directions Women Nitecap Smocked Waist Hanky Hem Skirt …
Source: www.mecabiscuits.com
UGG Neumel
Source: www.zappos.com
Giorgio armani Belt Classic Buckle Leather in Brown for …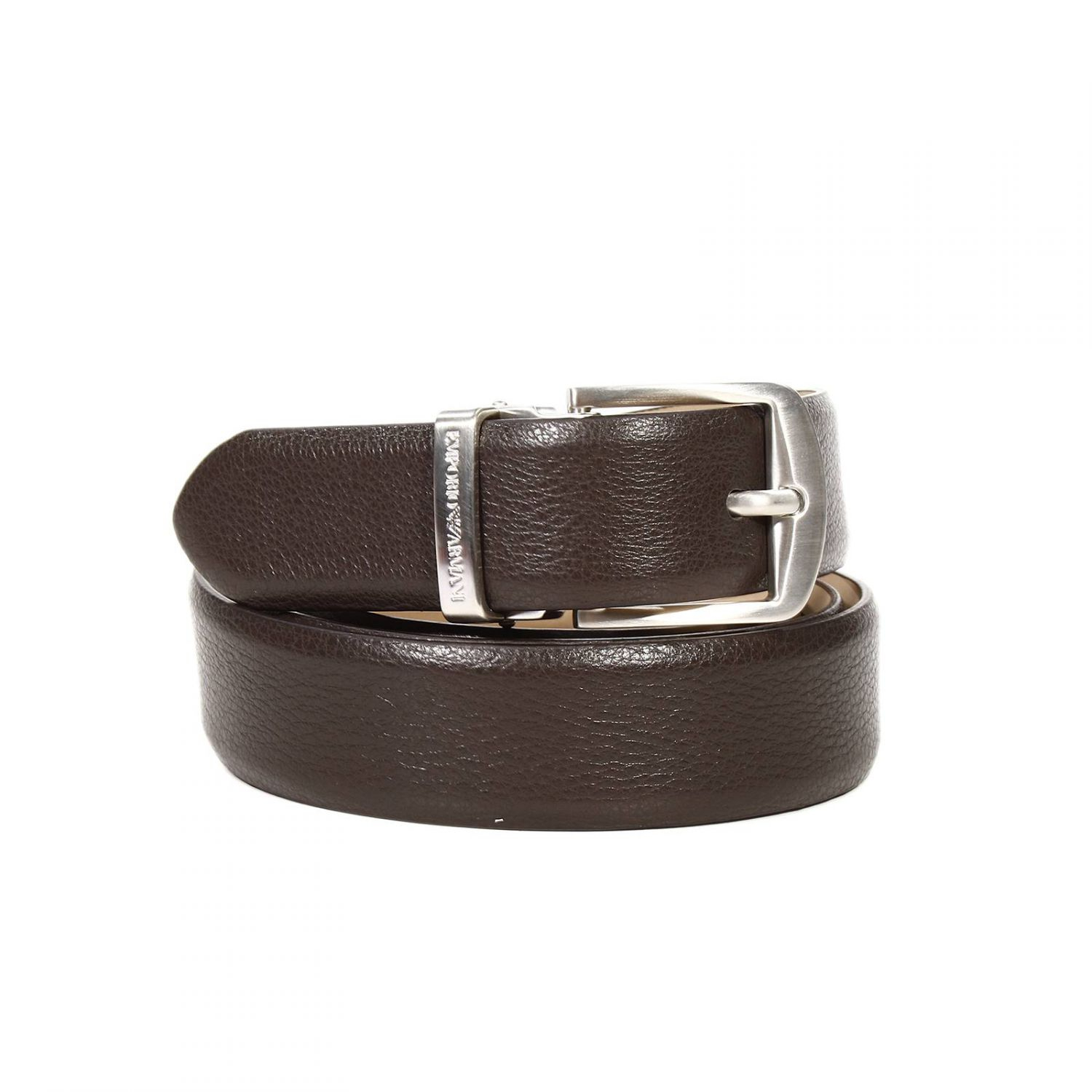 Source: lyst.com
Reebok Lifestyle Princess SPE Royal Orchid/White
Source: www.zappos.com
Ferragamo Leather-trimmed Shearling Jacket in Brown for …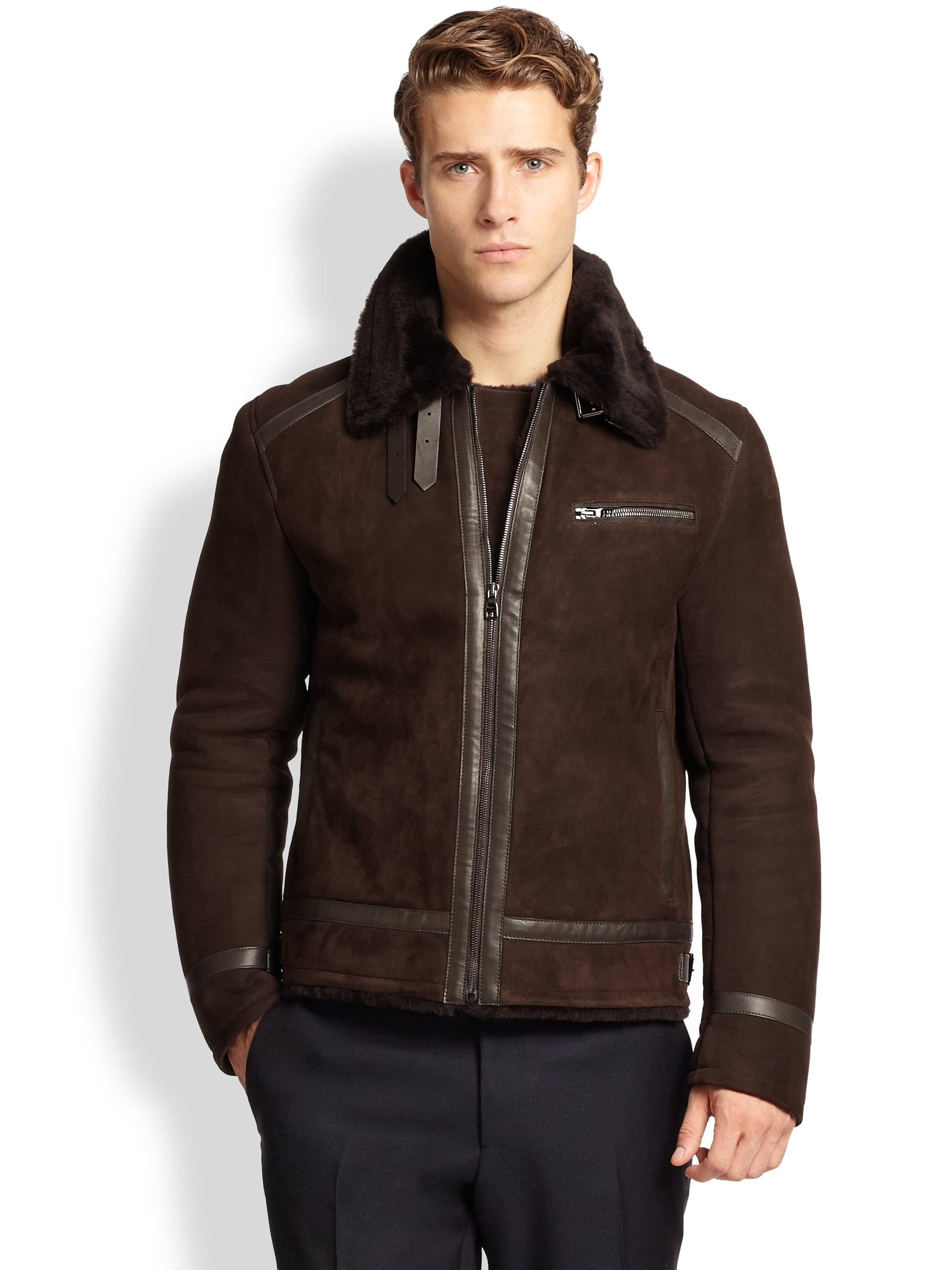 Source: www.lyst.com
Lowa Renegade DLX GTX Mid
Source: www.zappos.com
5 stars 78 % 4 stars 22 % 3 stars 0 % 2 stars 0 % 1 star 0 %
Source: www.zappos.com
Friday Burgundy-Faux Leather Leggings from Kentucky by …
Source: www.shoptiques.com
Nike Cortez Leather
Source: www.zappos.com
Birkenstock Mayari Stone Birkibuc
Source: www.zappos.com
UGG Butte
Source: www.zappos.com
Merrell Ladies Decora Prelude Suede Waterproof Winter Snow …

Source: www.outdoorlook.co.uk
Lyn Lyn perfume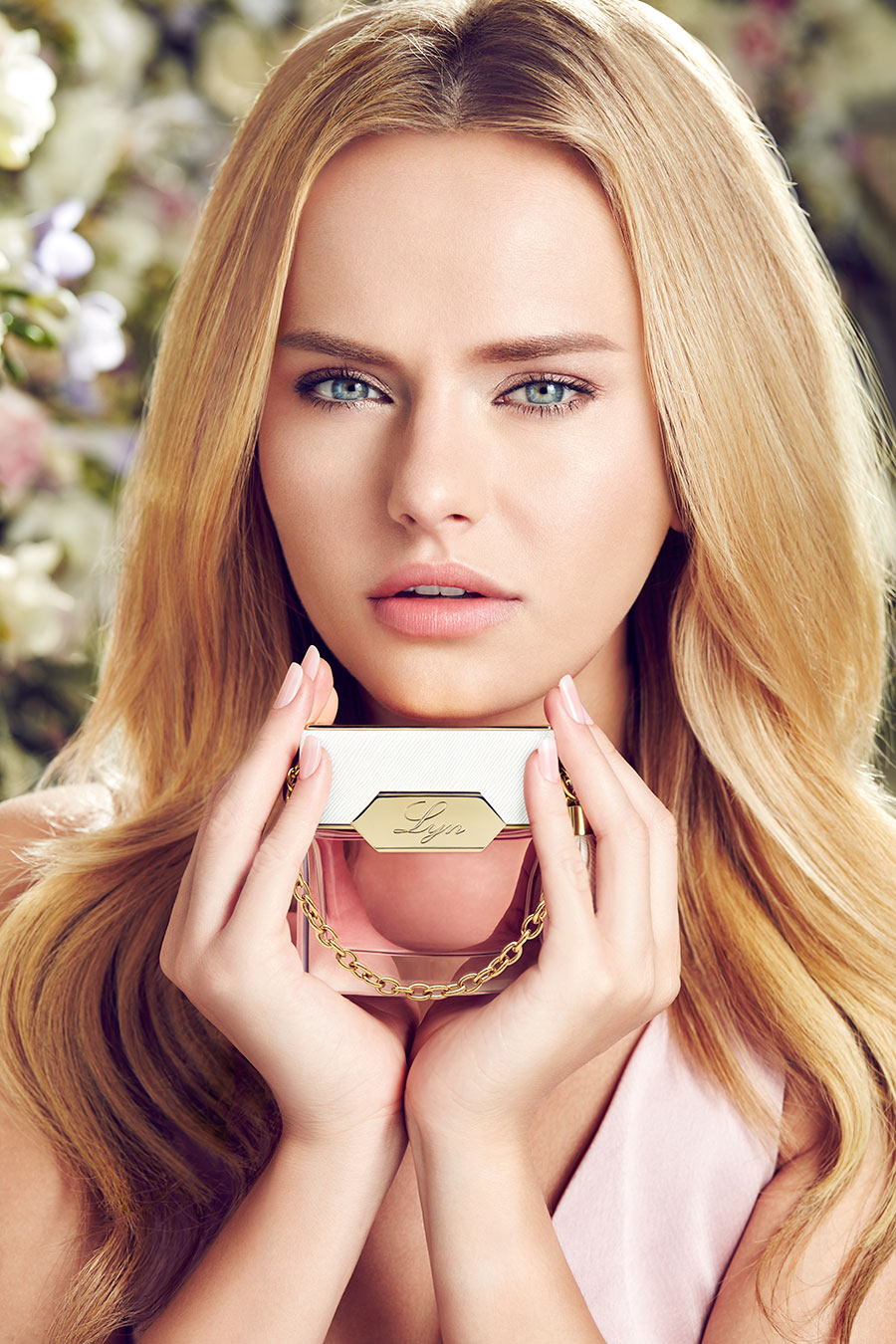 Source: www.fragrantica.com
Emporio Armani Eagle Card Holder at Zappos.com
Source: www.zappos.com
Skechers Elite Class White Silver
Source: www.zappos.com
Coach Madison Small Sadie Flap Satchel In Leather …
Source: www.zappos.com