The results of our survey, the average volume of the large backpack is the same for women and men: 60 liters. As the weight is too much, especially for women who are on average smaller and lighter.
Nature abhors a vacuum, it is well known. If you choose a large bag, you fill it, for sure! So do not take too large a bag by saying "the worst, I do not completely fill it."
When traveling , your means of transport will be incredibly varied. You need a compact bag, used in all cases: aircraft, tuk-tuk, cart, motorcycle / scooter, canoe, microbus, and of course also for hiking.
Limit the volume of your big bag to 45-55 liters for women and 50-60 liters for men , or even less if you can. For the small bag, 15-20 liters are ample.
If traveling with family, parents will need a little more bulky bags to squeeze the business of everyone: between 70 and 80 liters.
The Carrying Comfort
During your trip, you'll carry your bag for hundreds of hours in total. Better to pick one that offers a good carrying comfort. The comfort of your bag depends on several elements:
Ventilation
The foams of the lumbar belt, back and shoulder straps can be made of perforated materials which facilitate the circulation of air.Some backpacks (like Holidaysort) are also designed to create a space between the back and the bag to create an air current that wicks perspiration, which can be very useful when traveling in area tropical.
The settings
The straps big bags are height adjustable, allowing you to adjust the bag to your size and evenly distribute its weight. If your bag is set, two-thirds of the weight will be carried by your hips, which will relieve your shoulders.An adjustable waist belt allows a good fit at the hips. Some bags are also equipped with a chest strap that can be adjusted, particularly for women.
The carrying system
It can have various levels of sophistication depending on the model. A flexible and stable framework possible to respond to body movements and see the load to the hip belt.
Weight distribution
Place the heaviest items of your package in the bottom of your bag and as close as possible to your back. This will bring the bag the center of gravity of your body and prevent it too takes on your shoulders. Also make sure it is not heavier on one side than the other.
Easy Access
During your long journey, your bag will be your unique wardrobe. You often do not stay long enough in one place to take the time to empty it. So you have to dig into it almost every day. So he better be easy to access.
The easiest access backpacks are backpacks bags bags (like Deuter Traveller and Osprey Farpoint example). They have the advantage of opening fully, which is very convenient.
If, like the majority of French backpackers, you prefer a hiking backpack, almost all now have central access to the main compartment, in addition to access from above.Nevertheless, there are models easier to access than others. Thus, Deuter Aircontact ,Deuter Futura Vario and Gregory Baltoro have a U-shaped opening on the front that can open widely enough. This kind of openness is more practical than a vertical zip or as L. in open systems.
Gallery
Top 10 Best Leather Backpack Purse in 2018 Reviews
Source: ourgreatproducts.com
new Best Selling Cathylin unisex trend fashion Canvas …
Source: www.aliexpress.com
Eagle Creek Rincon 90L Travel Backpack
Source: www.ebags.com
Gdcat Pet Dog Cat Carrier Bag Breathable Pet Saddle Bag …
Source: www.gloucesterdrivinglessons.co.uk
Best Backpacks Brands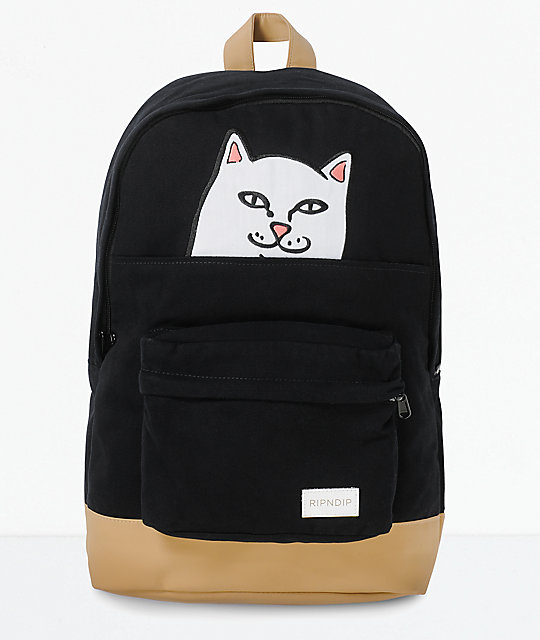 Source: cgbackpacks.com
Cath Kidston Daisy Bed Foldaway Backpack 557290
Source: www.nichollsonline.co.uk
Redwing 50 USA Backpack
Source: www.kelty.com
Destiny 2 Xur guide
Source: www.polygon.com
waterproof kpop punk kids backpack girls korean school …
Source: www.aliexpress.com
Everki Atlas Wheeled Laptop Backpack, 13-Inch to 17.3-Inch …
Source: www.everki.com
Online Buy Wholesale pink trolley bags from China pink …
Source: www.aliexpress.com
Backpacking Pillow
Source: www.blackpinesports.com
Our Round the World Route 2014-2015
Source: oneworldoneyear.com
Rune Factory 4 Review
Source: www.gamespot.com
Jae-Ha Kim » Go Away With … Jordana Spiro
Source: www.jaehakim.com
Classic Cantabile US-600 Soprano Ukulele Zebrawood …
Source: www.kirstein.de
Clif Bar Review: Are Clif Bars Healthy?
Source: www.thetravelgearreviews.com
eBags Slim Laptop Backpack Review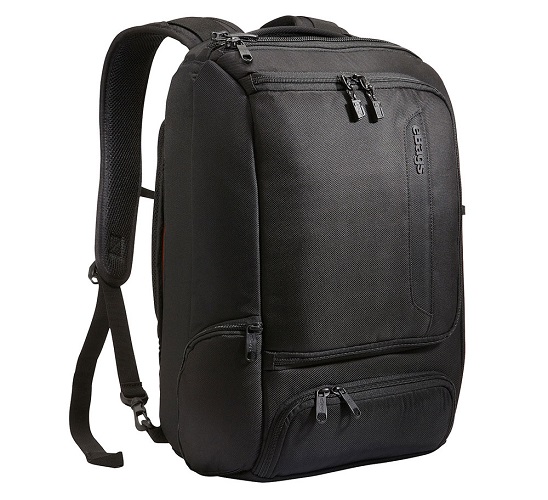 Source: travelgearaddict.com
1000-images-about-Travel-Backpack-Reviews-on-Pinterest-Trips
Source: backpackseru.com
REI Vagabond Tour 40 Pack
Source: www.helloatlas.com