The summer collection 2015 of the American brand has plenty of shoulder models, mini bags and larger versions for all tastes and for all needs.
Among the most popular accessories by the women, the first place is occupied along with the shoes, no doubt from the bags. With the arrival of summer then you feel the need also to renew this part of our wardrobe, with a few more jaunty and colorful model. Also for the new season 2015, Guess has created products thinking about a deep renewal of the look characterized by aggressive and functional pieces, and suitable for every occasion and for all tastes.
There are many models available, with different lines and sizes, declined both in soft colors and classes is more vibrant prints and showy: handbags, tote, handbang soft colors and pastel shades alternate with clutch and shoulder bags by bright and metallic finishes and animal, without forgetting the bag with a floral background.
the new collection offers many lines. The Lady Luxe is suitable for lovers of the classics that do not want to go unnoticed: double handles and large pockets combined with sweet pink details and highlight Guess brand to enhance the elegance and functionality.
The leopard and crocodile textures in contrast with the light gray color create, instead, a look trendy and unusual for those who want to have a more aggressive and sure of himself.For a more feminine, chic style here is that among the new Guess handbags lines are the collections Laetitia and Delaney with leather quilted patterns and decorative studs and straps evening no longer strictly in black and white, but from this year powder. The lineAshbury then is characterized by metal chains and color mixed soft materials in bright contrast to the white, black and camel tones, while the Logo Sport gives a more urban tone thanks to the texture logoed tone in tone with bright colors, such as blue cobalt and fuchsia.
Special mention for the carryall bag Croc Kerry: the color palette of this bag by Guess includes dark blue sapphire, red cherry and red passion. It 'made of genuine leather, spacious and versatile and in this capsule is available in three different color printed crocodile.
The Croc Kerry dark blue sapphire is inspired by the enthusiasm of the music of the 70s and retro feel and can be matched, for example, ultra-flare denim and tops in white crochet.Cherry color is a vibrant shade, ideal for the summer, and fits perfectly into the trend of the season, while the Croc Kerry color Red Passion is a mix of creativity and resourcefulness: the deep red creates an elegant effect on printed crocodile and makes this carryall a bold and versatile bag.
Gallery
Guess Summer Tropical Shopper Bag in Natural
Source: www.lyst.co.uk
Guess Handbags Spring/Summer 2017
Source: guess.mediamania.be
Bags Guess spring summer 2015 womenswear handbags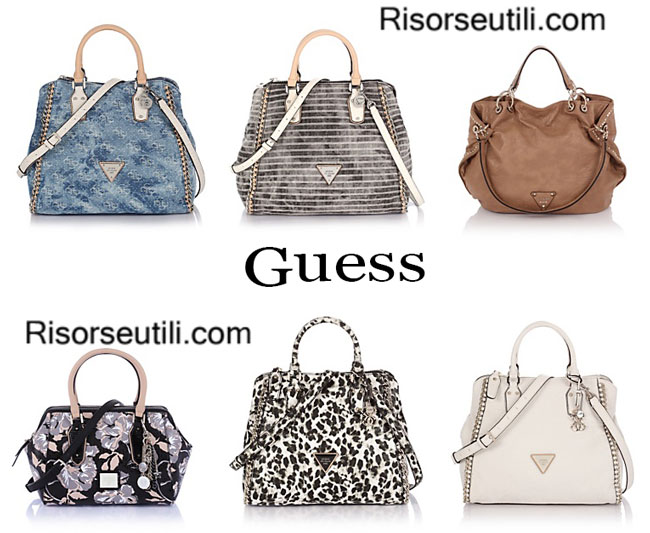 Source: www.risorseutili.com
Guess Handbags Women Spring/Summer 2017
Source: guess.mediamania.be
Guess bags spring summer 2016 handbags for women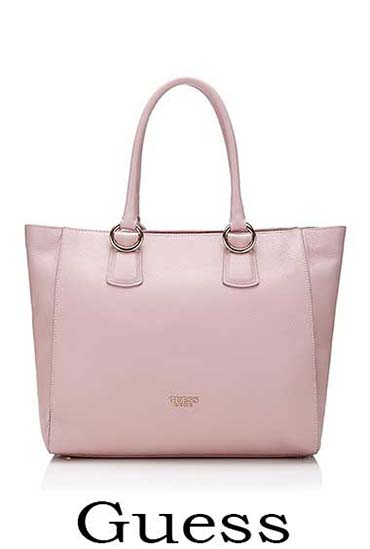 Source: www.onlygreatstyle.com
Guess Summer Tropical Shopper Bag in Natural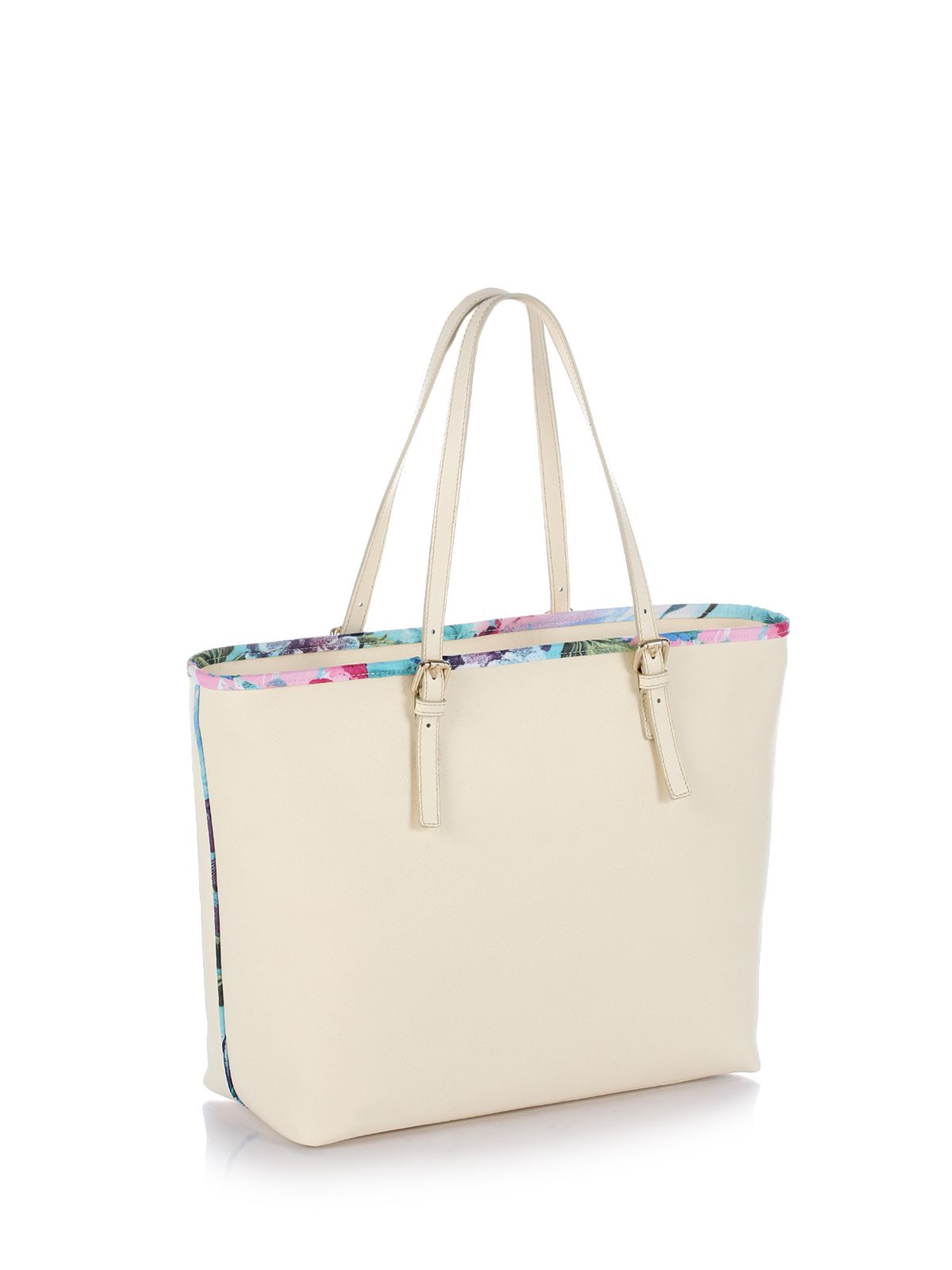 Source: www.lyst.co.uk
Guess Handbags Spring/Summer 2017
Source: guess.mediamania.be
Guess Luxe Handbags Spring/Summer 2017
Source: guess.mediamania.be
Guess bags spring summer 2016 handbags for women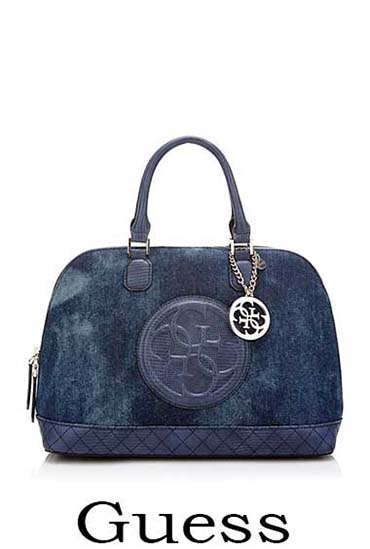 Source: www.onlygreatstyle.com
Guess bags spring summer 2016 handbags for women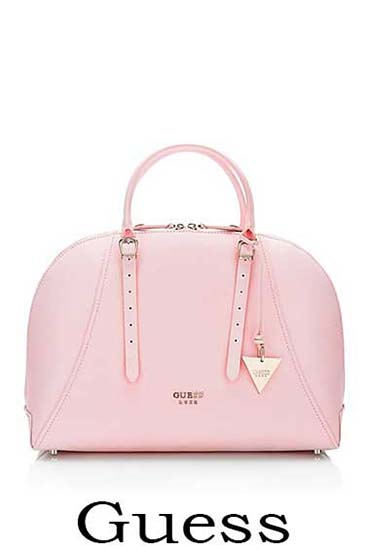 Source: www.onlygreatstyle.com
Bags Guess spring summer 2015 womenswear handbags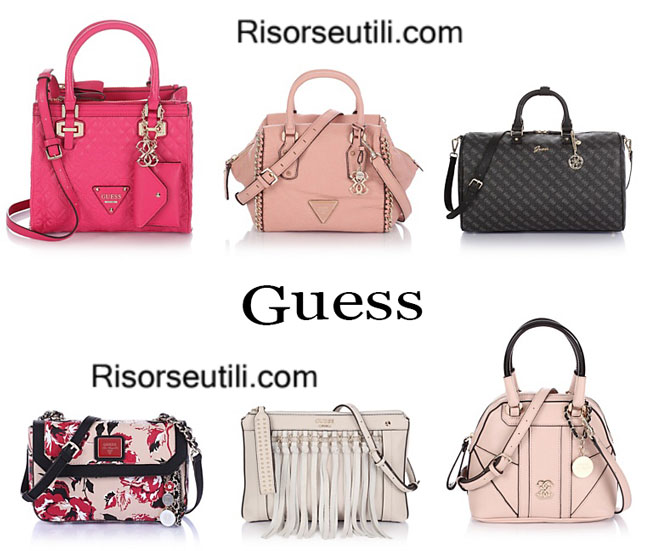 Source: www.risorseutili.com
Guess bags spring summer 2016 handbags for women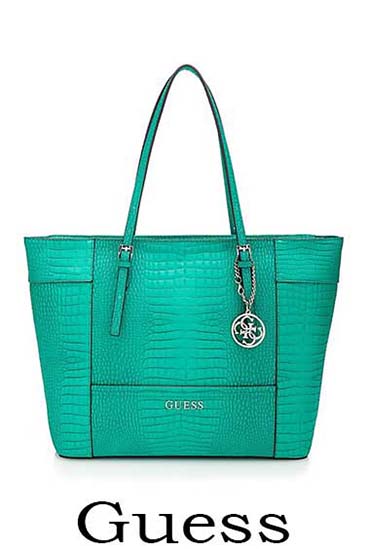 Source: www.onlygreatstyle.com
Guess Luxe Handbags Spring/Summer 2017
Source: guess.mediamania.be
Guess Handbags Women Spring/Summer 2017
Source: guess.mediamania.be
Guess Handbags Collection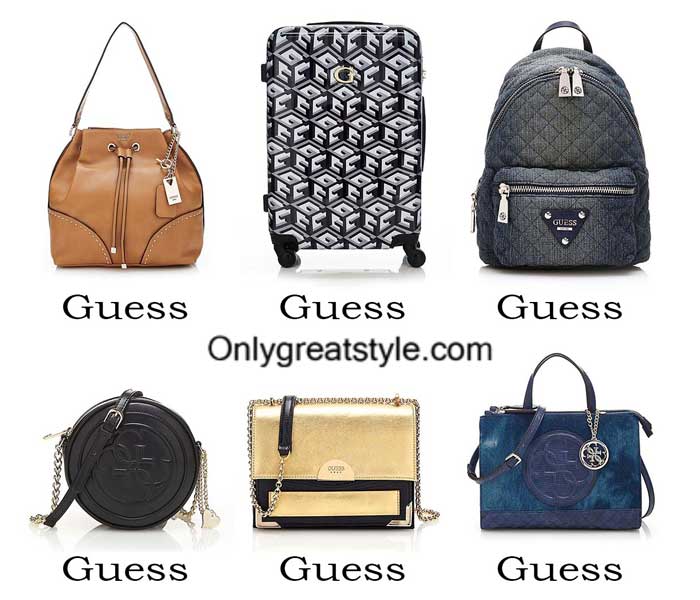 Source: handbagreview.sfegotist.com
Guess Handbags Spring/Summer 2017
Source: guess.mediamania.be
1000+ images about Edgars Summer Competition: Pastels on …
Source: www.pinterest.com
Guess-bags-spring-summer-2015-womenswear-handbags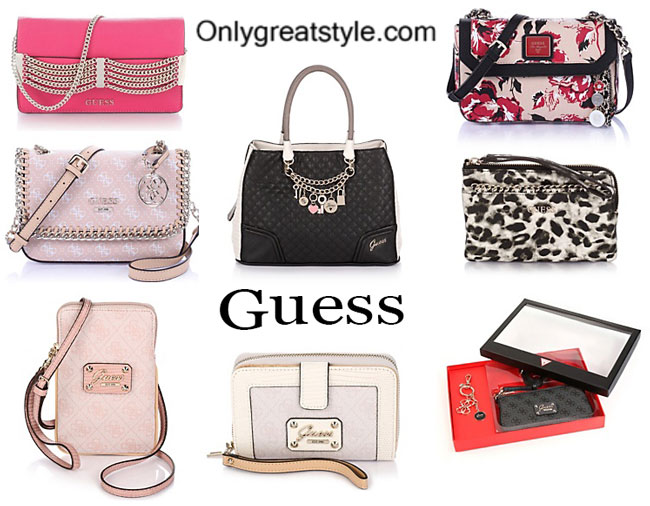 Source: www.onlygreatstyle.com
Claudia and Ralf Pülmanns
Source: mjandstuff.wordpress.com
Guess bags spring summer 2016 handbags for women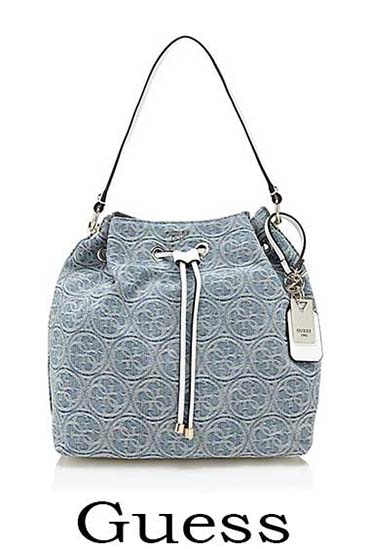 Source: www.onlygreatstyle.com