During the day is comfortable and elegant Twin Bag, for the evening becoming le bon ton Mini Bag. The online gallery of the 2014 collection, where the word is color!
If the spring-summer 2014 Prada presents a colorful and imaginative woman, could not be otherwise the bags created by the fashion house of Milan fashion. The color was not lacking even in the handbag collection for autumn-winter 2014, but for the summer tones light up: the colored Twin Bag, available in a varied color palette that ranges from blue to electric blue, from black to mustard, from pink to turquoise and emerald green, the different models Mini Bag; but also clutch bags, flaps brushed, with precious inserts like studs or stones;Hand with Saffiano print (so dear to the Milanese brand) or paint. Let's find out the collection.
For the day the Twin Bag and shopper
Fashion victims are advised: the true protagonist of the collection Spring-Summer 2014 Prada handbags is the day bag. From shopping bag to tote bag with two-tone shades degradè, with double or single handle, with removable and adjustable leather shoulder strap, it does not matter: what matters is that the complete accessory our look so elegant and fine. As? Simple, with models made ​​with quality materials, but above all colorful, available in shades boldest and brightest to the most sober choices, also suitable for the evening. Miuccia Prada really satisfied all: from proposals Saffiano models brushed or precious ostrich, the chromatic is more varied than ever. It is a clear example of the new Twin Bag Prada, the shopper-shaped trapezoid (Horse of the maison battle), with double handle and license plate with the well ahead of the brand logo, available in orange version, beige, caramel, yellow, brown, black, red and green. It is love at first sight?
Or here are the models with external pocket, even these super colored in shades of blue, cobalt blue, red and green oil. Really valuable it is also the Reptile leather handbag with colored stones applied in the front. Guests can tote models and shoulder inserts with colored blocks. A real change of look from the spring-summer 2013 collection.
The clutch is a Mini Bag
Perfect for the day, but very elegant for the evening is the Mini Bag, handbag with a single handle square-shaped and front flap. Whether in ostrich skin or the shape of the envelope, already named we understand that it is a bag of small size, while larger the palette of colors in which Prada has decided to recreate this model: from the most delicate tones like blue and turquoise, to darker shades such as blue to the very sober beige and camel. Bon ton and very chic, for the most enterprising recommend proposals with studs and jewel accents. It reminds us a little 'the Summer Limited Edition of 2013.
And again evening bags made ​​of reptile skin with valuable applications.
Gallery
prada tote bag nylon, fake prada logo
Source: www.distritoindustrialuninorte.com.br
popular handbags 2016 ladies bags, black leather prada bags
Source: www.juchipila.gob.mx
Prada cosmetic pouch 1NF861 2AB5 F0002
Source: shopreplicas.cn
celine a4 leather bag, celine uk online shop
Source: www.juchipila.gob.mx
hermes brique box calf 32 cm kelly bag, replica hermes …
Source: www.grupocadena.com
prada laptop bag, prada backpack leather
Source: www.haarslev.com.br
hermes birkin 35 cm gold, hermes birkin bag replica cheap
Source: www.juchipila.gob.mx
ysl monogram bag, yves saint laurant bags
Source: www.distritoindustrialuninorte.com.br
wallets prada for women, prada continental zip wallet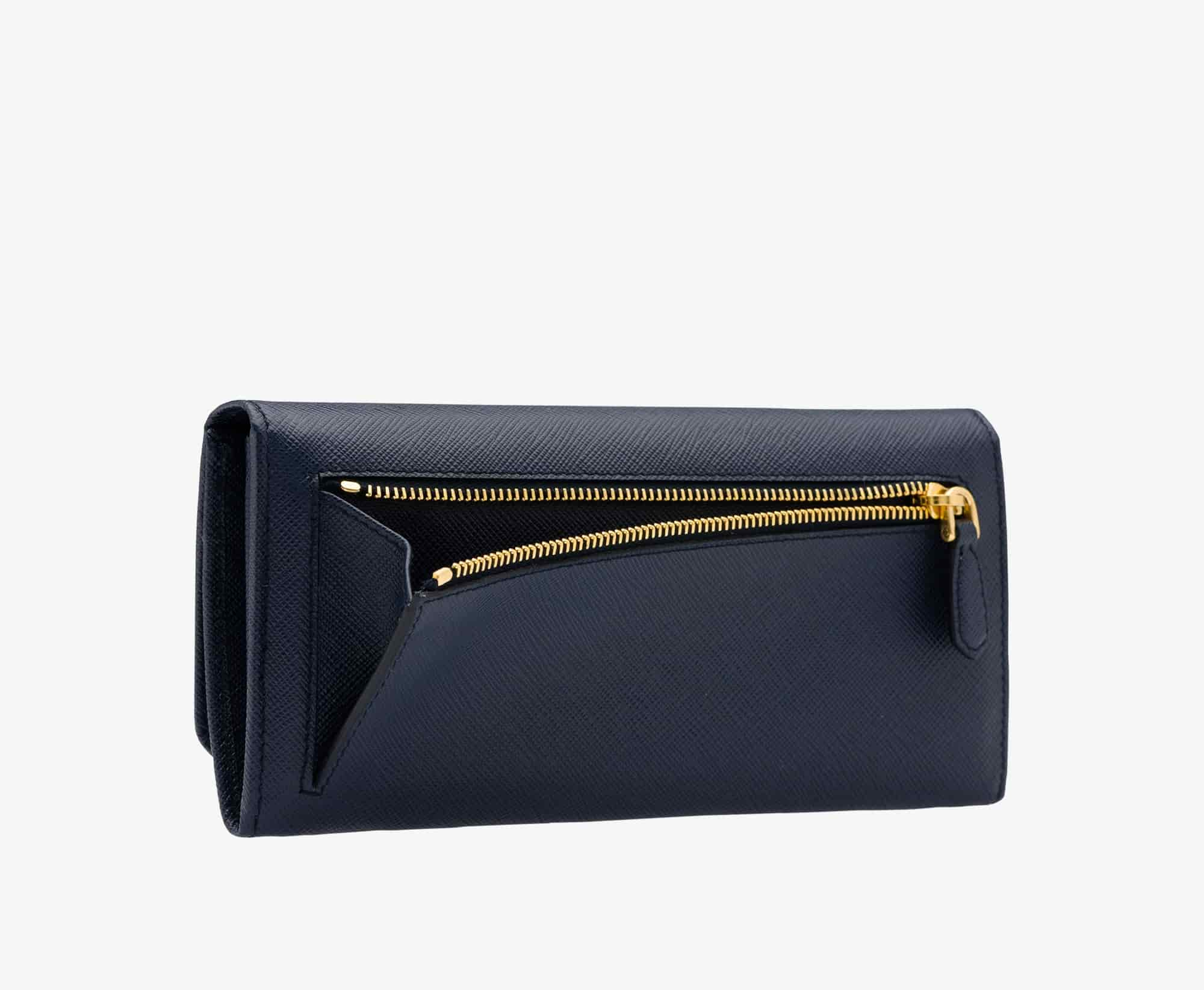 Source: www.juchipila.gob.mx
prada saffiano wallet on a chain gray, prada clutch with chain
Source: www.erstwhilerecords.com
hermes birkin bag images, knockoff hermes handbags
Source: pronetusa.com
Saying farewell to the world in a Prada body bag
Source: luxurylaunches.com
prada wallet black, prada handbag authentic
Source: www.capitolrecoveryservice.com
prada handbag or louis vuitton, black leather prada
Source: www.haarslev.com.br
window displays handbags hermes, birkin bag prices
Source: www.italiancarparts.com
fake prada store texas, prada bags com
Source: www.capitolrecoveryservice.com
men's hermes belt buckle, bags that look like birkin
Source: www.haarslev.com.br
ysl replica belt, cheap yvs
Source: www.camargoschubert.com.br
hermes Bolide small taupe, hermes wallet mens
Source: www.franconiaheritagebcc.com
christian louboutin glitter lady peep 150 platform pumps …
Source: www.camargoschubert.com.br