Creative Italian fashion created couture handbags rare fabrics:
We are constantly, as professionals in search of interesting designers for our city and shop our online store, which offers us the opportunity to come across many brands and French and European fashion designers. And recent years have seen a number of new brands appear, particularly in leather goods.
But the real creators, those who begin to design and manufacture their own original creations are far fewer and even rare. When they go to revive old workshops factories and weaving, we can not but be interested in this admirable work of craftsmanship and yet so little regarded.
It was in January 2009, the Paris salon of decor and accessory items House and we discovered the stand, the modest but so exciting time, the young Italian brand Maria La Rosa, part this category of small bold and incredibly inspired companies that undoubtedly brings significant value to the creation of quality fashion.
Indeed, not only offers collections of bags of rare elegance, delicate and poetic textures and tones the best taste ever, this little house has also created entirely its production tool, makes old looms weave that have been restored. Thus it was possible to arouse the valuable raw material handbags Maria La Rosa: A wide range of textile "home" obtained from the finest natural fibers available in the market.
Everything is hand made in Milan by skilled craftsmen on looms renovated. Materials and colors, all natural, are carefully selected to reproduce the wonderful world of brand colors. And the result is impressive. Collections of handbags raffia, alpaca, linen, cashmere, silk but also socks, caps, coats, scarves and other accessories to the silky and delicate all of which are worthy of enter the best haute couture collections.
A top-flight production that has few equals in Europe and sign a perfectly radiant and delicate personal style.
Of course, this beautiful quality is unfortunately a relatively high price and Maria handbags rosa, for example, are sold around 400 euros, probably reserved for a fairly affluent. But whatever … How not to get excited before a beautiful and exciting adventure? And always, at this price level, the bags are manufactured in India and the brand is adorned with all the attributes of the celebrity to convince us that it is a "must have"! There at least, is the genuine!
For once, talent and boldness should be rewarded, right? And a little good taste in this trivial world, it can not hurt …
Gallery
Maria la rosa Silk Ankle Sock in Blue for Men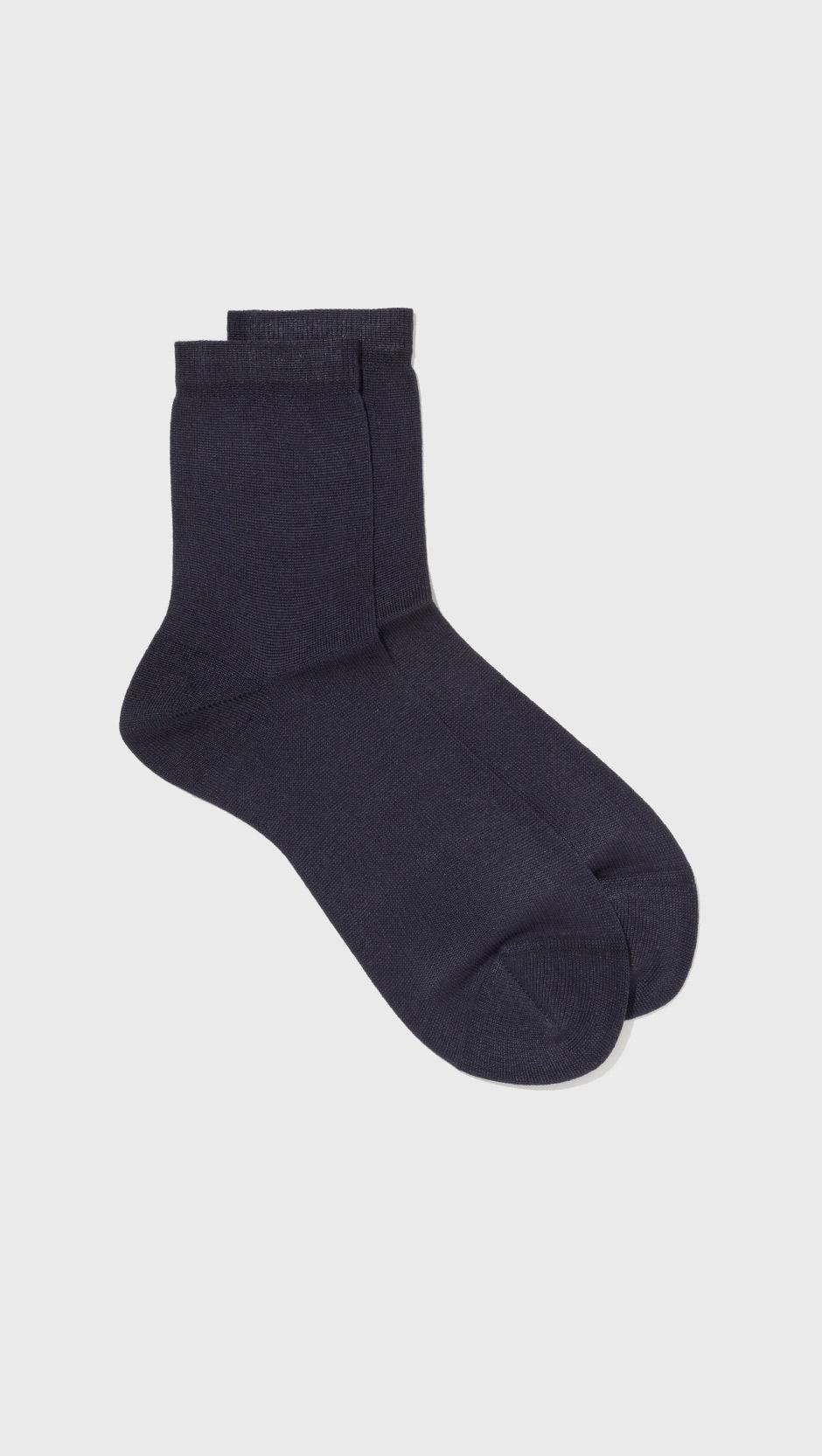 Source: www.lyst.com
Food Art: Luxury Cakes and Cookies for Fashionistas
Source: moco-choco.com
Sarah'S Bag Chill Pill Perspex Box Clutch in Pink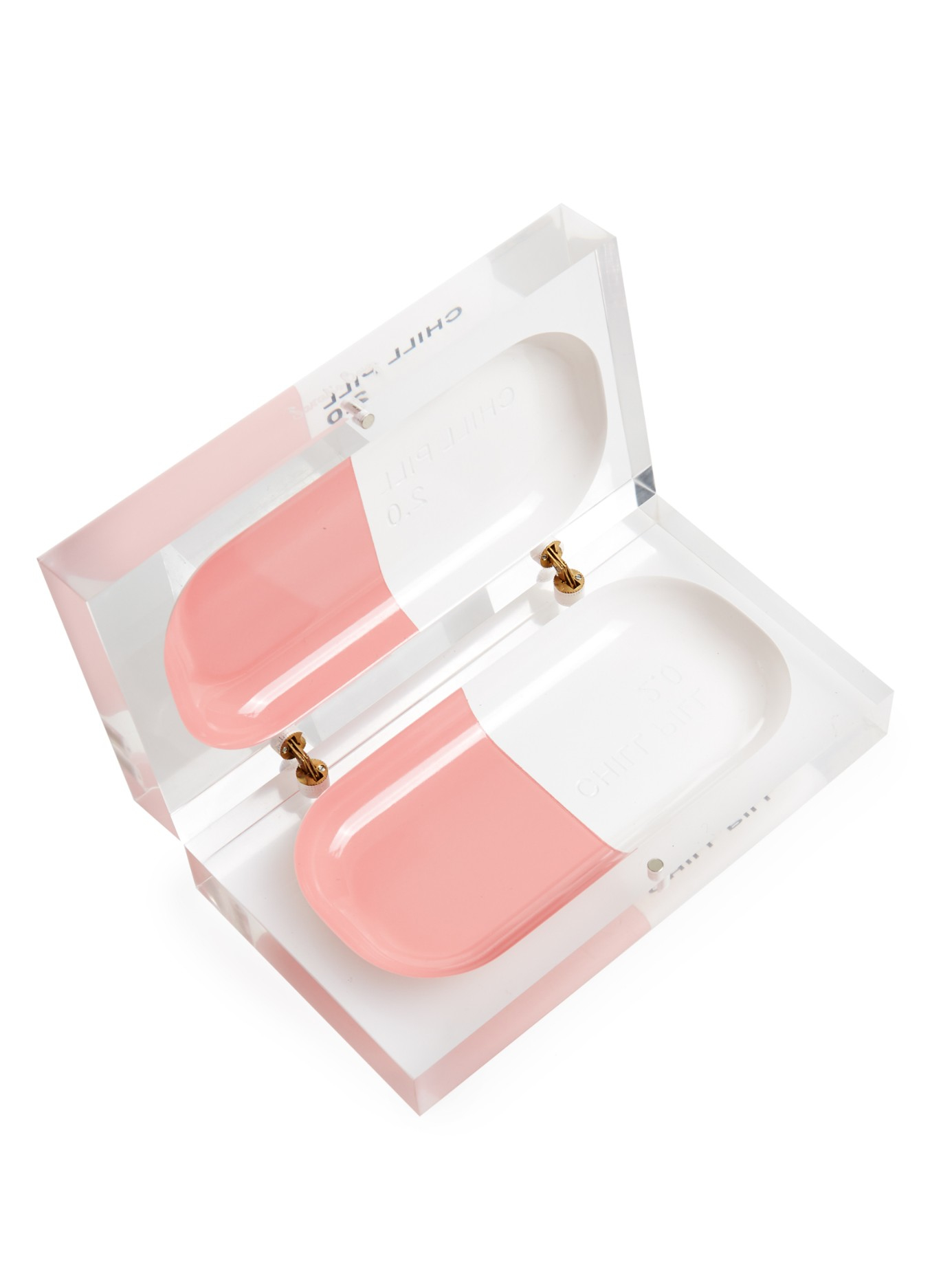 Source: www.lyst.co.uk
Michael michael kors Selma Mini Messenger Bag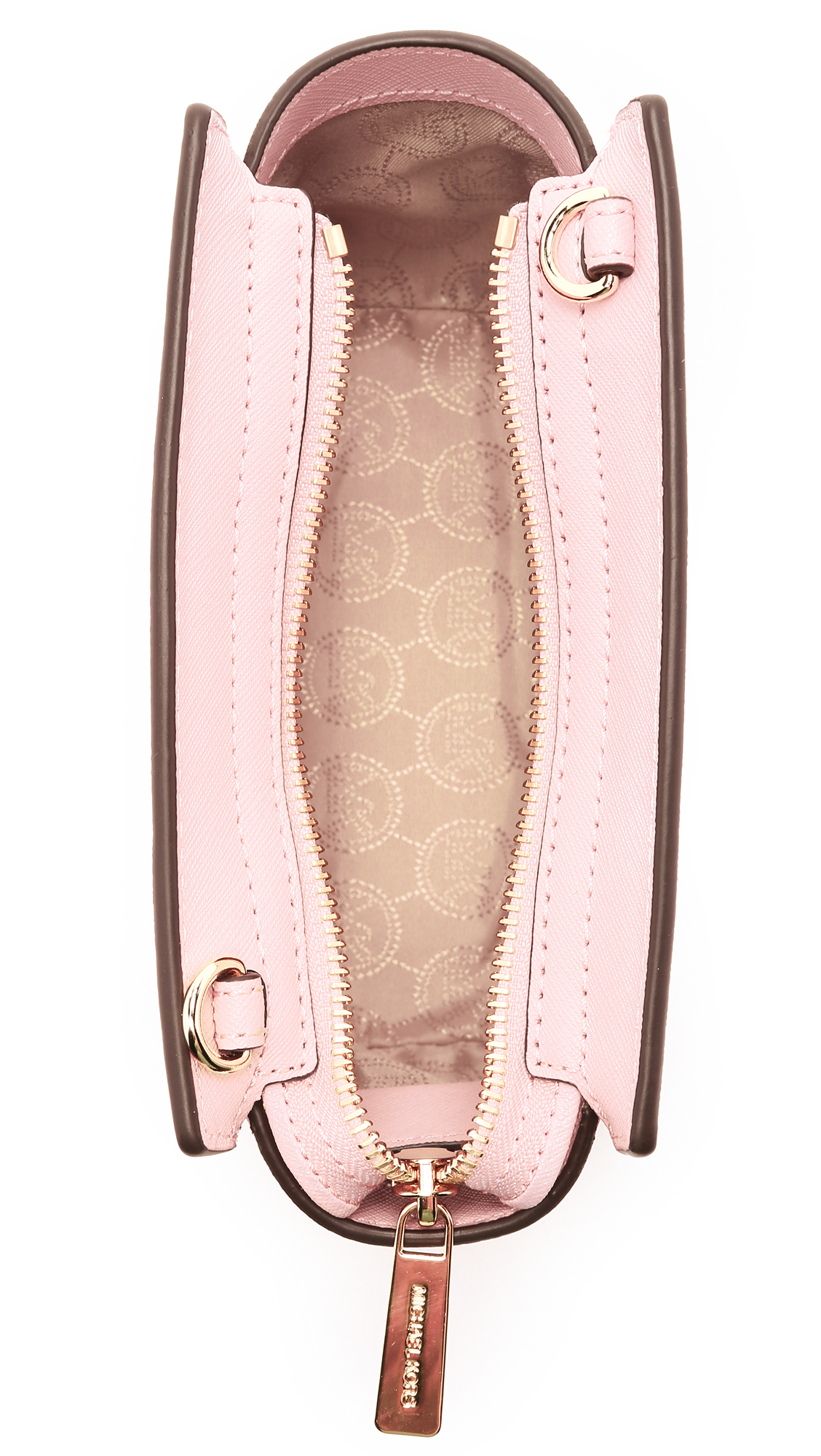 Source: www.lyst.co.uk
Lyst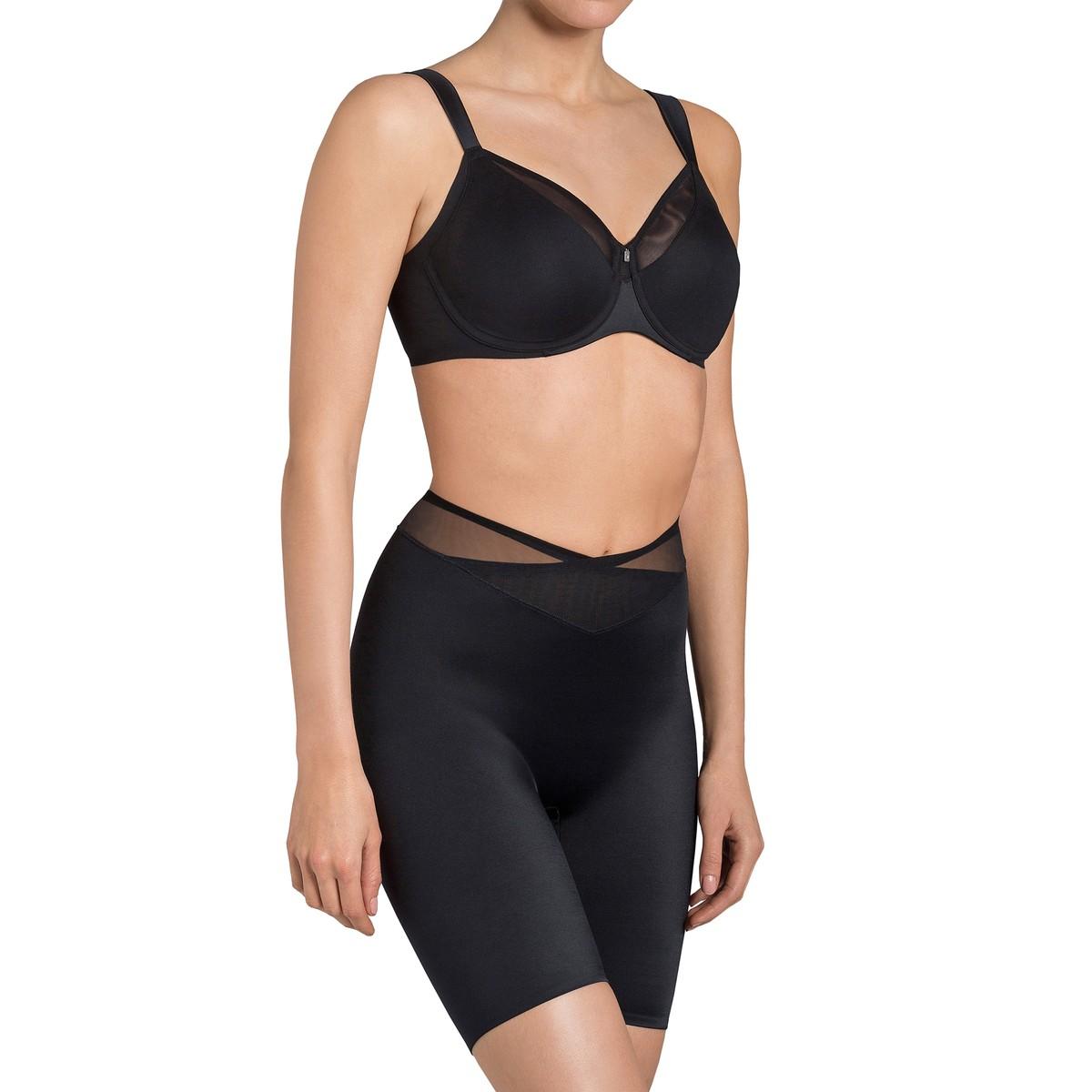 Source: www.lyst.co.uk
512 best chá fazendinha images on Pinterest
Source: www.pinterest.com
virgencita distroller Picture #129317510
Source: blingee.com
Lyst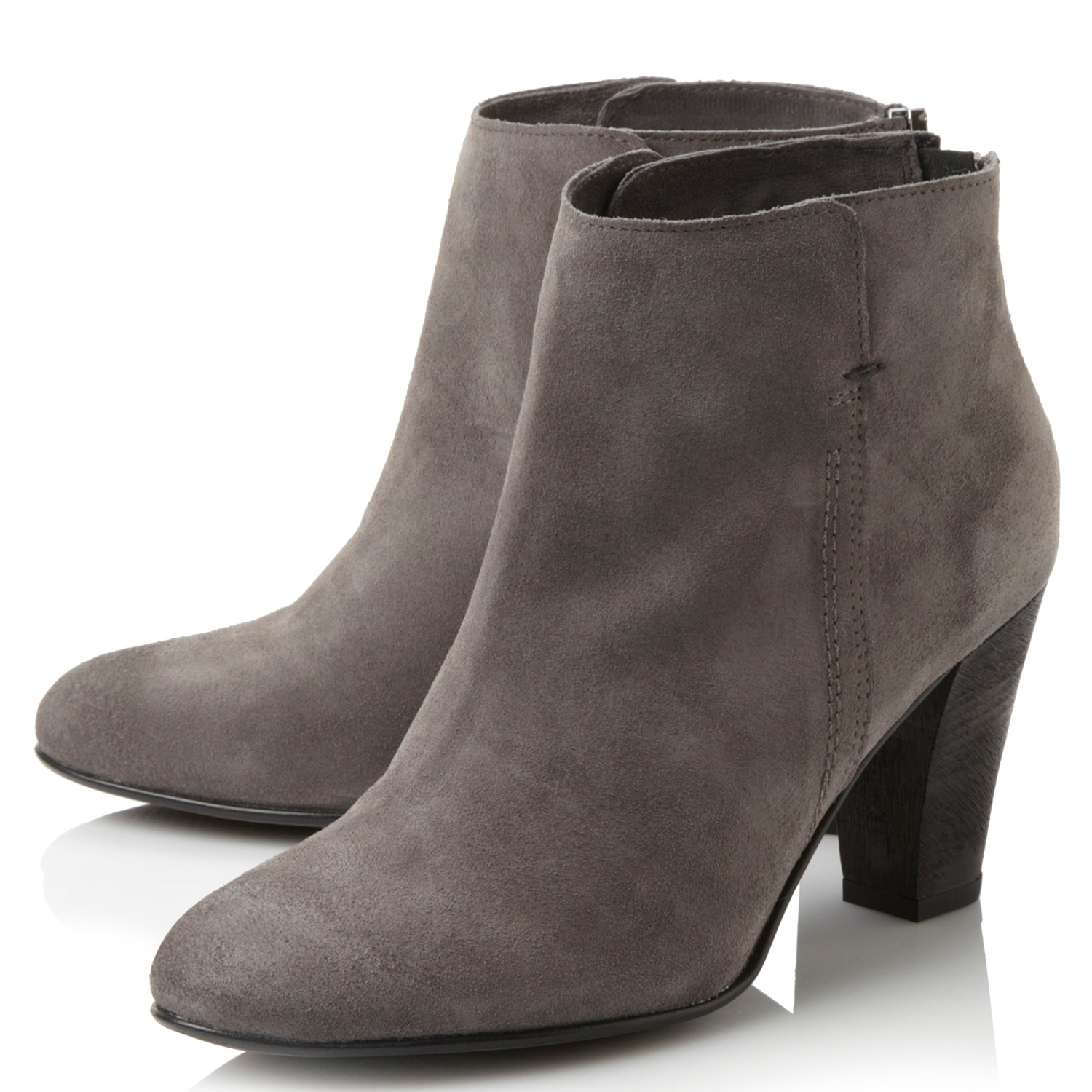 Source: www.lyst.co.uk
Borse O Bag Autunno/Inverno 2017-2018 [FOTO]
Source: bags.stylosophy.it
la virgen de guadalupe Picture #109073819
Source: blingee.com
Maria Mare 63209 Rosa
Source: www.spartoo.it
Reciclagem no Meio Ambiente Como fazer sacolas de cachorro …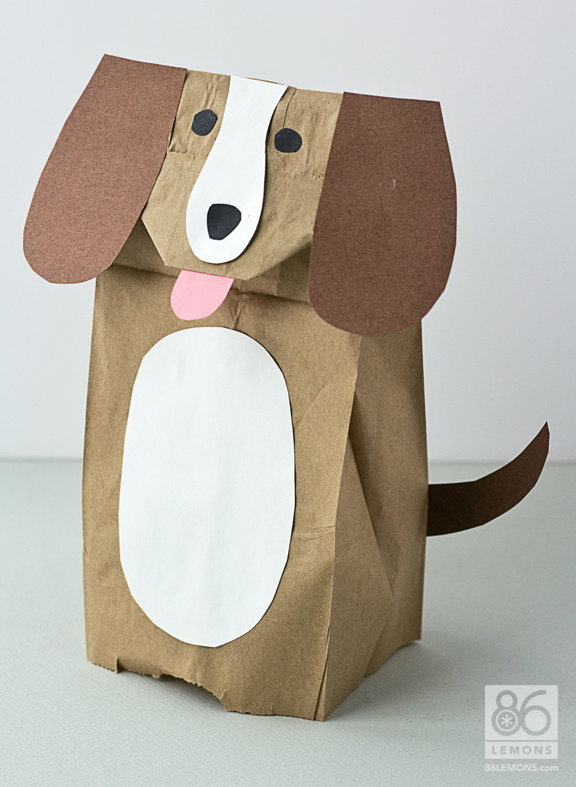 Source: www.reciclagemnomeioambiente.com.br
OS MISTÉRIOS E ENCANTOS DAS POMBAGIRAS
Source: misterioseencantosdaspombagiras.blogspot.com
Dulces Momentos..★: Marcos para Fotografias Infantiles!!
Source: buscandolafelicidad-karolina.blogspot.com
Baby Shower: una nueva celebración de moda
Source: www.lavariopinta.com
Numeros Estilo Minnie en Rosa.
Source: www.ohmyalfabetos.com
MOCHILA PVC PETITE JOLIE PJ2382 – Preto
Source: www.delabela.com.br
Look con falda de tul
Source: www.lulaycanela.com
La Historia Del Muro De Berlin En Fotos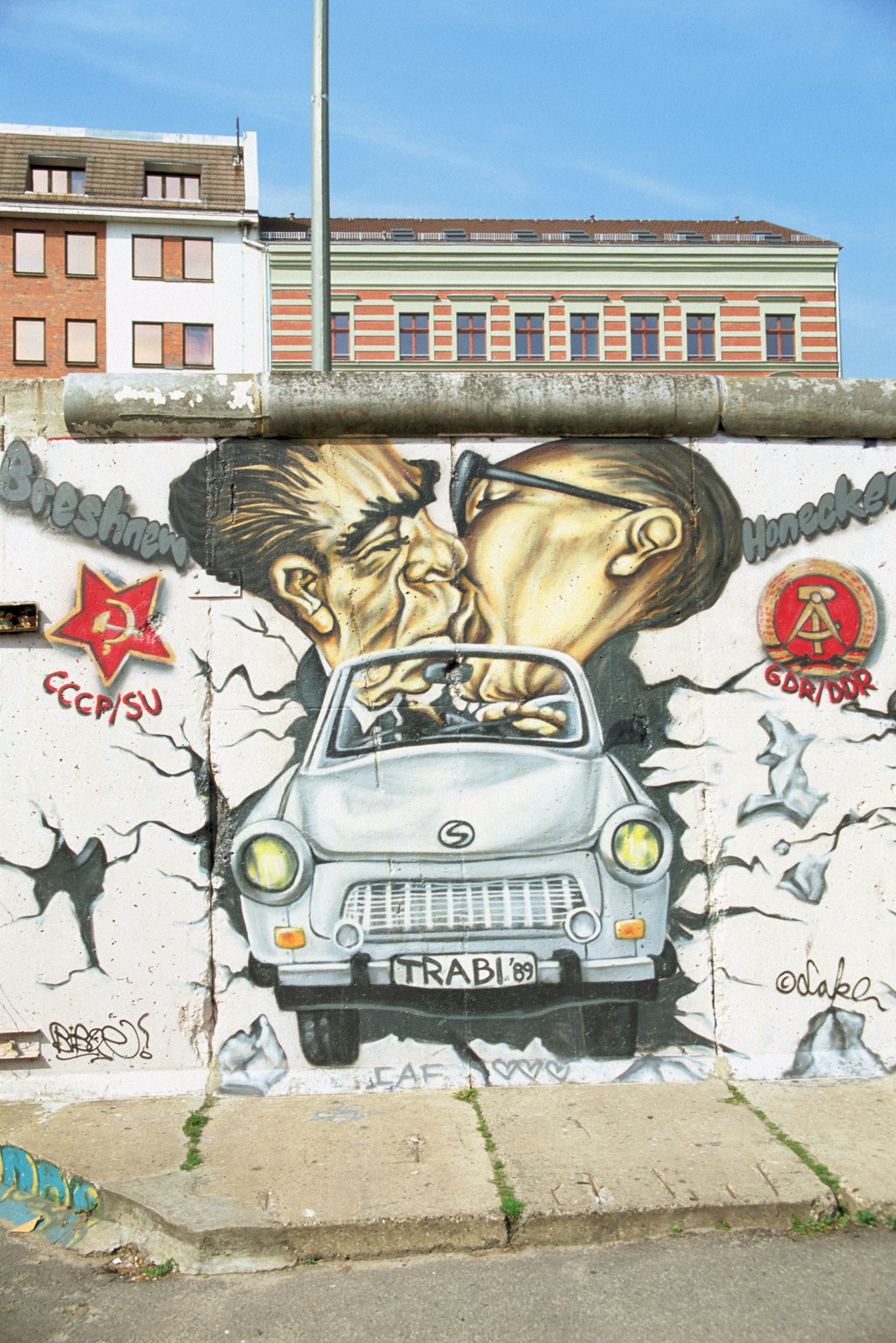 Source: mattressessale.eu
Lyst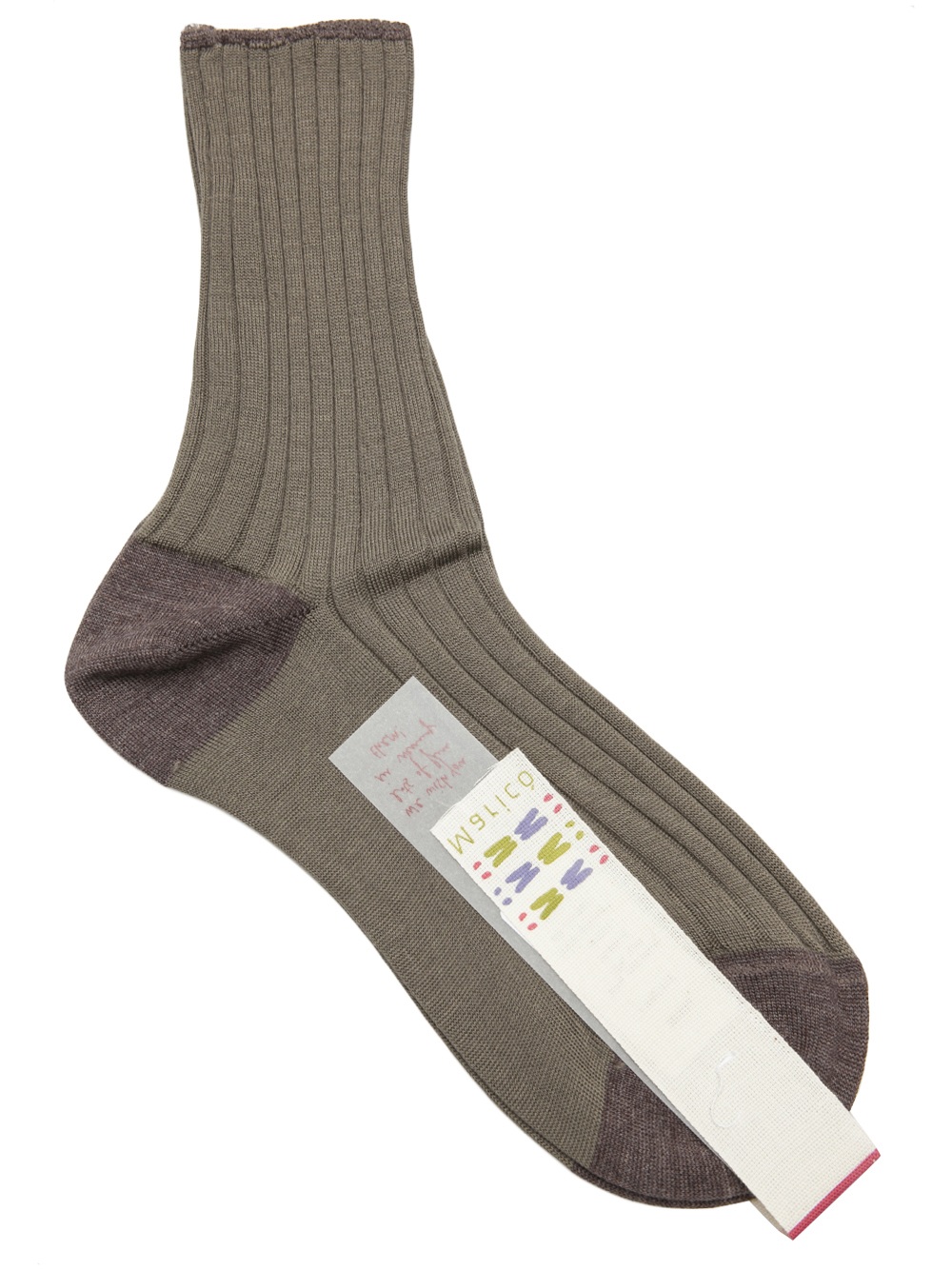 Source: www.lyst.co.uk