To store his small change, jewelry …
DIY, recipes, travel and dressing, as many inspirations Amandine shares on his blog,Mandy Bla Bla. And ideas, this young Charentais are plenty! Jewelry, custo, Deco, his tutorials are always original and well explained! Today, one finds for a DIY a small leather purse, perfect to serve as a purse or case.
"A clever tutorial to make small colored leather purses! It's fairly simple to make. I have done to give for Christmas and it has had its effect. Small handy accessory for keeping his small money, jewelery, medication, etc. "
Equipment
You will need:
-From leather scraps. Here, I used upholstery leather scraps, very flexible. They agree to make small leather purse. Warning to the leather is not too late, otherwise it may tear at passers cord. They are found in either leather scraps of leather purse wholesalers who sell to the weight or sometimes in Softwareleverage.
-Good scissors to cut the leather.
-Pliers punch to make holes that will be used to run the cord.
-Cord (hemp rope, cotton, synthetic or leather lace).
Steps
1 & 2. Cut a circle in the leather. I used a small dessert plate as a template, but you can obviously use a larger size for a larger purse.
3 & 4. Drill holes. My circle is about 20 cm in diameter, I have drawn a line in the center of my circle to separate it into two equal parts and then I marked where to drill at regular intervals. My explanation is not terrible, I admit, I'm hopeless in geometry, I did it by feel and it works pretty good so far!
5 & ​​6. Have a cord in one direction, then another in the other direction in order to close the purse. Suffice it to pull the strings on each side to close. I used a hemp rope, but we can very well use a cotton rope, synthetic or leather lace.
7 & 8. Tighten cords to close the purse. There are two strands on each side, and leave them as is not very nice … So I made a knot on each side with two strands. The node that I did is a Diamond Knot (for those who know a little seamanship). It is not very complicated to make but before you start with the cord of your purse a little practice on a rope from a larger diameter is highly recommended! We can also put beads for finishing cords if one does not make knots!
To realize the node I invite you to follow this link and you will have all the explanations.And you will also find many other nodes to perform on this blog (well OK, well I know the guy who runs this blog and he paid me to do his promo :)). There are also videos on YouTube that explain how to make marine knots.
Finally
There you go ! Small cheerful and good practice exchanges, ideal for making homemade gifts!
Thank you to Amandine for its creation! This tutorial did you like? Send us photos of your leather purses on our Facebook page , and find other ideas on our Pinterest!
Gallery
Tignanello Small Orange Pebble Leather Crossbody Shoulder …
Source: ebay.com
25 Bucket Bags that Make It Easy to Adopt Spring's Biggest …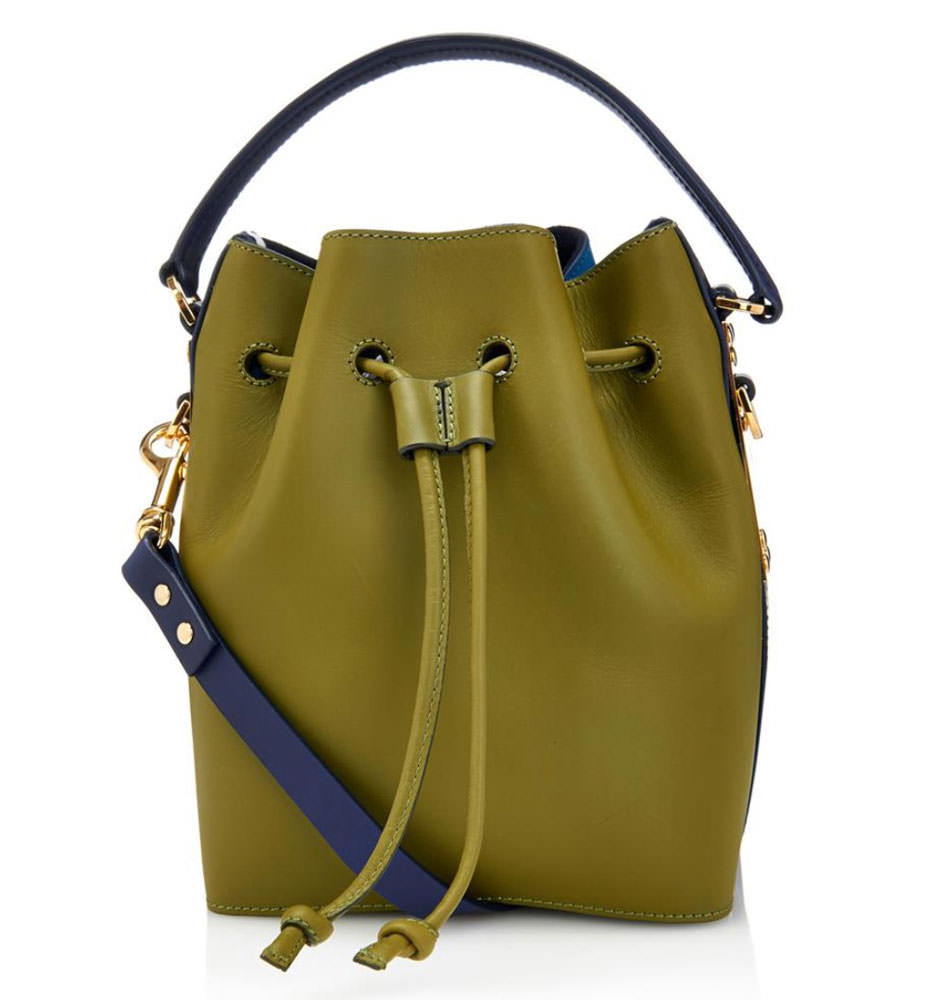 Source: www.purseblog.com
Go with Leather purses for fashion – mybestfashions.com
Source: www.mybestfashions.com
New Coach F34607 Small Margot Carryall In Leather Midnight …
Source: www.ebay.com
Cabata Tote Bag Black Calfskin – Handbags
Source: us.christianlouboutin.com
Sold out Linjer purse has a waitlist of over 1,000 people …
Source: www.dailymail.co.uk
Lyst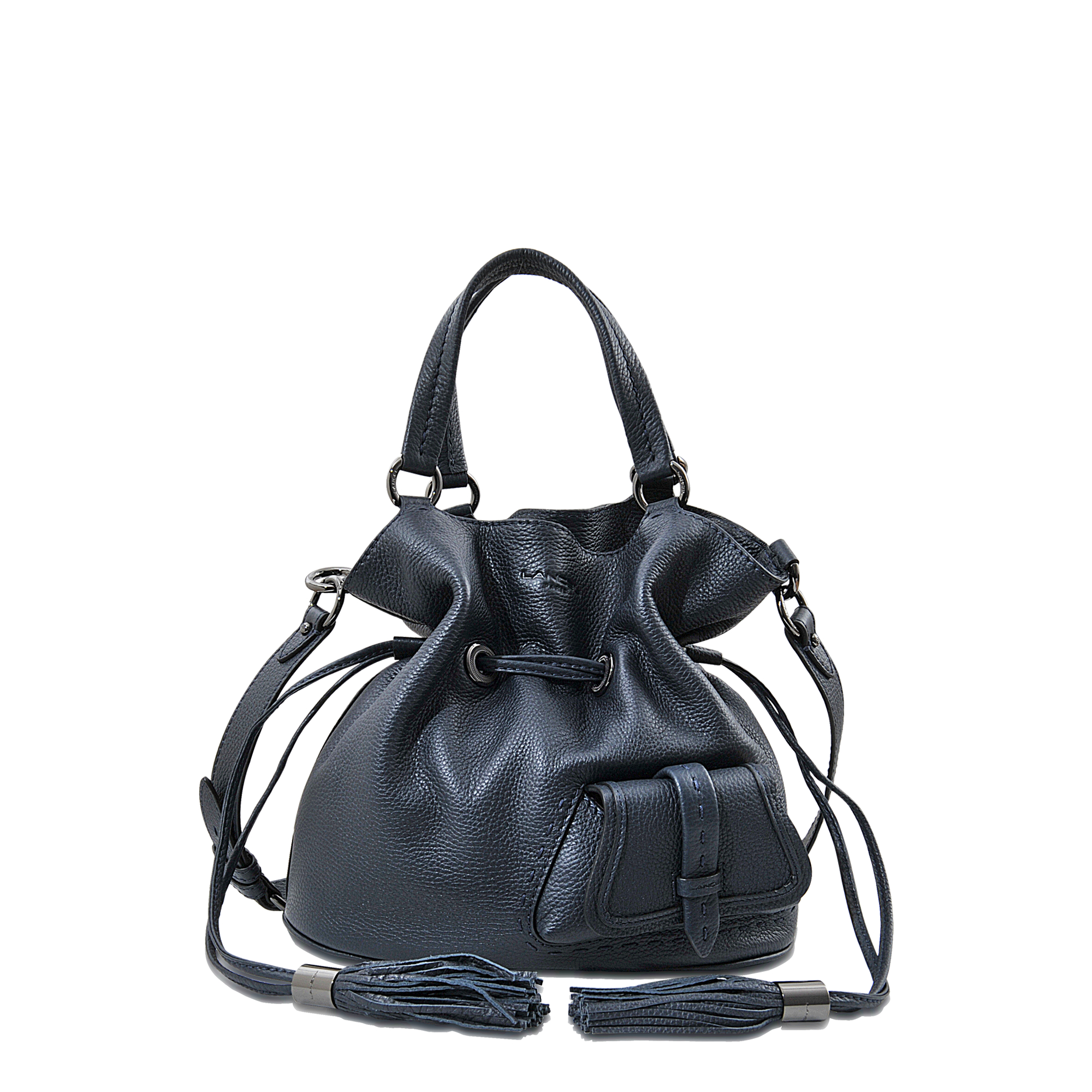 Source: www.lyst.com
Leather working – Medieval leather coin pouch
Source: www.youtube.com
Coach Mini Kelsey Satchel in Pebble Leather 57563
Source: www.youtube.com
Chanel Rare Black Caviar Leather CC Logo Cell Phone Mini …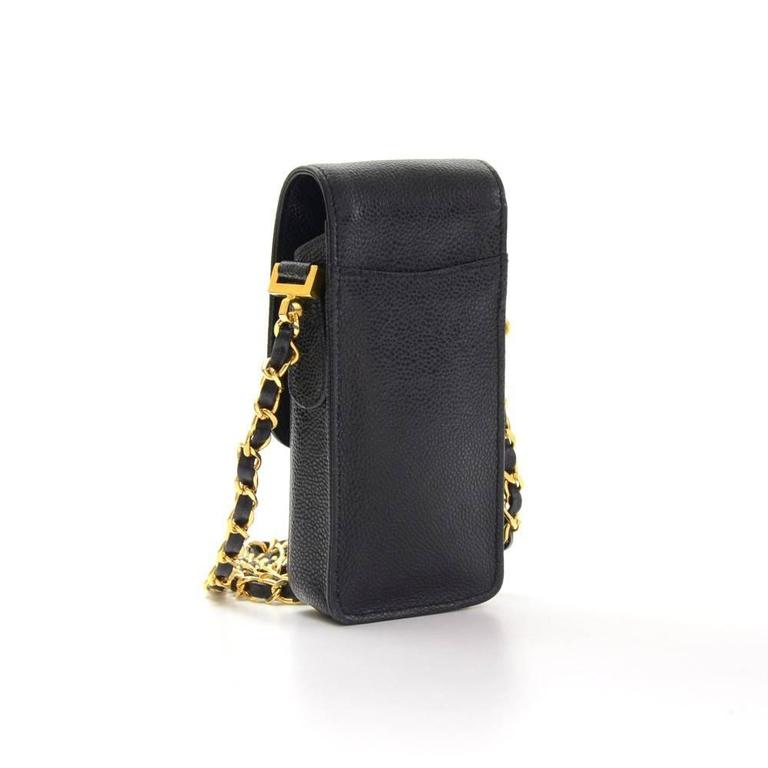 Source: www.1stdibs.com
Tina Turner shops at Giorgio Armani store with husband …
Source: www.dailymail.co.uk
Kendall Jenner goes braless and flashes her peachy …
Source: www.dailymail.co.uk
VICTORIA'S SECRET clear black cosmetic / make up bag purse …
Source: www.ebay.com
14 Designer Belt Bags That Just Keep Trying to Make "Fetch …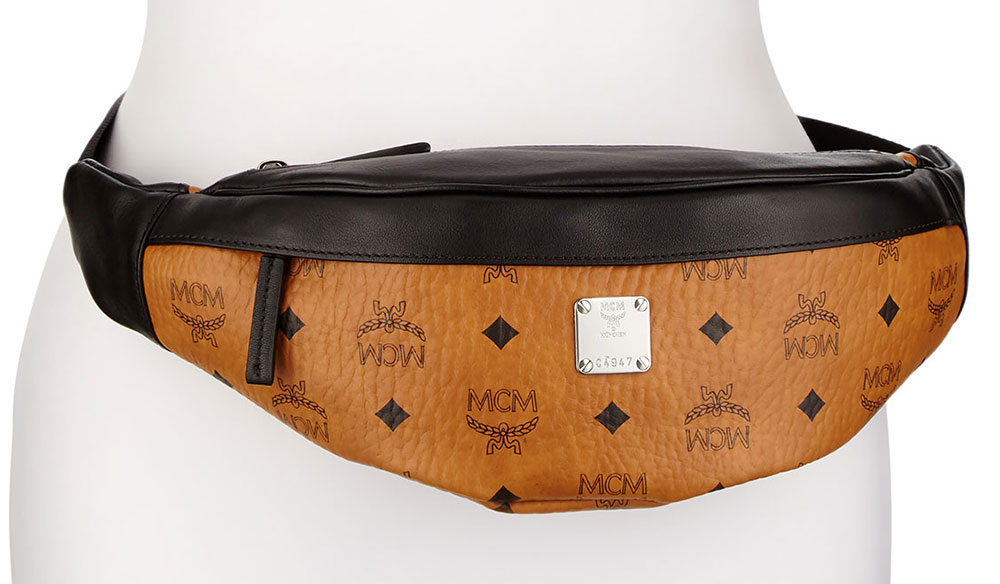 Source: www.purseblog.com
Pouches
Source: wychwood.wikidot.com
Jessica Hart and Jessica Stroup don midriff-baring outfits …
Source: www.dailymail.co.uk
Women's Handbags & Bags : Loewe Spring 2018 Ready-to-wear …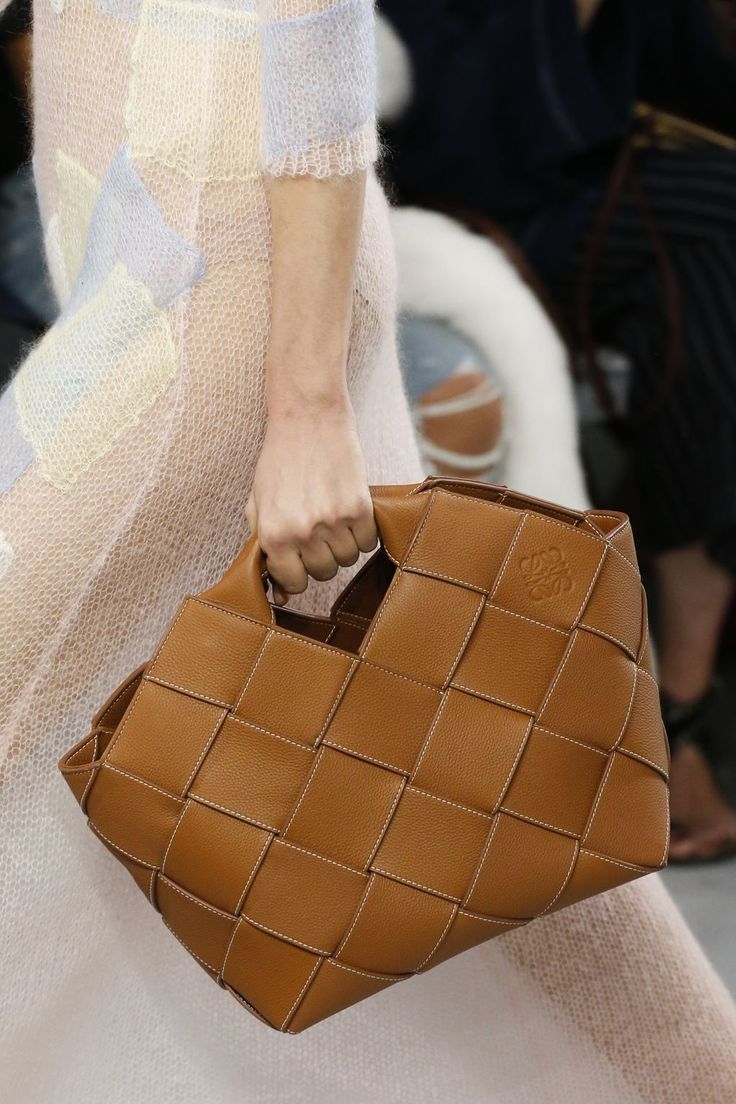 Source: fashioninspire.net
Jessica Hart and Jessica Stroup don midriff-baring outfits …
Source: www.dailymail.co.uk
Kendall Jenner models for Estee Lauder in a plunging …
Source: www.dailymail.co.uk
Brunhide Ladies Small Real Leather Coin Purse Womens Soft …
Source: www.ebay.co.uk