Backpacks are not completely watertight and inevitably, in summer for a thunderstorm, in autumn or winter for the rain and snow, let through water or moisture might dampen what's inside them. Of course, all backpacks have undergone treatments DWR, that at least when they are
new should ensure tightness. But then in use, the constant rubbing, throwing them ashore on rocks and stones, and still wrong washing with detergents consume this protective film leaving damp and water from getting into them.
> Read more: sports waterproof fabrics specific detergents
4 tips to get a waterproof backpack
That the backpack is new, or has already been abundantly used, there are some practical tips that you can follow to have a backpack really waterproof: some is for maintenance, others planning to purchase some products that insulate the water what we put in your backpack and then there are some backpacks that are really tight and you may want to consider if you are often in the rain or moisture.
> Read more: How to keep sports waterproof fabrics over time
Waterproofing treatment spray
As mentioned, the heads and outdoor equipment are already treated with a water repellent coating. However the wear and dirt can consume and there are then two ways to restore the waterproofing: for sale there are sprays to be applied uniformly to the backpack as well as jackets and pants but often do not get the desired results because you fail to make a uniform treatment; the alternative that works best is to treat so-called wash-in or wash the garment in the washing machine with a detergent water seal, let it dry naturally backpack, do treatment spray and then activate the DWR with heat in a clothes dryer.
> Read more: 5 indestructible Duffels
Buy a liner
Is one of the most simple and practical tips that anyone who runs often backpacker always puts in place at the time to prepare your bag: split things to transport by type (the underwear on the one hand, the second and third layers from another, documents and technology like Chargers, phones, cameras and Gps in another, and so on) and then insacchettare each type by grouping objects in a waterproof envelope : you can also use plastic bags with sealed (such as those of the change of seasons in the closet or for freezing food, and there are also sized to fit in a backpack or travel) or purchase of so-called inner bag or liner: are small pockets, 100% waterproof material of variable capacity, with taped seams and often with a sealing pond than those coil allowing also to empty the bag from the air.
> Read more: choosing the backpack or mountain
Osprey siliconized ripstop nylon liners are 100% waterproof closure, taped seams and able to stand once extracted from the bag. Prices from € 23.95.
Use a rain cover
Is the opposite of the liner system: in this case it's provide the backpack with a rain cover bag outside. Some backpacks, the best and more technical, they already have, and is normally located at the base of the bag in order to remove it and cover the backpack when needed. If the bag is not fitted, nor as an accessory, you can buy them separately, even later: almost all outdoor brands have to catalogue are waterproof fabric, often with elastic finish to adhere better to the shape of the backpack, with different shapes and cabinets with various volumes.
> Read more: How to make a backpack
Rain Cover Deuter fabric, stretch cuffs and neon colors for greater visibility during bad weather. Price from 16 €
Choose backpacks with the waterproof membrane
Finally there are backpacks that in addition to using the DWR are made with waterproof membranes: for example the OutDry waterproof and breathable membrane, which, compared to the other has the distinction of being able to stay on the outside of the fabric and that has been used by Ferrino for model Ultimate 38, a backpack from climbing activities all covered with OutDry membrane and with a watertight system which makes it 100% waterproof water under all conditions, snow or moisture.
> Read more: How to properly wear the backpack
Gallery
REVIEW: Plano Z Series Backpack
Source: payneoutdoors.com
ZBRO Dry Bag – Unique 20L Waterproof Bag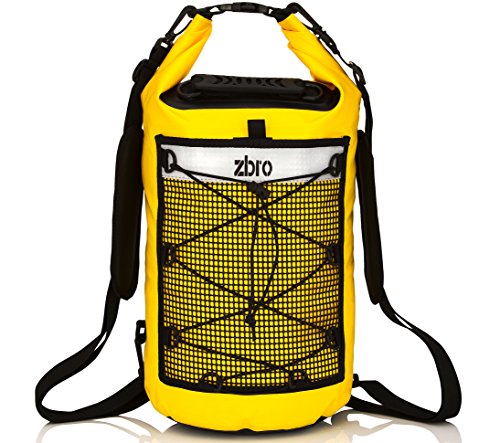 Source: www.biggestwaveeversurfed.com
Best Waterproof Roll Top Backpack: Top Picks for the Money
Source: wildernessmastery.com
Best Rated Backpacks for Backpacking Mount Everest Reviews …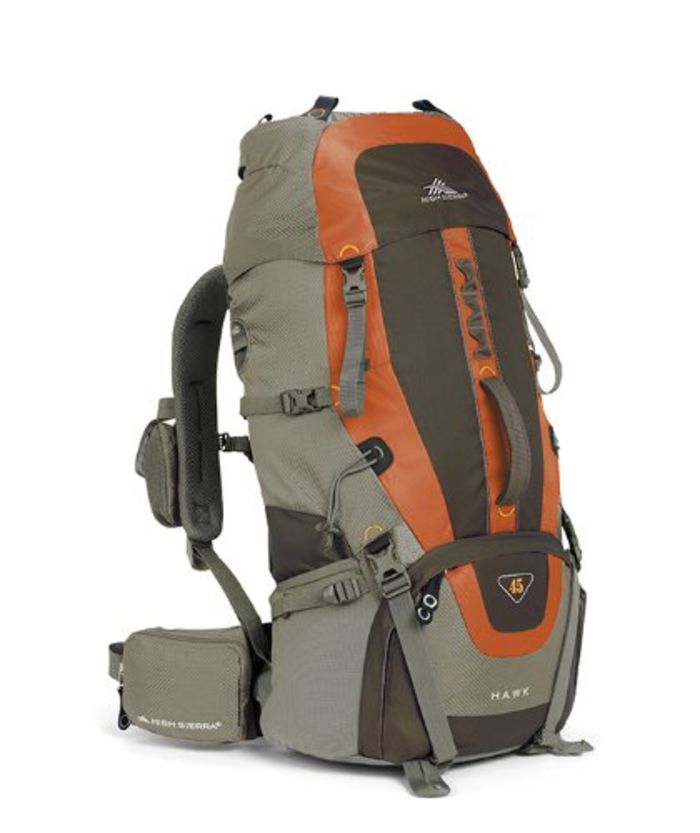 Source: list.ly
Win a Waterproof Backpack Filled with Goodies
Source: www.anadventurousworld.com
Back To School Essentials
Source: www.yeewittlethings.com
Berghaus Hyper 100 Waterproof Jacket
Source: outdoorsmagic.com
Pineapple Drawstring Backpack
Source: www.makeit-loveit.com
The Buro Valentine's Day Gift Guide: The best gifts for …
Source: www.buro247.sg
Pineapple Drawstring Backpack
Source: www.makeit-loveit.com
Patagonia Black Hole Duffel 60L Review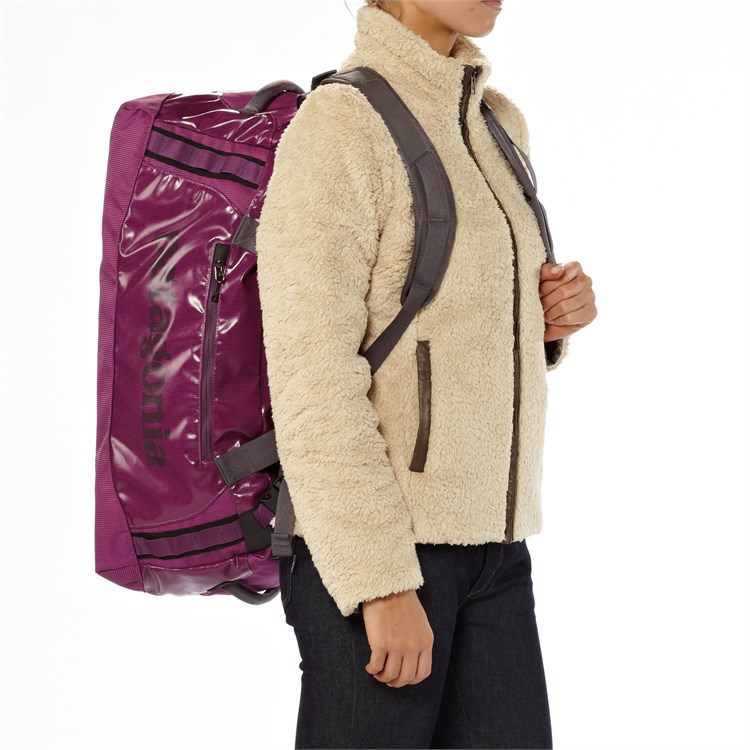 Source: www.womensgearguide.com
Fjallraven Kanken Mini Lake Blue – Foodwanderer
Source: foodwanderer.com
After the Fall: Bug Out Bag Essentials Checklist …
Source: hiconsumption.com
KYT Helmet Hellcat Plain White
Source: www.motogear.my
Festivals and More: 3 Things to do in Hocking Hills during …
Source: travelinspiredliving.com
22 Awesome And Useful Products You Need In Your Life Right Now
Source: canyouactually.com
What To Pack For The Machu Picchu Hike
Source: outdoorwarrior.com
make happy: eagle creek trail
Source: make-happy.blogspot.com
DIY Monogrammed Key Chains
Source: www.homemadeginger.com
Top 10 Best Survival Backpacks
Source: heavy.com