Some tips to help you on your choice of a backpack for the practice of trail running.
Choosing your equipment to accompany you during your outings in trail running will be a personal choice, depending on your practice you can head to a waist belt or to a backpack.Free choice to you, in order to perfectly meet your expectations.
Having said that the mountain equipment must be personal, it must meet the requirements of evolving trail running course in the mountains. This is very important for people from the world of road running. The majority of courses in the trail of discipline are conducted on mountain trails and semi-autonomy.
Be careful not to fall into obsession, or in fear the weight! Once again, the endeavor or to gain some grams for a backpack the lightest possible, the Physicscat does realize that we neglect our own security. If the organization requires us to take along a set of binding equipment, it is a very concrete reason. Similarly, depending on weather conditions and terrain organization calls us to add hardware, sometimes we will be a great help.
The election of our backpack should meet the distances to which we will confront us. the material that we have to carry will not be the same on a 15 km run, 45 km, or on a more than 100km race. If you choose too small backpack, it is possible that you reduce your hardware and therefore you may neglect your safety. On the contrary, if you choose a backpack with a large capacity for current course and with similar assistance to each other, there are chances that you may be uncomfortable and your backpack moves too.
Choose your backpack of practical bag you'll realize and not from the minimum equipment you wish to transport to win a single gram possible. Do not fall into the superfluous and carry extra equipment. Striking the right balance is often complicated.
We'll take a break, bringing you a little story, to home, involving relationship safety and weight .
Relationship between security and weight in a mountain race:
Each year , one of the biggest races in the Pyrenees realizing take the start in the village was born our company Barrabes. Benasque is a small picturesque village of Spanish Pyrenees lying at the foot of the two highest peaks of the mountain range: the Aneto(3404 m) and Posets (3375 m).
The Gran Trail of Aneto-Posets is an ultra race in semi-autonomy, which brings five points for any trial of the ultra Trail Mont Blanc. Given the alpine character of the event, where the route crosses steep terrain, snowfields and many scree. For the 2014 edition, the organization recommended wearing spike for Salenques passage, for the number of snowfields present on this portion of the course.
Our purchasing manager, the participants in this edition, added a pair of clamps Camp Ice Master list of mandatory equipment. Its 500 grams and more he had to carry him were allowed to cross snowfields and down safely, while other competitors had to get around the snowfields, climbing and désescaladant rocks, causing some loss of time, but especially severely penalizing their safety.
Unfortunately, one participant dropped sustaining serious injuries.
This little story "house" can show us that we must know the environment in which we operate. 500 grams in addition to date, allowed our colleague to finish 19th in 23 hours. He beat a large number of participants in the transition from Salenques (± 20km). Like what, the recommended hardware can be crucial.
For this, we re-calquons, it is very important to target the objective and purpose of use of our backpack. The budget is often beyond the 100 euros, which forces us to effectively use that we will give him.
For now our discourse has always been on the backpacks, mall there are other ways transport. Let's go a little more detail.
Gallery
Camelbak Octane XCT Hydration Running Backpack
Source: www.sweatband.com
5L Running Hydration Backpack Rucksack 2L Straw Water …
Source: alexnld.com
Thule Crossover 25L Laptop Backpack
Source: www.capeunionmart.co.za
K-Way Venture 50 Hiking Pack
Source: www.capeunionmart.co.za
How to Choose a Backpack: Sizing & Fit Guide
Source: www.rei.com
Young Woman Running In Mountains On Winter Fall Sunny Day …
Source: cartoondealer.com
Men's UA Hudson Backpack
Source: www.underarmouroutletshop.com
Young Woman Running In Mountains On Winter Fall Sunny Day …
Source: cartoondealer.com
5L Running Hydration Backpack Rucksack 2L Straw Water …
Source: alexnld.com
under armour sports direct, Under armour ua micro g assert …
Source: www.quilt-nishijima.com
Backpacking Tips for Beginners: Getting Started
Source: www.rei.com
Woman Hiking In Forest With Red Backpack Stock Photo …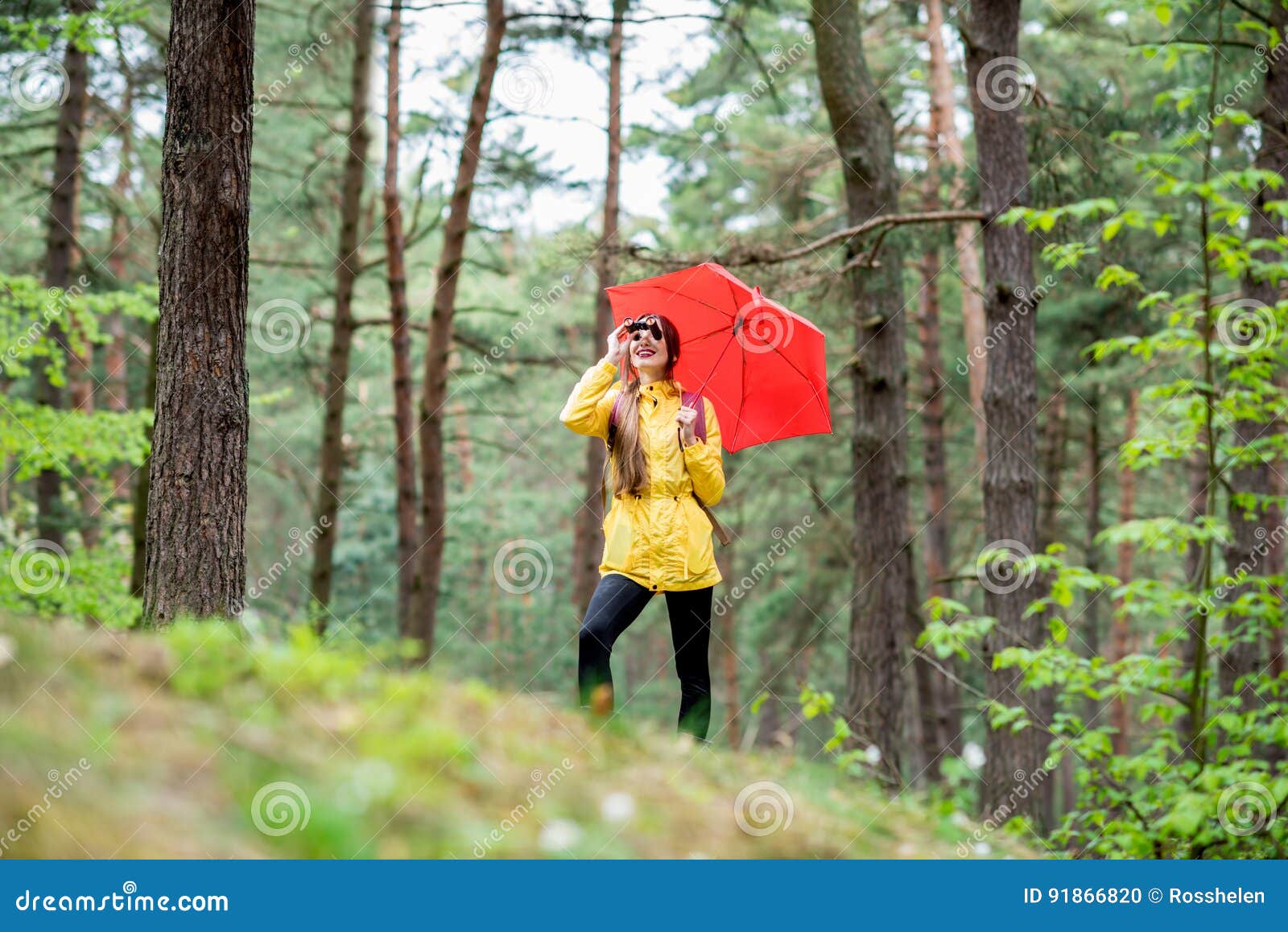 Source: cartoondealer.com
Larry's Tips for Hiking Safety in Cougar Country
Source: hubpages.com
Arc'teryx Norvan 7 Hydration Vest Black : Rucksacks …
Source: www.snowleader.co.uk
5L Running Hydration Backpack Rucksack 2L Straw Water …
Source: alexnld.com
Forclaz Ice Cool Bag 10 L
Source: www.decathlon.co.uk
Osprey Duro 6
Source: www.alpinetrek.co.uk
Arc'teryx Norvan 7 Hydration Vest
Source: www.alpinetrek.co.uk
Osprey Aether AG 60
Source: www.backcountryedge.com
Gregory Baltoro 95 Pro (Closeout)
Source: www.backcountryedge.com