You may already wondering where to go on field trips, to multi-day treks or even expeditions. Or do you have any sports? You can enjoy everything to the fullest, it is important the correct equipment, especially the selection of a backpack. We will advise you how to choose the right one.
Backpack by gender and age
Often neglected, but the more important question is who will wear a backpack. "It is clear that heavy backpack osmdesátilitrový not give up the child. Equally, however, we should think about the fact that even among men and women are anatomical differences that need to be taken into account, "says Vít Hruska, an expert on outdoor equipment from the portal Businessjust that backpacks are divided into men's, unisex, women's and children. Men have the longest and widest back carrier system and maximum lifting power. Women are fitted with shorter and narrower back system, narrower and closer together mounted shoulder straps differently shaped waist belt and their carrying capacity and capacities are lower. Unisex backpacks are adapted to the widest spectrum of users have shorter and narrower back system. Last, baby backpacks are limited carrying capacity and volume, are simpler backpack systems and great emphasis is placed on appearance.
Backpack into the city for sports or hiking?
First backpack casual wear puts more emphasis on quantity rather than the pockets of a carrier system. But they are often required laptop pocket, outlet for headphones, strap on key internal organizers, pocket phone and should not miss reflective elements.
2nd Cycle backpack usually has a sophisticated suspension system with an emphasis on air circulation and firm grip on the body, special accessories such as mesh pocket or helmet and strap on a water reservoir or fixing your bike. Not miss reflective elements for better visibility.
Running third bag must be small, lightweight and fit perfectly on the back. Should hold a windbreaker, shirt, snacks, bag of water and should not be missed reflective elements.
4th hiking backpacks should be equipped with better quality and stronger back system, which ensures a higher load backpack and stability even under demanding conditions. According to the degree of difficulty and length of activity may have a volume of 15 or also 80 liters. Accordingly, looking at the facilities and sophistication backpack. Reflective elements are not necessary.
How to choose a backpack by volume
"If you are planning a one-day activity, you richly enough that up to 15 liters. On the action-intensive equipment such as climbing or alpinism, are ideal backpacks of 30-45 liters. They are also suitable for multi-day expeditions. After sixty capacity increased reach those who embark on a week under a tent or somewhere for a long time and perhaps into the wilderness, "says Jaroslav Skalka, organizer of the exhibition tents and outdoor equipment.
1-15 liters: Small backpacks for minimum limitation of movement (cycling, running, day trips, skiing) mostly have soft backs, missing sliding back system, often balancing descenders, hip straps and bottom or front entrance. There pockets and reflective elements!
15-30 l: Small and medium-sized backpacks for 1-3 day activities and shorter trips. Collapse shirt, windbreaker meals per day and two to three liters of water. They do not slide back system, used mesh for increased breathability and air circulation. Sometimes, they have lower performance and lumbar belt.
30-45 l: Medium to larger backpacks can hold enough things and preserve mobility. Collapse them into small sleeping bag, a windbreaker, water, food and clothing for 1-3 days. They are suitable for family trips, weekend transitions, climbing, alpinism … They tend to have a solid back system with reinforcements, often sliding systems, waist belt, balance descenders, the lower the performance. There množství loops and fastening straps to attach various outdoor equipment.
45-60 l: Large backpacks for those traveling for long, far and yet light, or those who conversely travels a short, but need a lot of things or you can not properly wrap (school trips, boots, weekly picnics … ). They are designed for demanding activities like climbing, alpinism, canyoning or freeride skiing, snowboarding … They tend to have a full hip straps, adjustable back systems, bottom and front or side performance.
Above 60 liters: Bulk, expedition backpack designed for transporting heavy loads and a long and arduous treks. They have adjustable back system Reinforced panels for greater capacity, descenders and straps ensure greater stability, missing inputs from below, from the side or the front and the possibility to divide the main chamber into multiple parts.
Gallery
The Rucksack: Our Lightweight Photography Daypack
Source: brevite.co
Gear: Kriega R25 Motorcycle Backpack
Source: rideapart.com
Southeast Asia Packing List: Ultimate Guide on What to Bring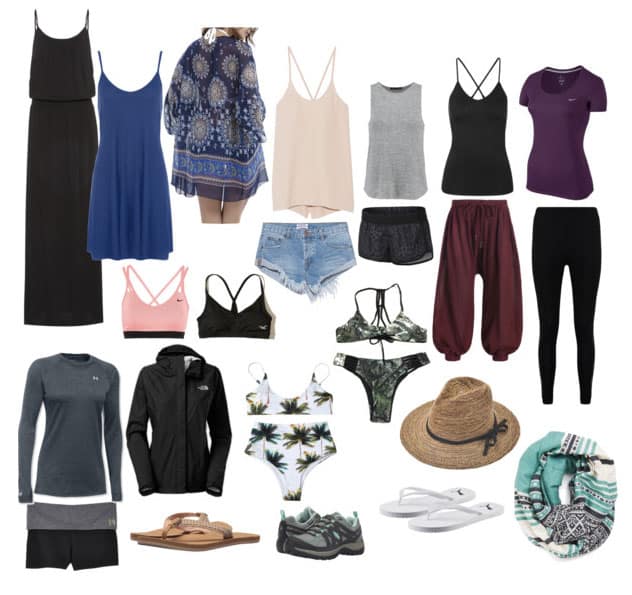 Source: www.adventureinyou.com
The Young Man In Travel Concept Isolated On White Stock …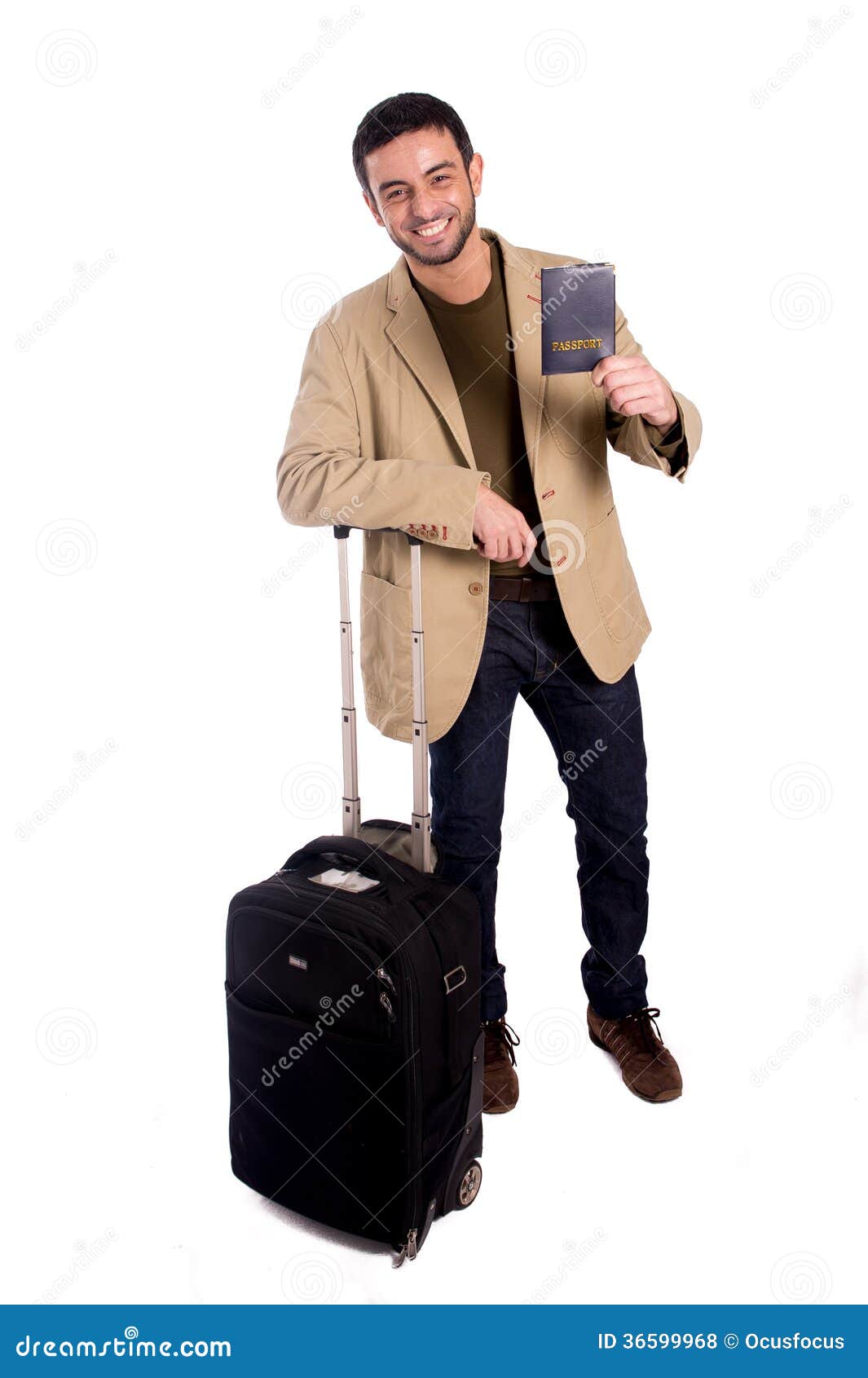 Source: cartoondealer.com
Elegant Bmw Auto Parts
Source: madscar.com
Kabul and the Panjshir Valley – Afghanistan
Source: www.unchartedbackpacker.com
dora coloring page
Source: pencils11.blogspot.com
Cartoon Tourist With Own Tv And Map Cartoon Vector …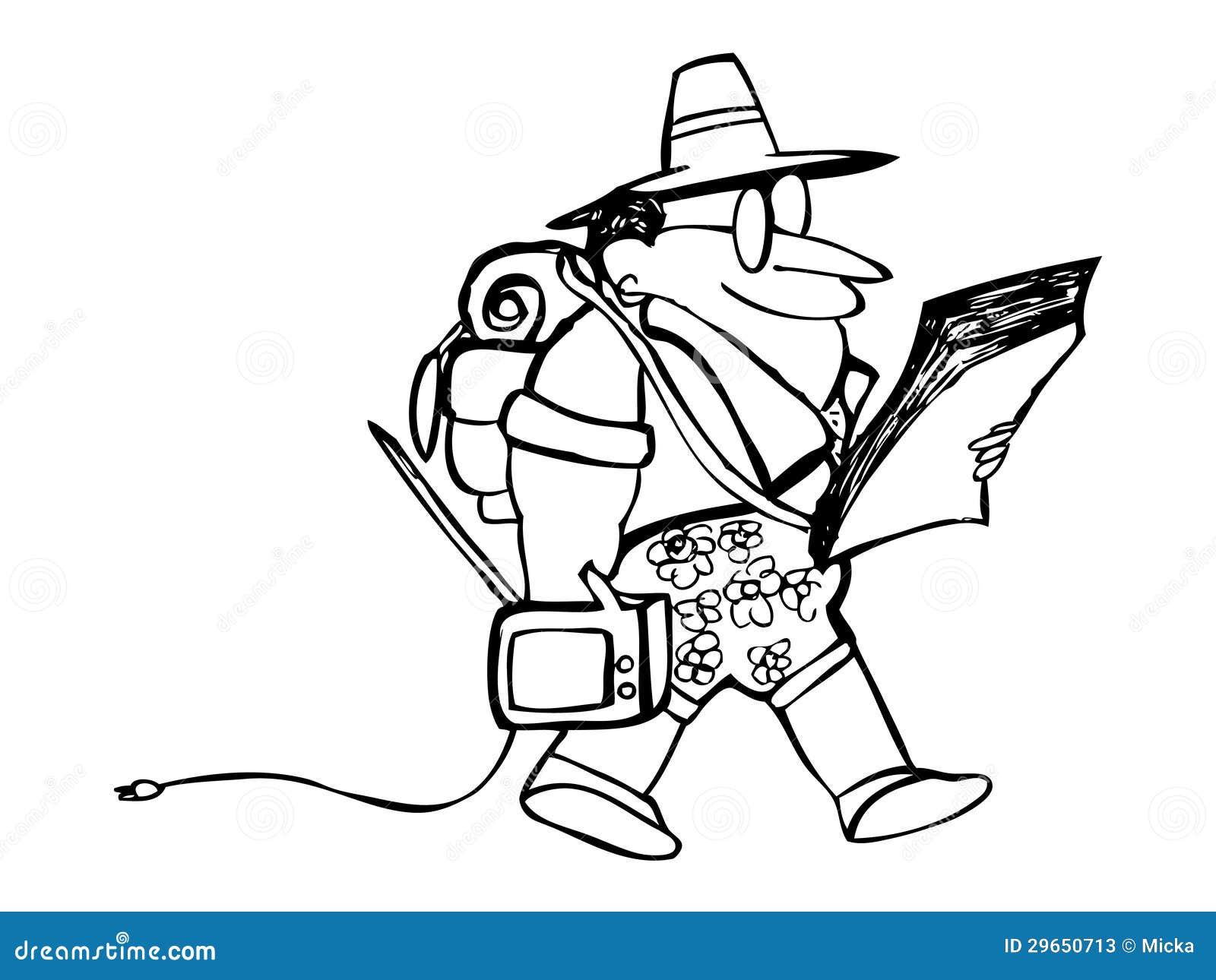 Source: cartoondealer.com
Ultimate Female Travel Packing List for a Scuba Diving …
Source: herpackinglist.com
Ultimate Female Travel Packing List for Hawaii (in summer …
Source: herpackinglist.com
Ladies Luxury Leather Bag Backpack Pattern Tote Handbag …
Source: www.ebay.com
Backpacker PNG Transparent Backpacker.PNG Images.
Source: pluspng.com
Pooping in the Woods: The 9 D's of Defecation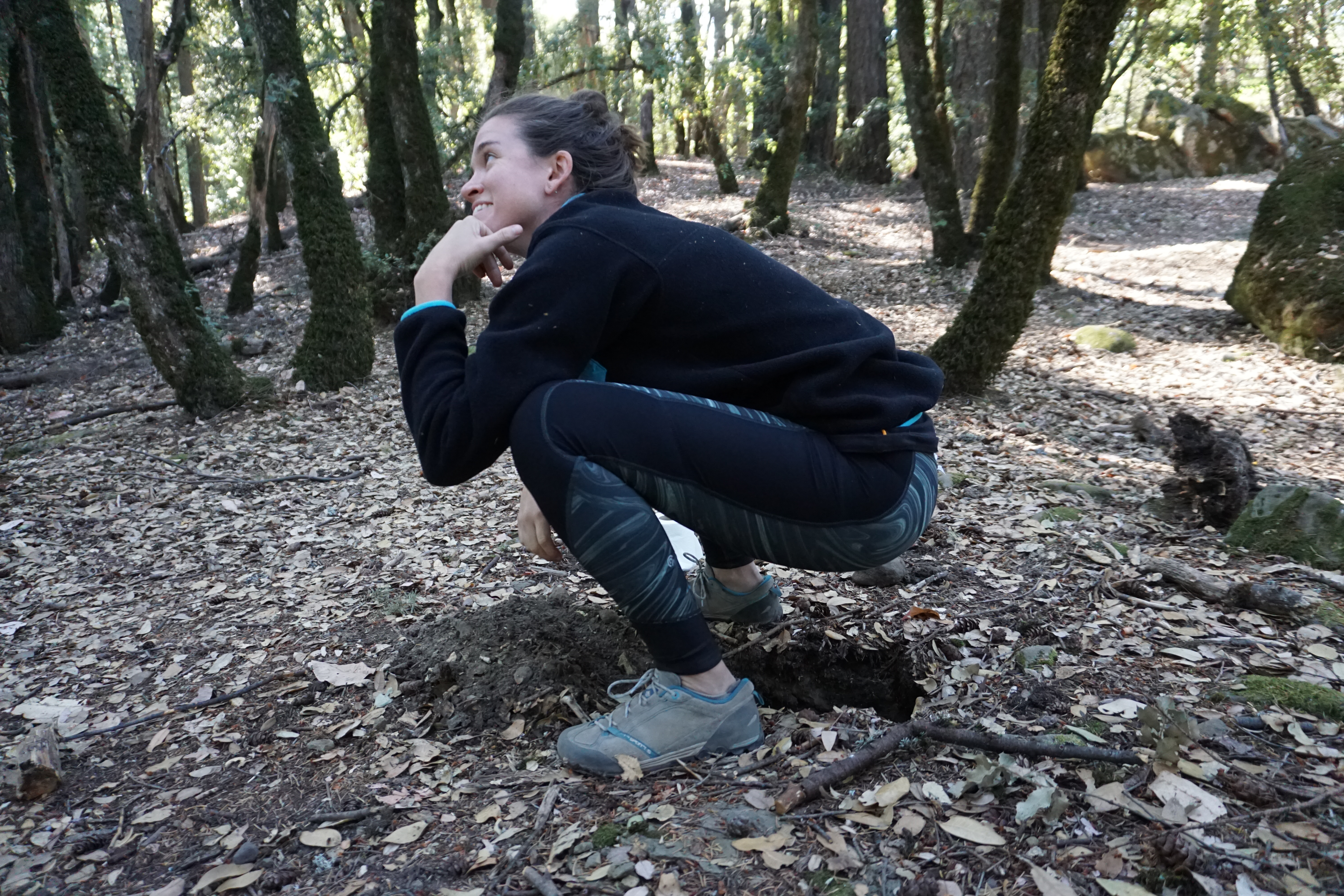 Source: www.adventureprotocol.com
"Fun Bags" Road Trip Travel Bags for Kids
Source: www.lifeisaparty.ca
REVIEW: Osprey Fairview Women's Travel Backpack
Source: www.buylcw.com
Backpacking: alone, with friends or with a boy/girlfriend …
Source: thewell-travelledpostcard.com
Gateway to Eastern Europe Itinerary (Travel Time: 2-4 Weeks)
Source: thesavvybackpacker.com
Best Travel Backpacks For Women
Source: www.girlabouttheglobe.com
Poll: Which Oversized Bag Would You Carry Everywhere?
Source: blog.freepeople.com
Hiking And Camping Icons. Vector Set. Cartoon Vector …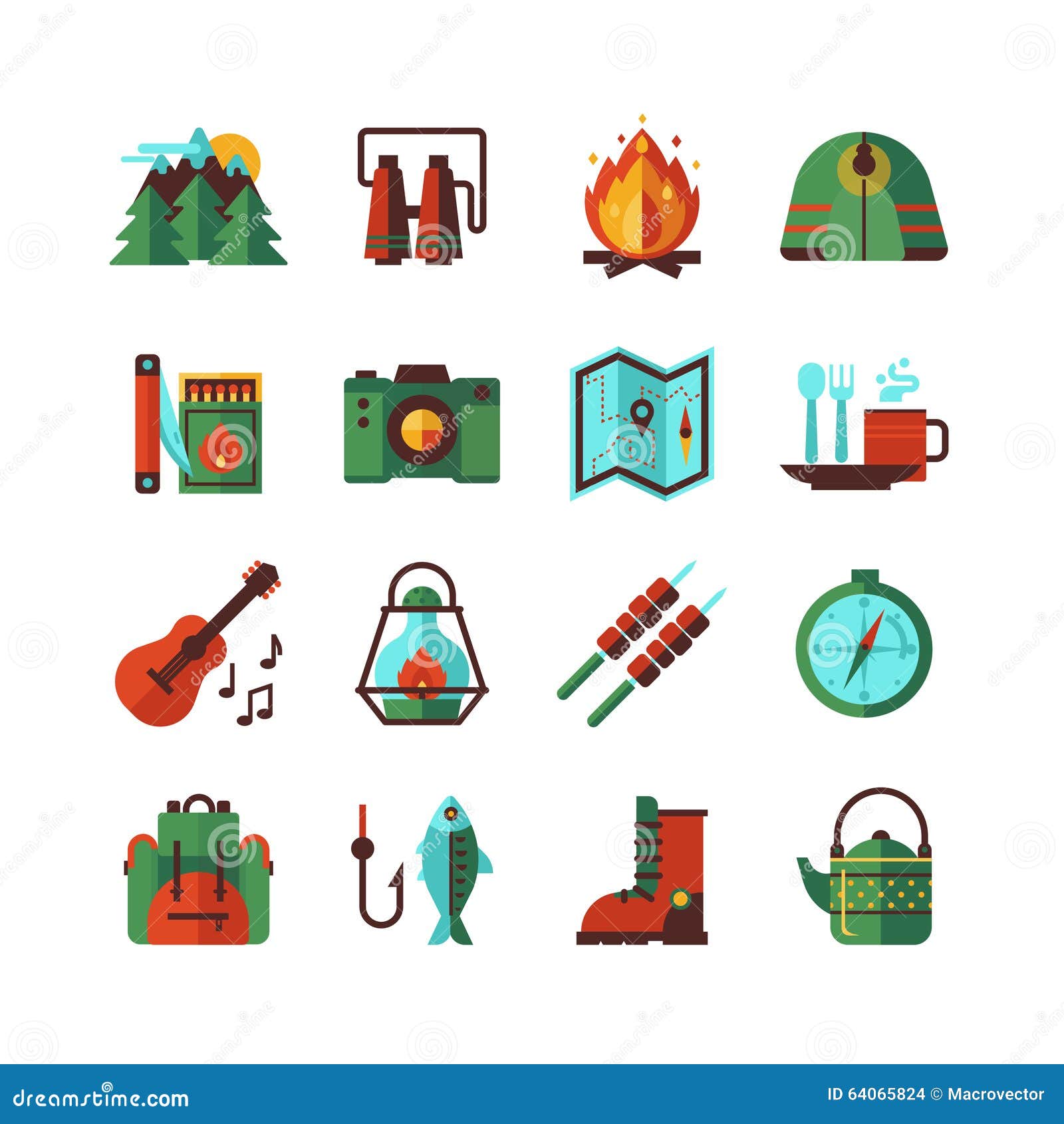 Source: cartoondealer.com