# 1. try them !!! And so choose according to comfort
This is the basic criterion that should fix your final choice. If you are not comfortable with a bag, do not buy it, you will find your long and arduous journey. And how to know if a bag is comfortable or not? Just try it. Many stores offer this service and let you choose bags and fill them with weights to see how you feel with the bag on his back. Do not be shy especially to try 10, if necessary, for your bag then follow you everywhere!
Make sure the straps are padded and upholstered (very important) and that the belt is also: the whole weight will go to these places, and you really do not want to feel the pressure of the shoulder straps on your shoulders. In fact, the third of the weight is on your shoulders, and two-thirds of your hips around. So make sure you are comfortable.
Also check that there are different adjustment straps to allow you to distribute the weight comfortably on your body.Good bags offer much, and this is very convenient.
Personally, there was a bag with lots of storage and a front loading I liked a lot. But when I tried it, I had pain in my lower back after only 5 minutes. So I had to choose another brand, which did not offer much storage and was less convenient for loading, but with which I was awfully comfortable. The comfort is not neglected, the basic criterion that should fix your final choice, I repeat.
# 2. Ensure the quality of the bag
Is the fabric is waterproof? Are the seams seem strong? Do zippers look strong too? Check Itypetravel for the manufacturing quality of the backpack. You really do not want a broken zipper in the middle of your trip, especially if it's one of the main pocket!Also try to see whether inside seams are embroidered, that is to say, if they are covered with fabric to minimize wear and tear. This is an important detail.
Bulk Tips
We sell backpacks with mesh, that is to say a bag that does not stick directly on the back for you to have cooler when temperatures are high. Other bags do not offer this, but offer conversely more compartments and over different pockets. I suggest you focus on the net bag compartments. I chose the net bag, and let's be honest … when it's 40 degrees, not filet was hot.
Do not be fooled by the brand or backpack all your friends. Go by yourself, and depending on how you feel with the bag.
Do not skimp on the price! Your backpack will follow you everywhere and you should not stop your choice on a bag for the simple reason that it is $ 20 less. In fact, you should not even look at the price when buying.
Take time to choose the right bag and shop! It is trying them all that you can choose the most suitable bag to your body and your needs.
And me, what backpack is what I chose?
One. It's a backpack 55 L for women, Osprey brand. I love the comfort of this bag, I also know that it is a quality bag. By cons, again, I prioriserais a load on the front, not the top.
Gallery
Eagle Creek Womens Backpack | Deviate 60L W
Source: www.gapyeartravelstore.com
Set Of White Icon With Hipster Items. Cartoon Vector …
Source: cartoondealer.com
TOURIT Insulated Cooler Backpack $31 Shipped
Source: mydallasmommy.com
What You Should Know About Travel Insurance Before You …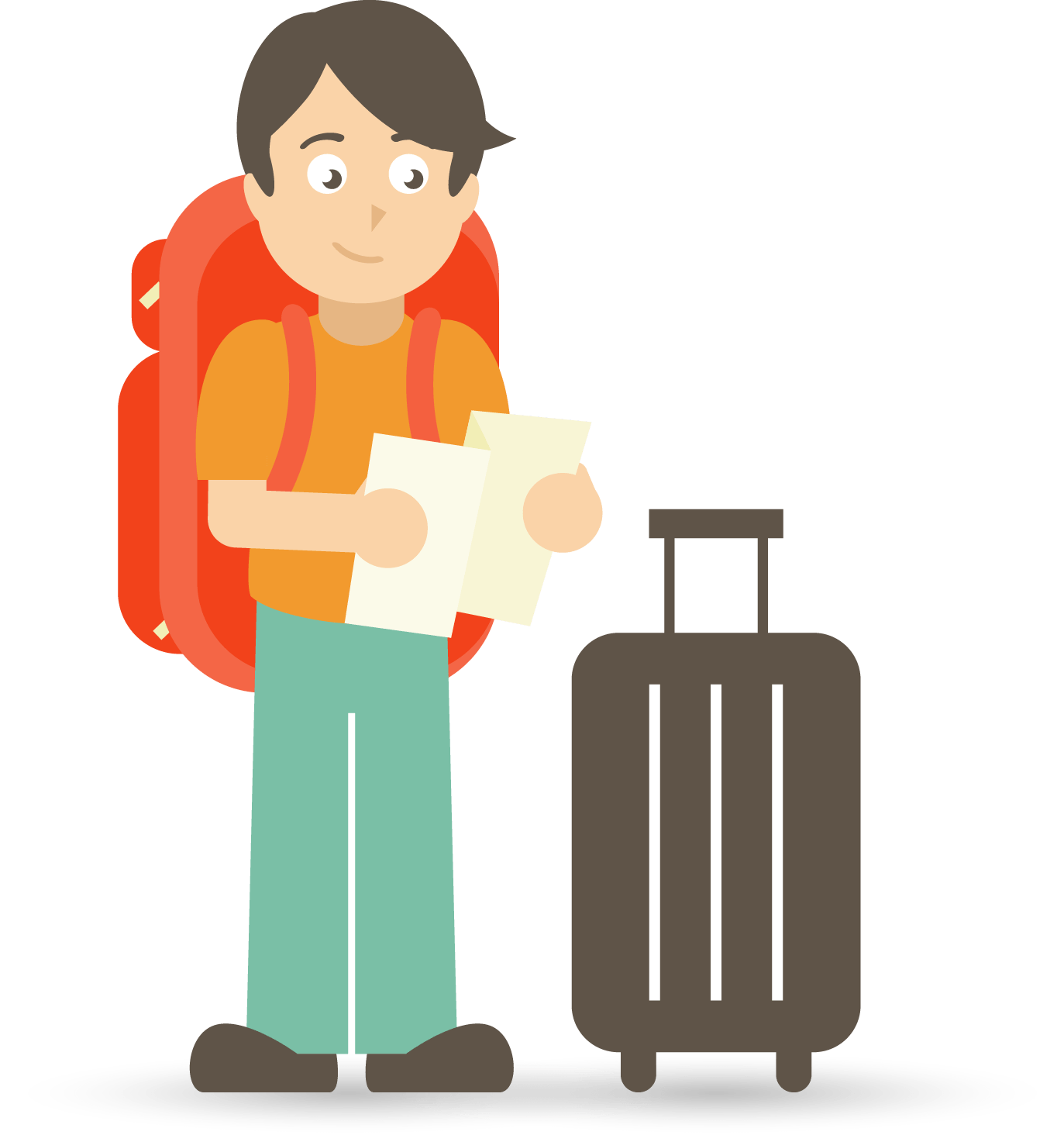 Source: usaestaonline.com
Ultimate Guide to Managing Periods When You Travel
Source: herpackinglist.com
Backpacker PNG Transparent Backpacker.PNG Images.
Source: pluspng.com
ExOfficio Techspressa Pullover Hooded Shirt Long-Sleeve …
Source: www.flywest.co.nz
Prints, cards, Pillow, tote bags and more gifts Maltese …
Source: www.pinterest.com
5 PCS Traveling Camping Hiking Plastic Measuring Spoon …
Source: alexnld.com
Read This Before Traveling to Fuerteventura
Source: wearefromlatvia.com
Person On The Road Royalty-Free Stock Photo …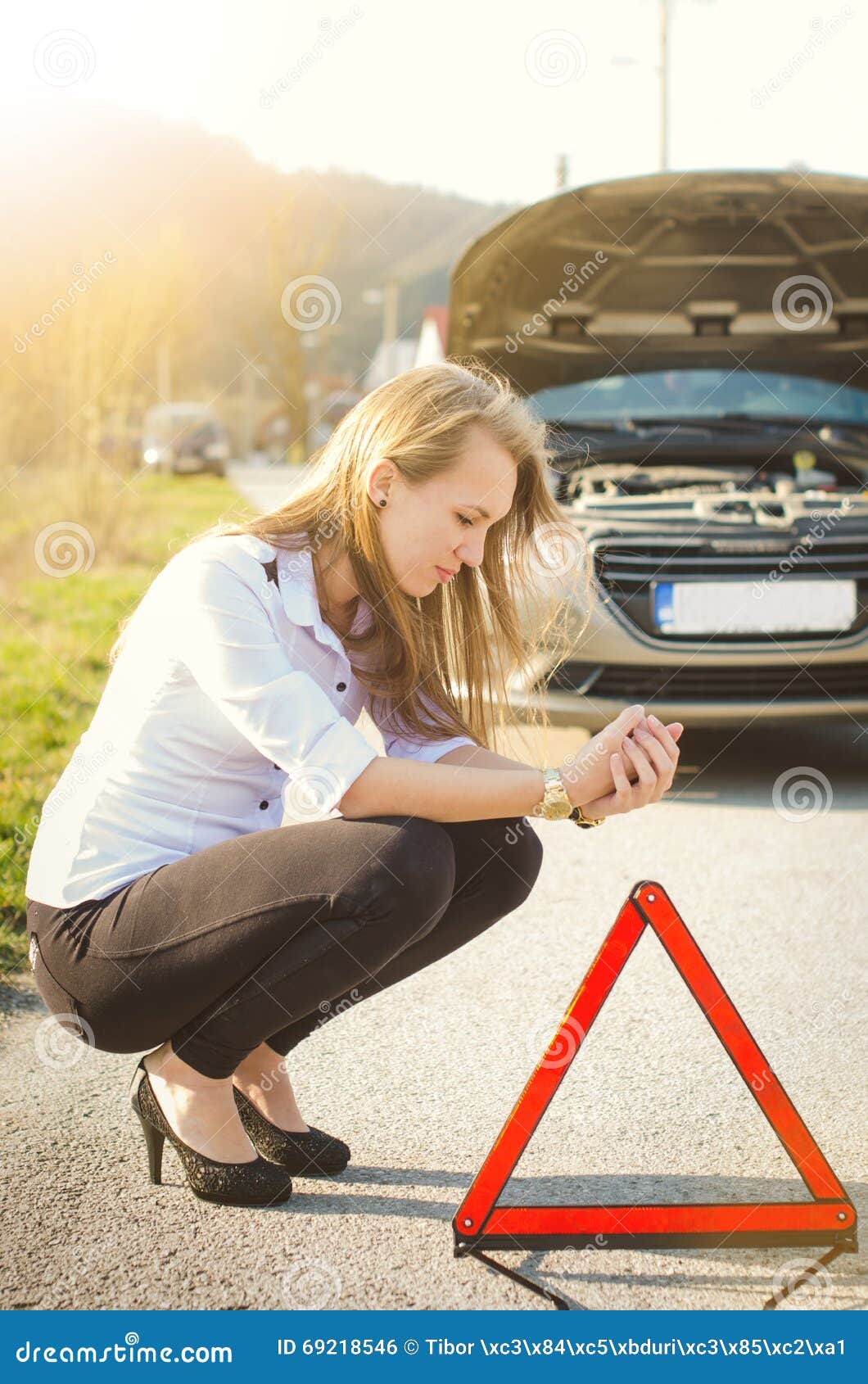 Source: cartoondealer.com
Ultimate Female Travel Packing Lists… to everywhere …
Source: herpackinglist.com
Xiaomi 90 Points 28 inch Luggage Travel Suitcase with Wheels
Source: www.zapals.com
Gap Year Stock Photos & Gap Year Stock Images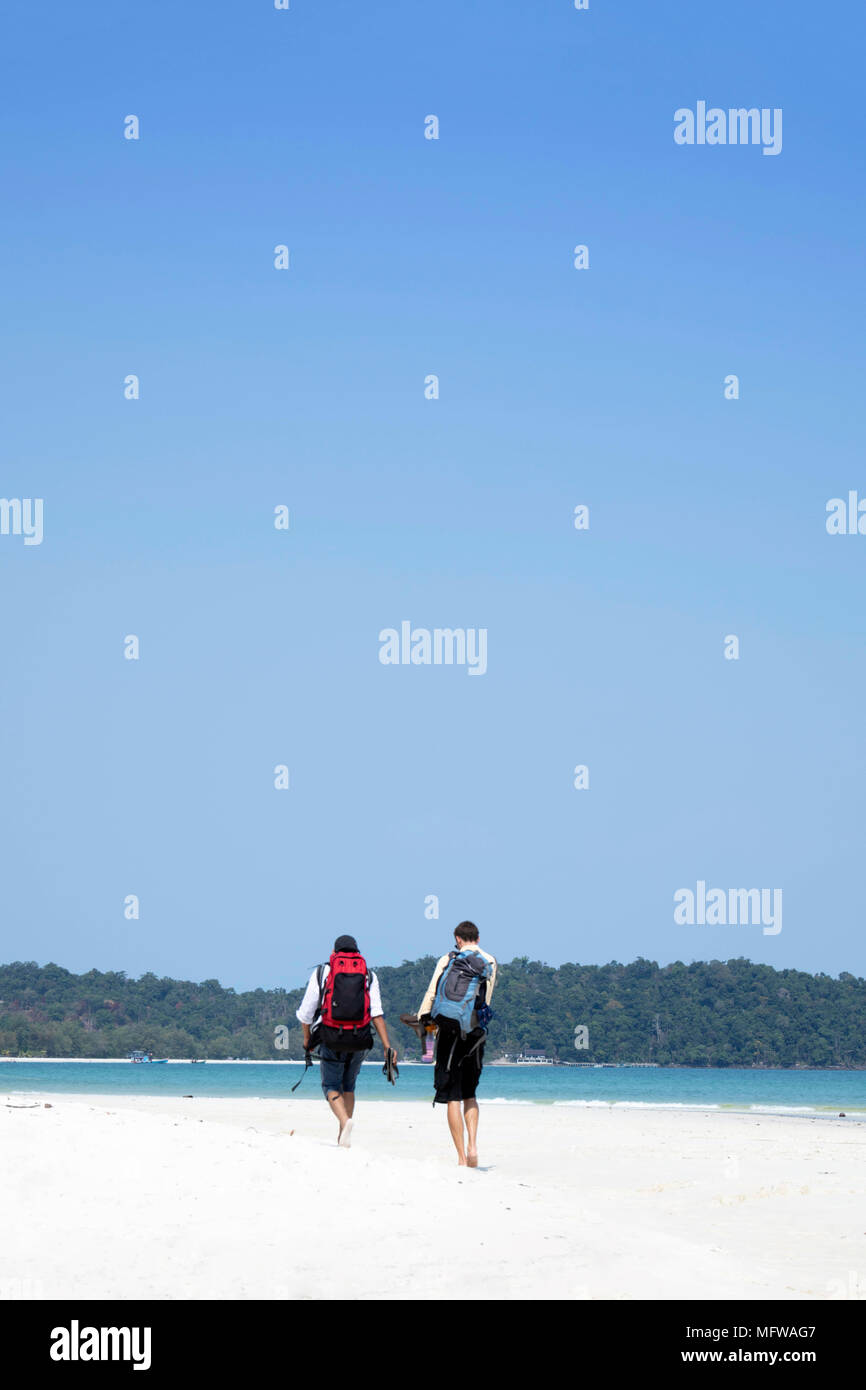 Source: www.alamy.com
toko smiggle di bandung » [HD Images] Wallpaper For …
Source: www.hqpictura.co.uk
How to Choose the Right Travel Backpack
Source: gogreentravelgreen.com
How to choose a travel backpack
Source: www.pearltrees.com
How to Choose the Best Travel Backpack: A Step by Step Guide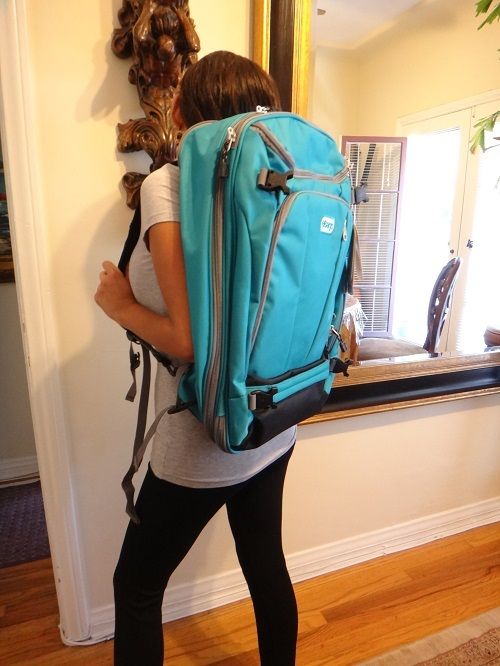 Source: www.travelfashiongirl.com
How to Choose the Best Travel Backpack
Source: www.outdoorgearlab.com
Best Travel Backpack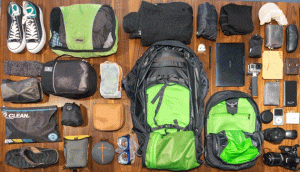 Source: nabewise.com