The fashion brand Guess is one of the most loved by girls around the world, its young fashion and trendy conjugated to prices not too high that make these leaders not only of dreams, but of achievable dreams! Today we see with bags, shoes and jewelery of this year, the last beautiful novelties ready to be adopted and purchased by us girls. Guess is a brand that you should always keep in mind when you meditate purchases, primarily because it is among the best and trendiest of the moment and also because often find items on sale!
Let's see some of the most interesting novelties Guess the season autumn winter 2010 2011, handbags, shoes and jewelry that will be love at first sight.
Guess Bags
Evening bags with studs
Guess presents delicious evening bags perfect for us fashionistas, we have the clutch with shoulder and neck all covered with studs fashion, the bag in black costs € 110,00, one in gray 125,00 EUR. The clutch with little heart instead is made ​​of quilted fabric and just 29.00 Euros.
for the girls who love him even animal style Guess proposes delicious creations in leopard spotted declined in various colors, we have the bags in simple white, with pink and brown. The models are three and are all decorated with a pretty bow on the front, the handbag Laurita costs 95,00 €, the bag a little 'largest in fuchsia costs EUR 120.00 and EUR 110.00 hobo instead.
Bags in crocodile print

The crocodile is very fashionable this season and Guess also riding the wave of this trend, we have a handbag in print profiled coconut brown with beige which costs 145,00 euro, the handbag in pink and light brown It costs EUR 125.00 and then the hobo chic in black instead 115,00 EUR coast.

Guess Shoes
The dècolletès are women's shoes and chic par excellence, Guess proposes various trends, from spotted shoes ultra glam to simpler models in suede with high heel and platform, we also have the most romantic models of faux leather and decorated with a pretty bow. The Upper High Heel Pumps with the cost 170.00 euro, the ones with the bow 135,00 EUR.
The boots are one of the most popular footwear by women, when they begin the first cold it is nice to escape to our legs in a pair of beautiful boots. Guess offers us many models, from the high leather boots with high heels that cost about 250.00 Euros, but base models, warm boots and peluchosi costing instead 170,00 EUR. Models in skinthere are plenty and prices are very competitive.
Even thedancers are cult shoes for women, Guess there offers some nice, cheerful and feminine. We have the dancers in faux leather with logoed printing and spike patent leather with studs to 90,00 euro which are available in various colors and a chic fashion model in lace which costs 115.00 Euros.
I Guess jewels are beautiful and low cost, the prices are competitive and do not impose limits costs thus can choose necklaces, rings, earrings and bracelets coordinated without spending a fortune. I Guess jewels are lively and cheerful, mainly characterized by little hearts and charms decorated with enamels or Swarovski crystals. A special line for the new season isthe "Rose Gold & Black" created with rose gold and crystals blacks.
Gallery
Panties
Source: www.guess.eu
Longchamp Dark Olive Nylon Le Pilage Backpack in Green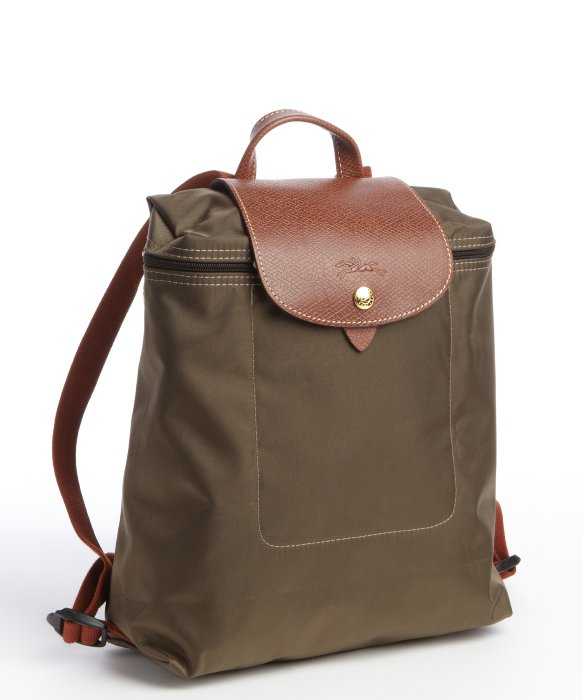 Source: www.lyst.com
Charlotte McKinney on Baywatch, Fashion Goals, and Working …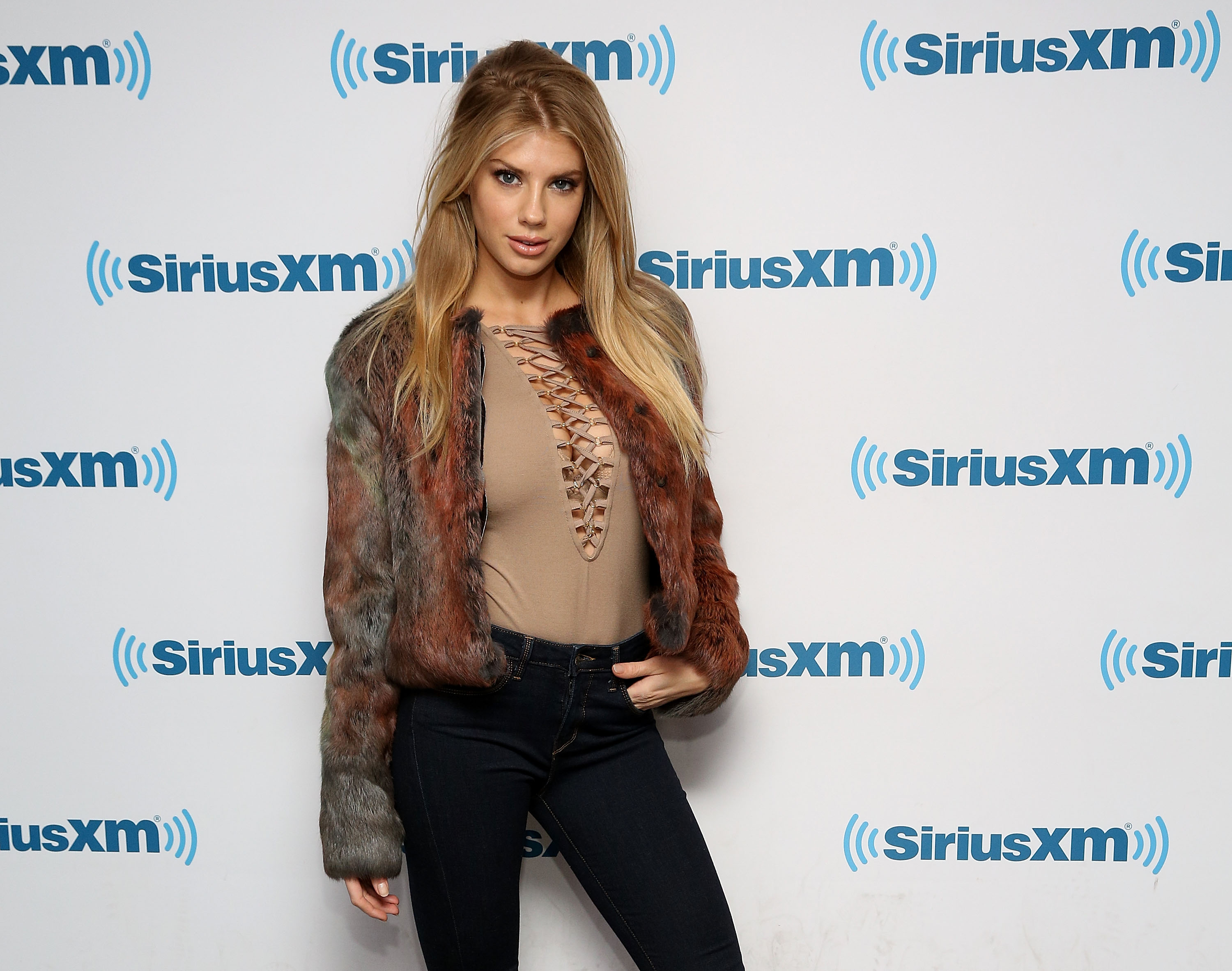 Source: fashionweekdaily.com
Lyst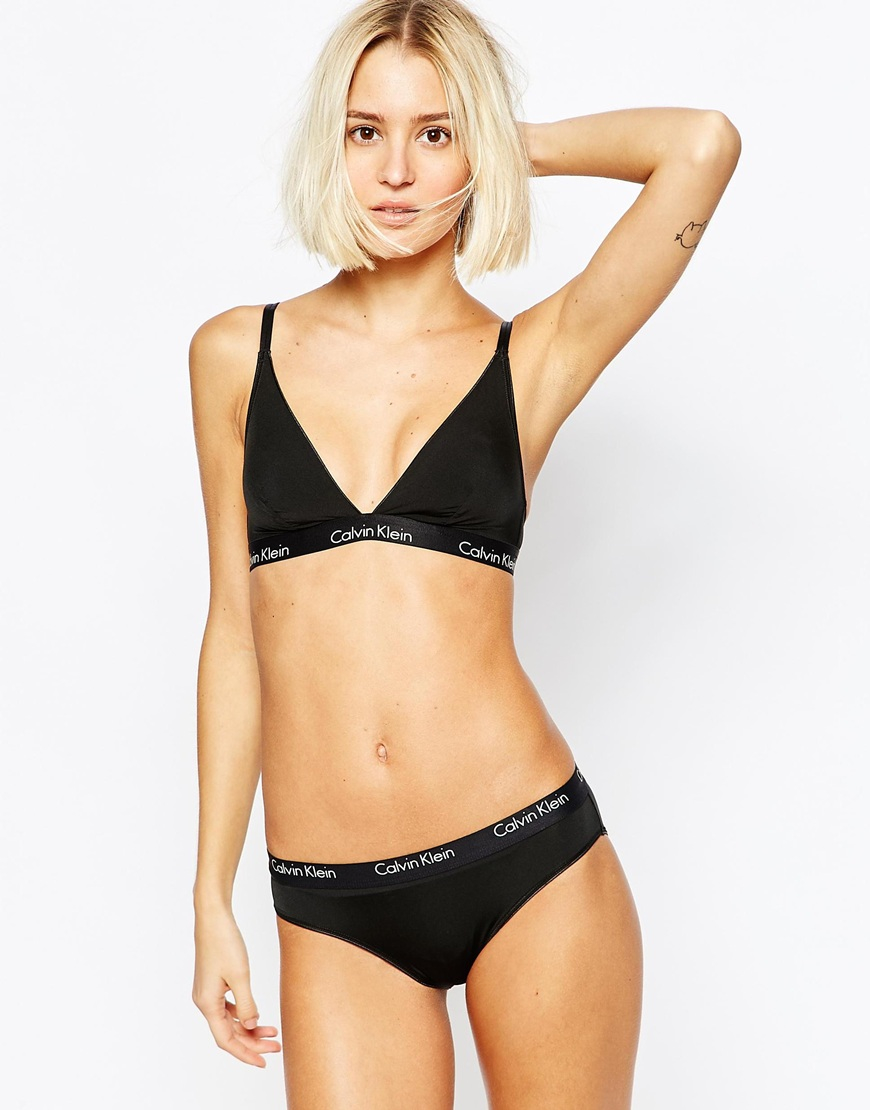 Source: www.lyst.co.uk
Battle of the bag ladies! They cost an arm and a leg, but …
Source: www.dailymail.co.uk
Ralph lauren collection Lucinda Houndstooth Jacket in …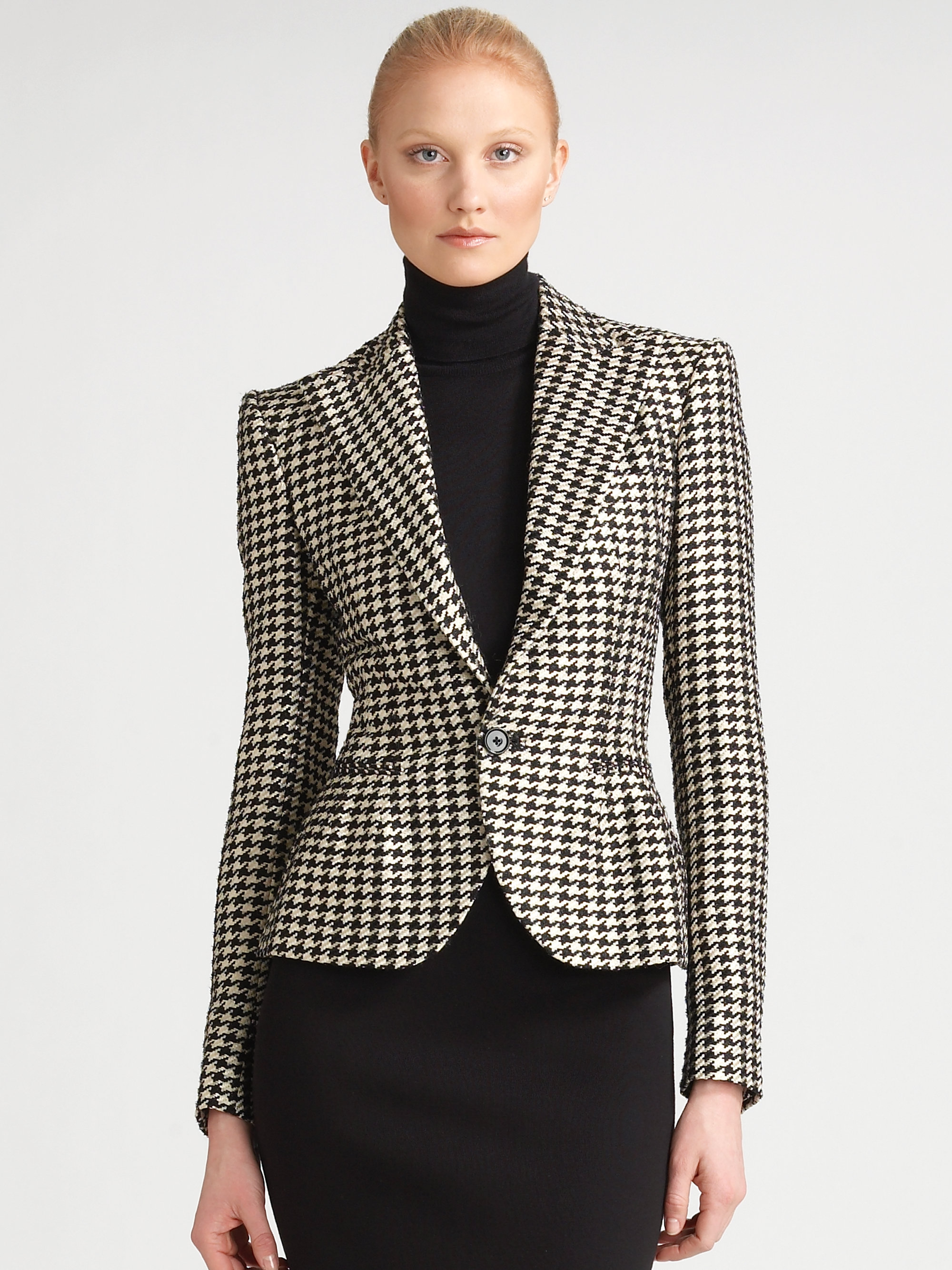 Source: www.lyst.com
Effy collection Velvet Bleu By Effy Manufactured Diffused …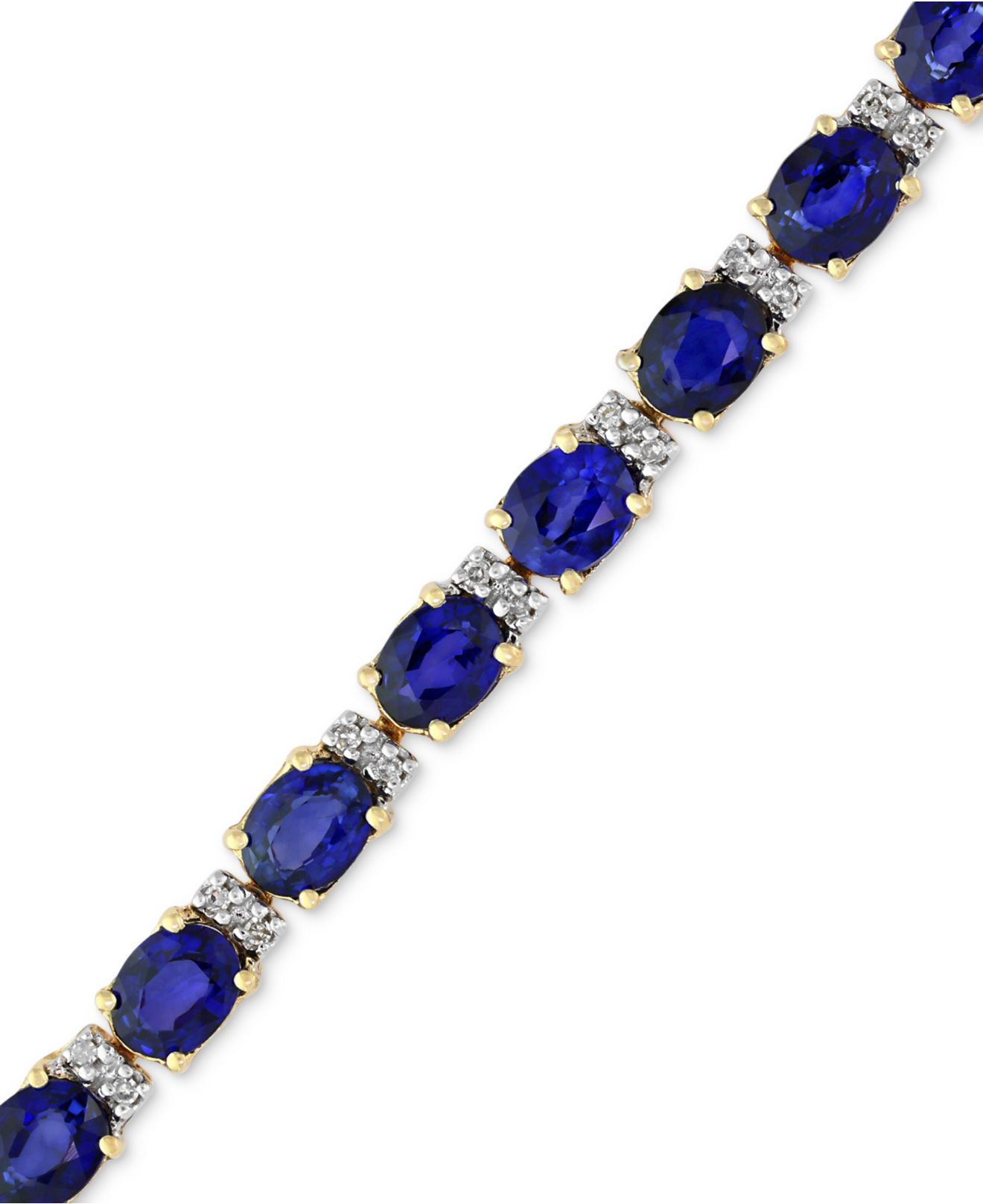 Source: www.lyst.com
River island Lace Panel Skater Dress in Pink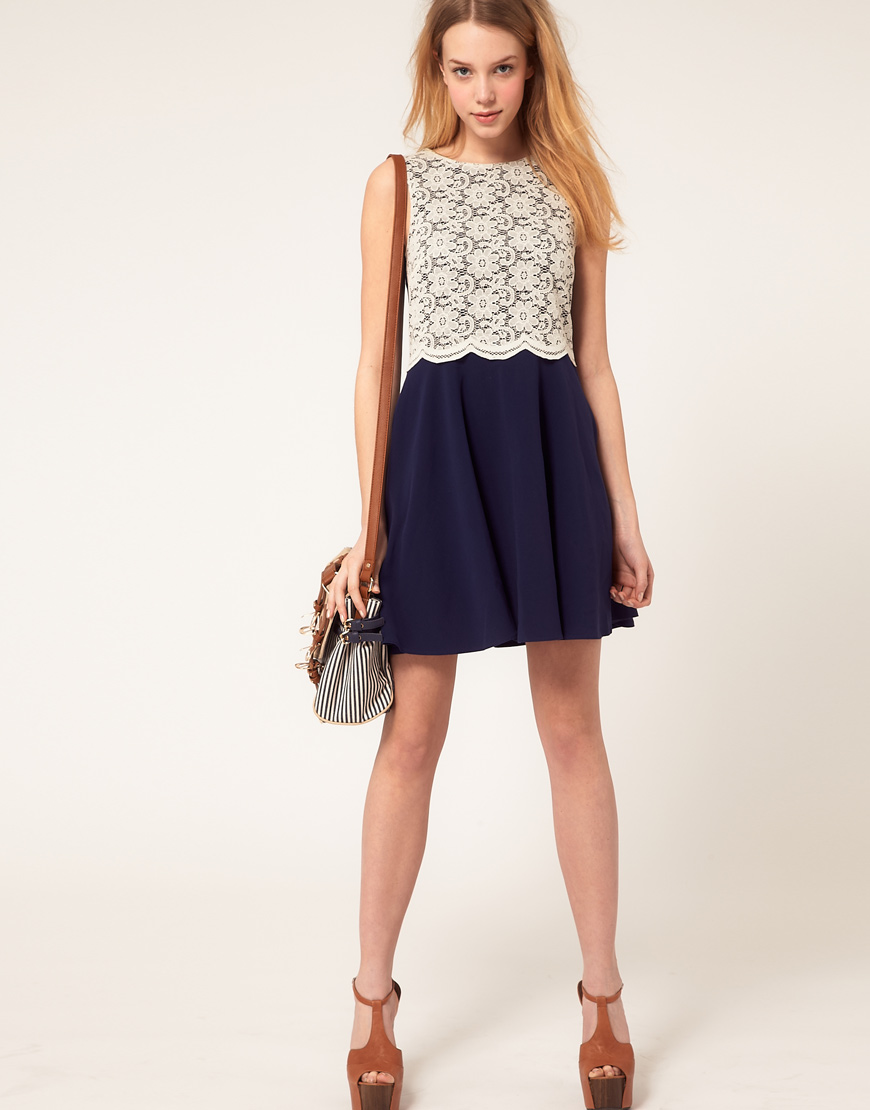 Source: www.lyst.com
Dr. martens Ofira Shoe Black in Black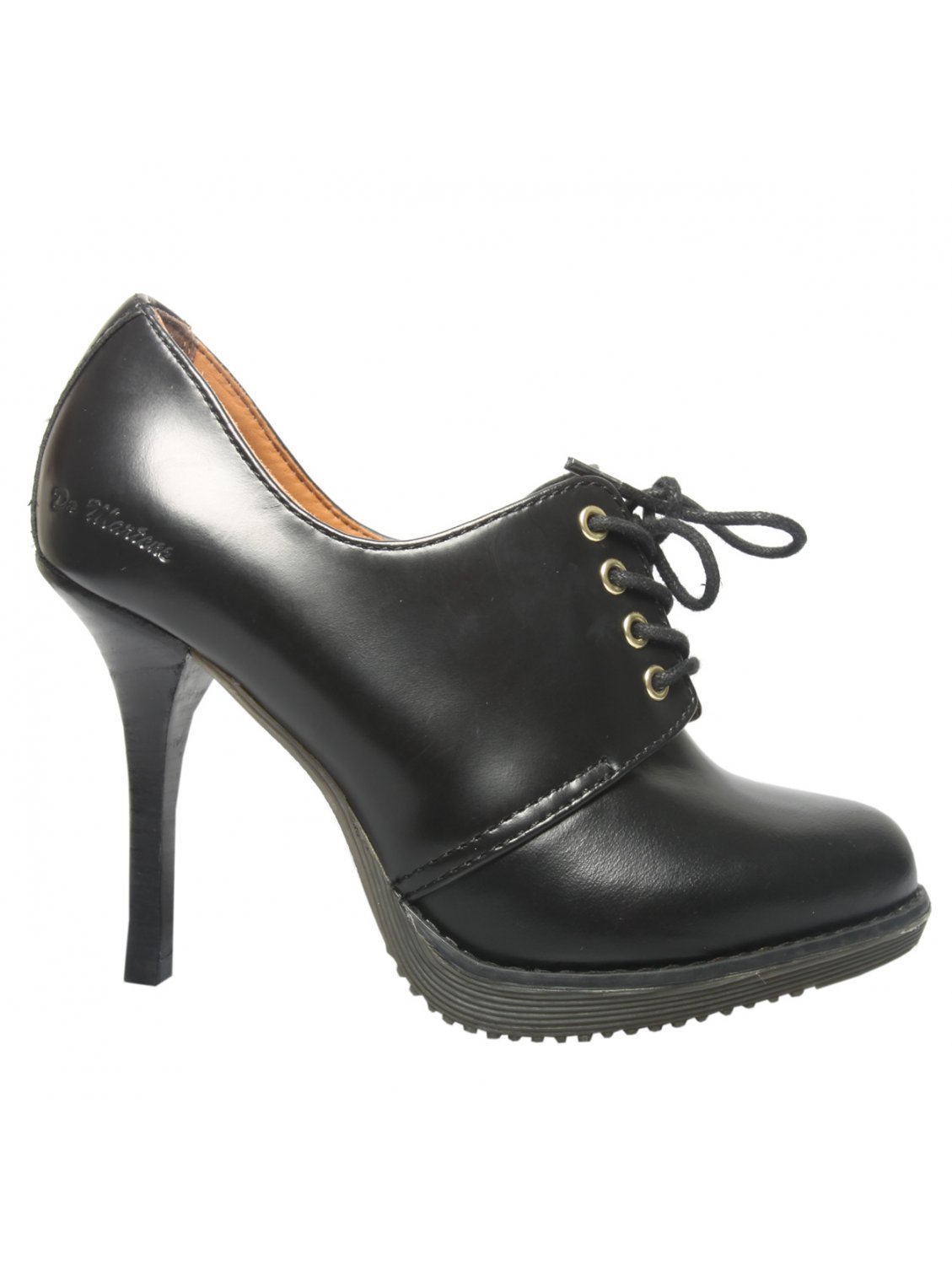 Source: www.lyst.com
Lyst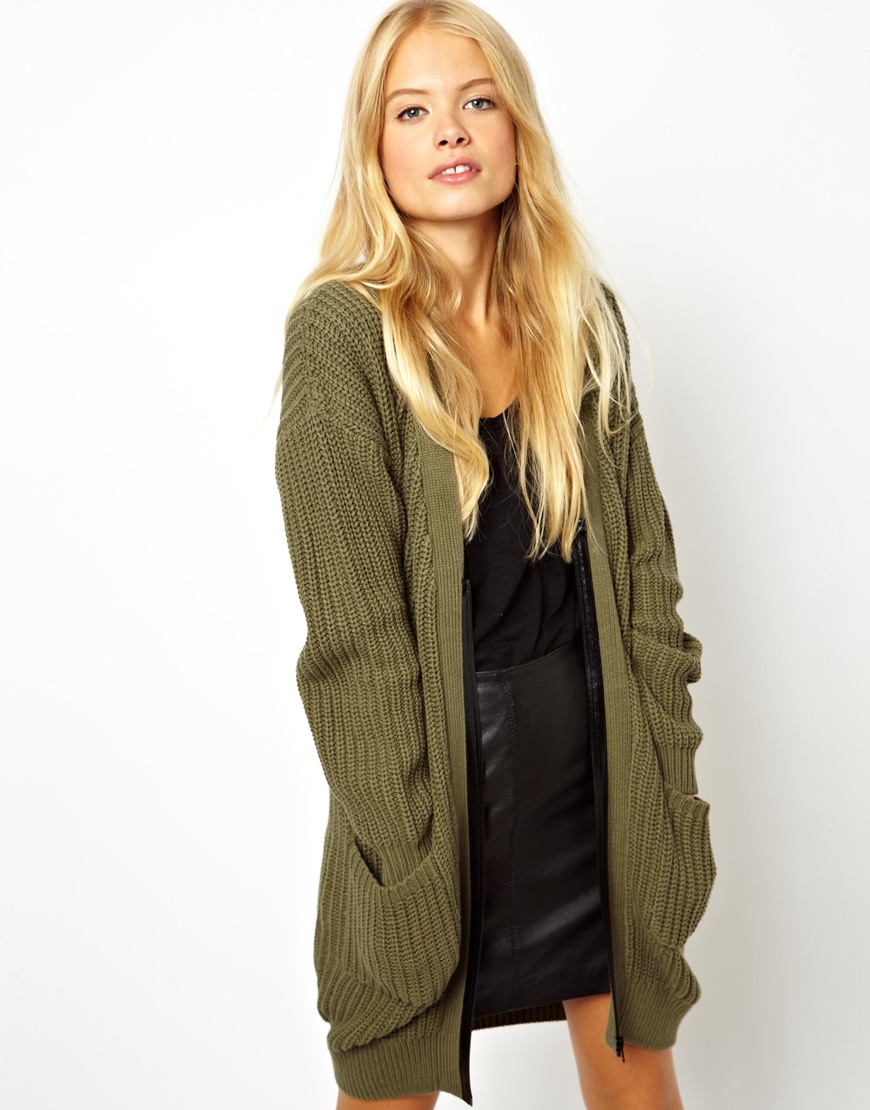 Source: www.lyst.com
Pink Blouse Asda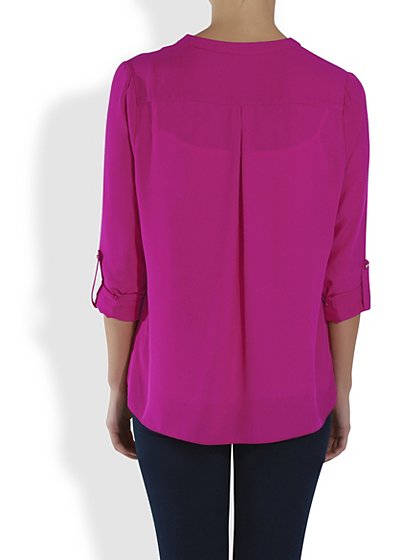 Source: www.hokusai-drawings.com
Free People Tell Tale Lace Tunic in White (Ivory)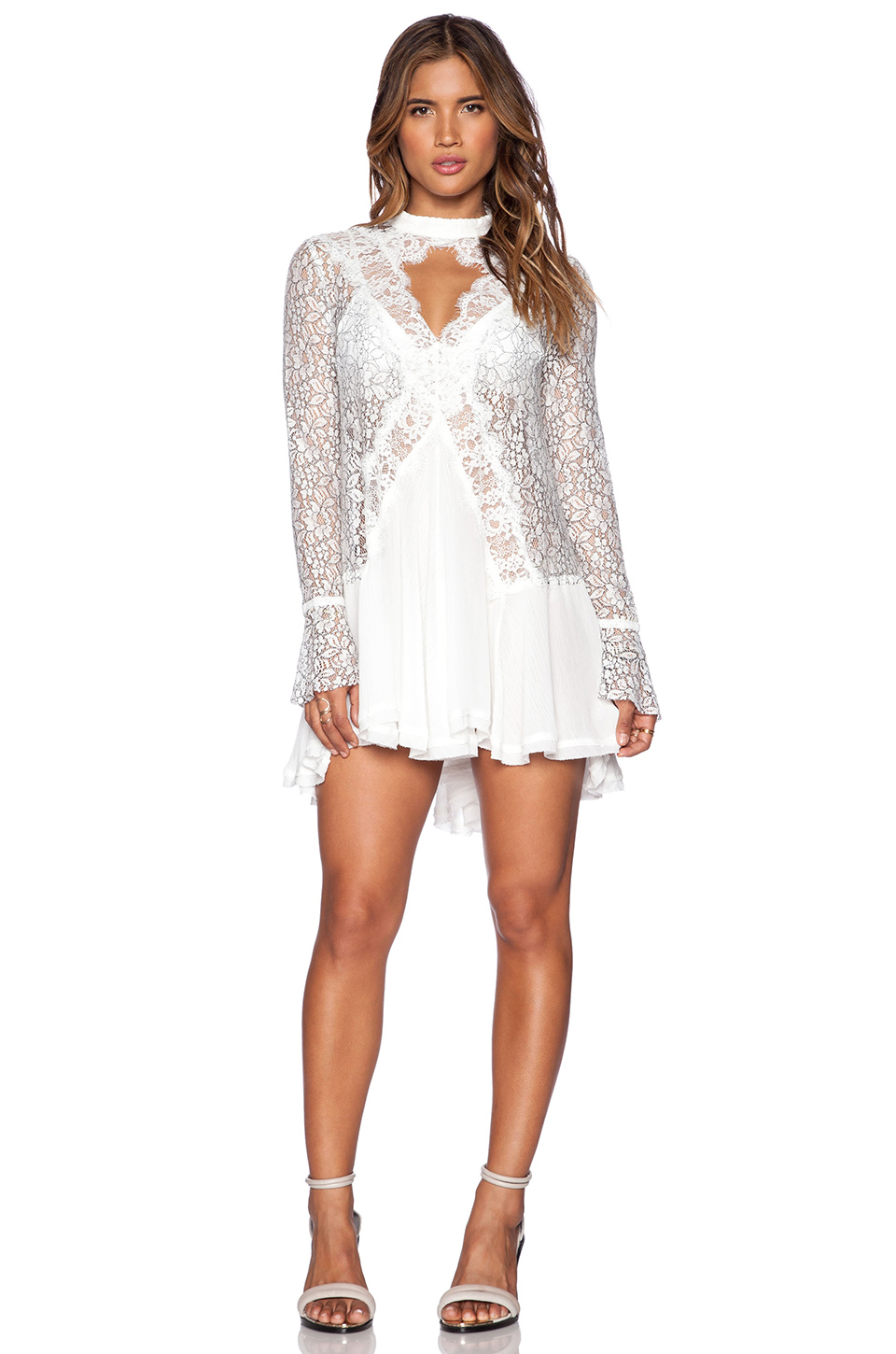 Source: lyst.com
Lyst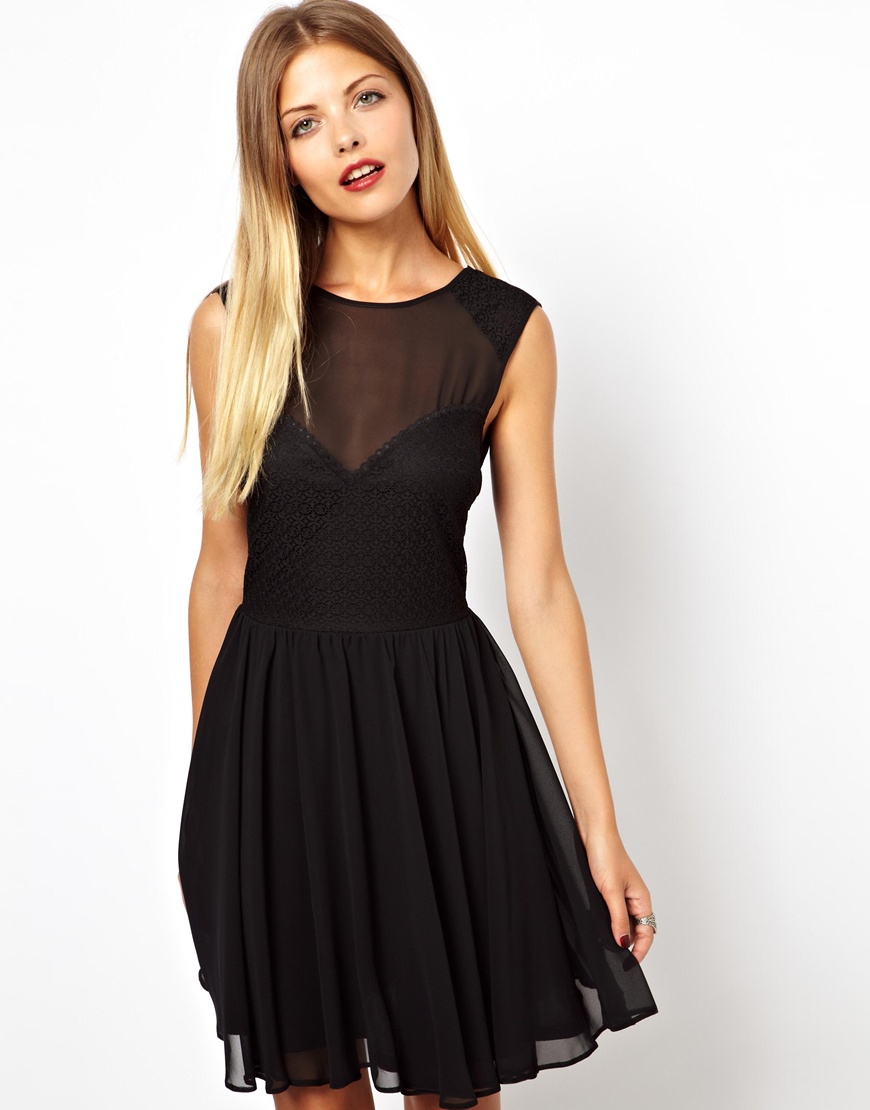 Source: lyst.com
Duvetica Alia Shiny Nylon & Murmansky Down Jacket in Black …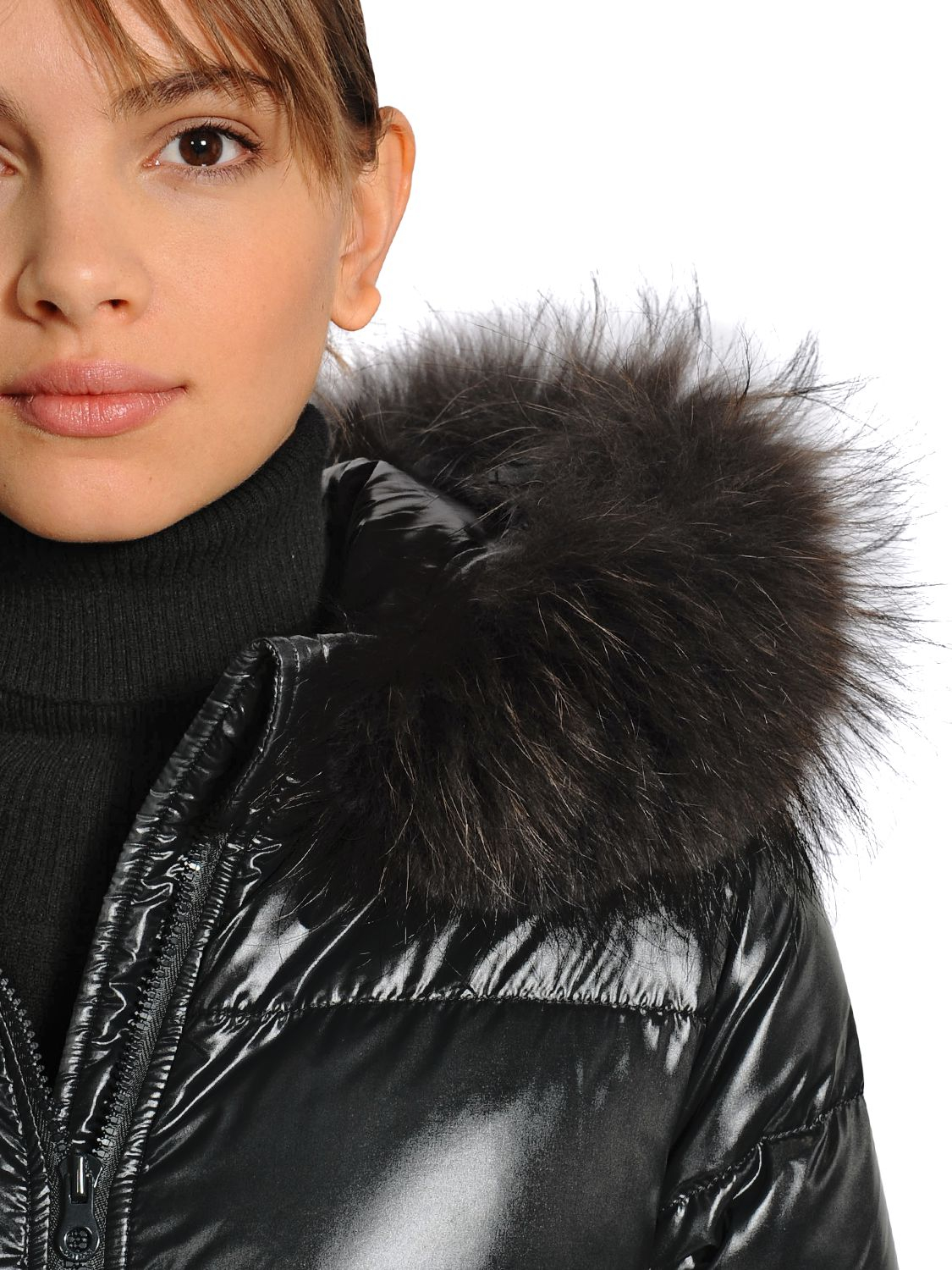 Source: lyst.com
Ted Baker Caree Floral Lace Dress in Blue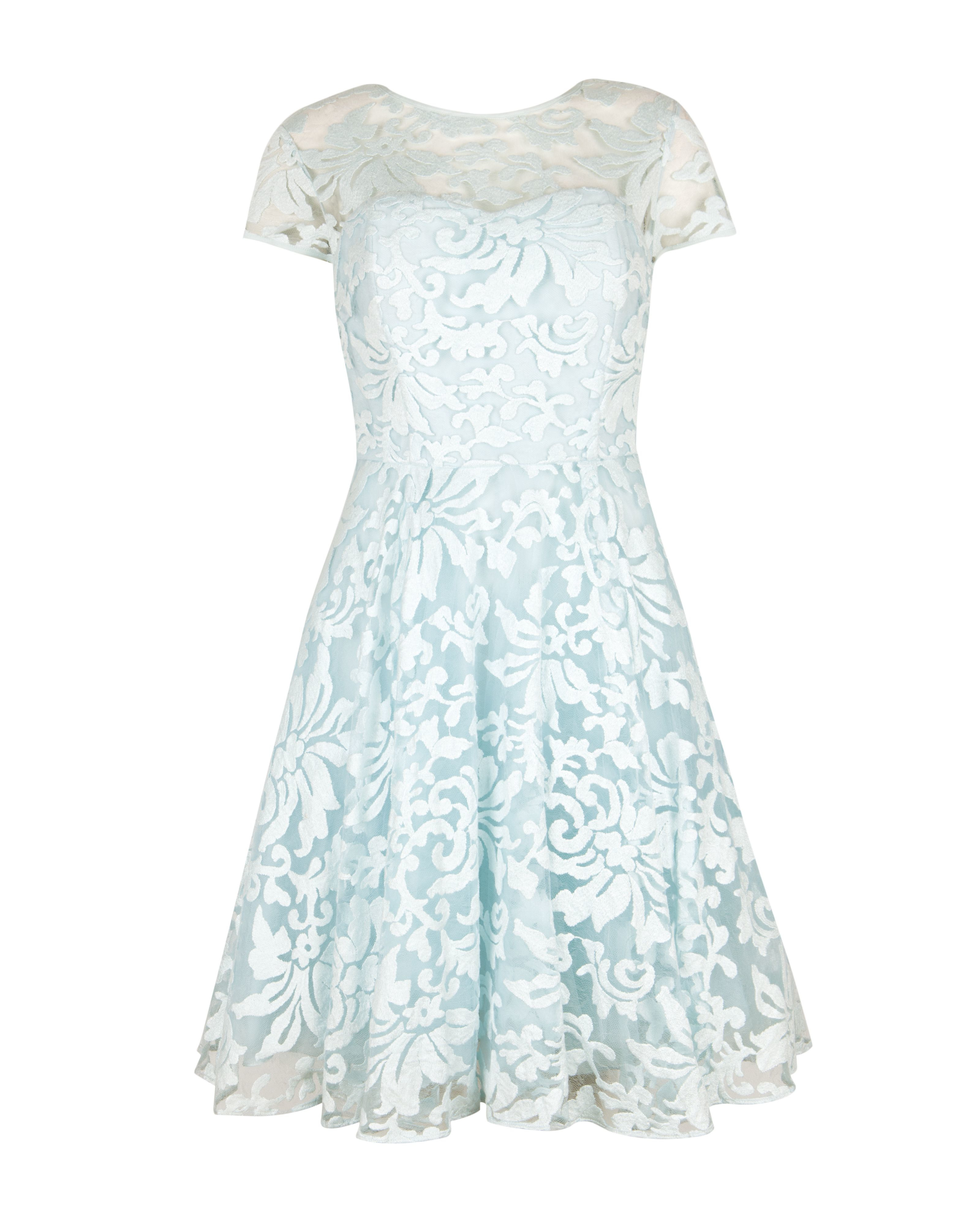 Source: www.lyst.co.uk
Inca Francis Bikini Top in Natural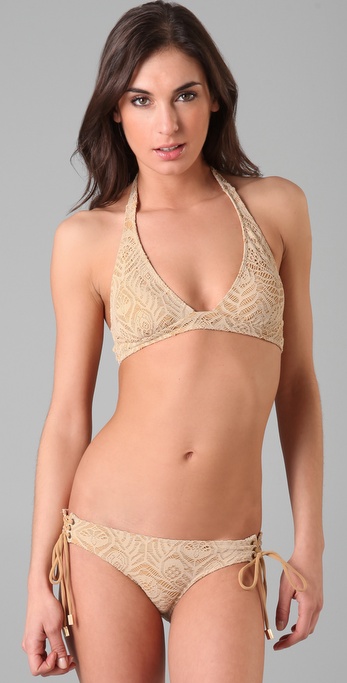 Source: www.lyst.com
Lyst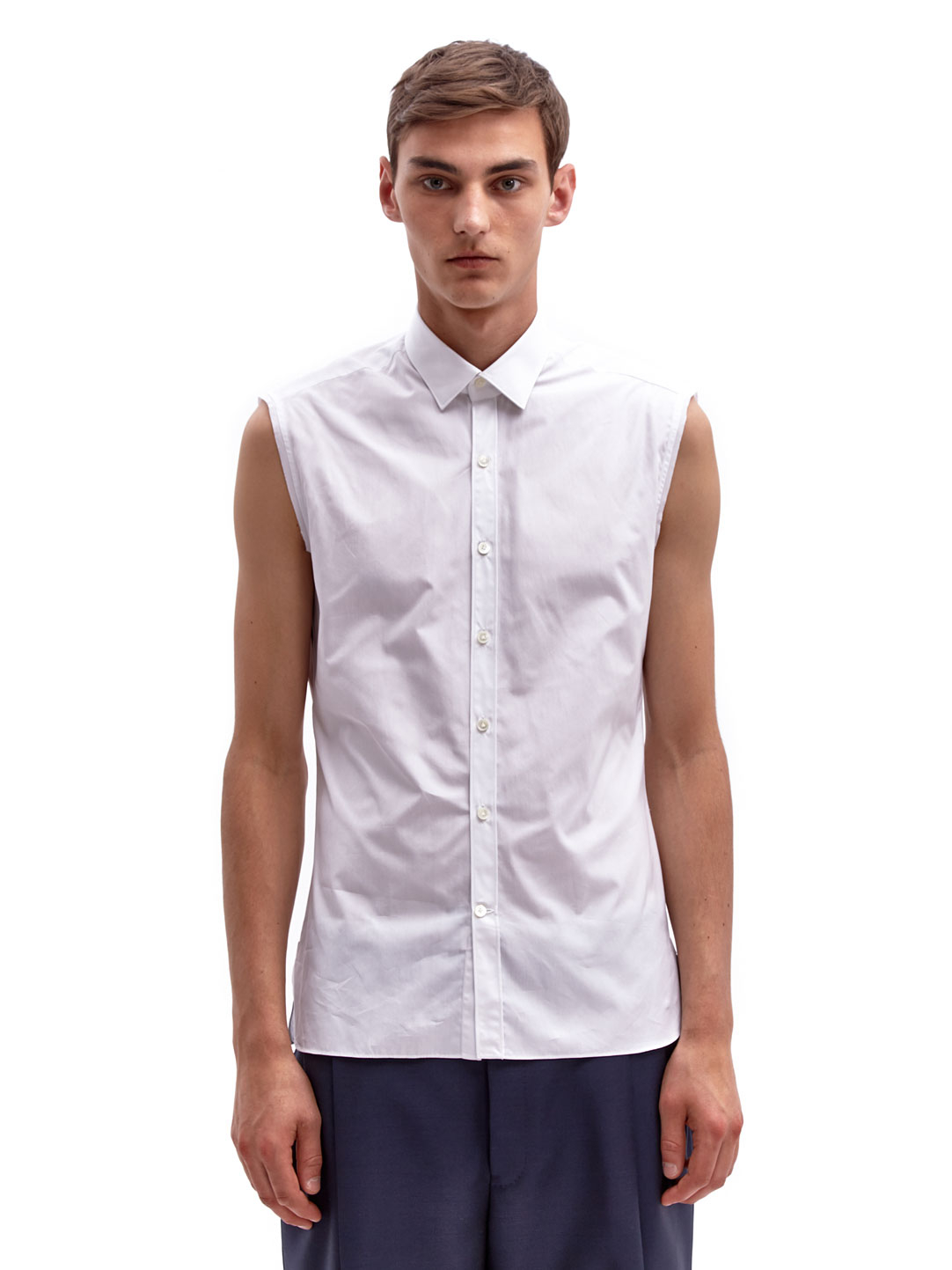 Source: www.lyst.com
Coast Skinny Sequin Scarf in Black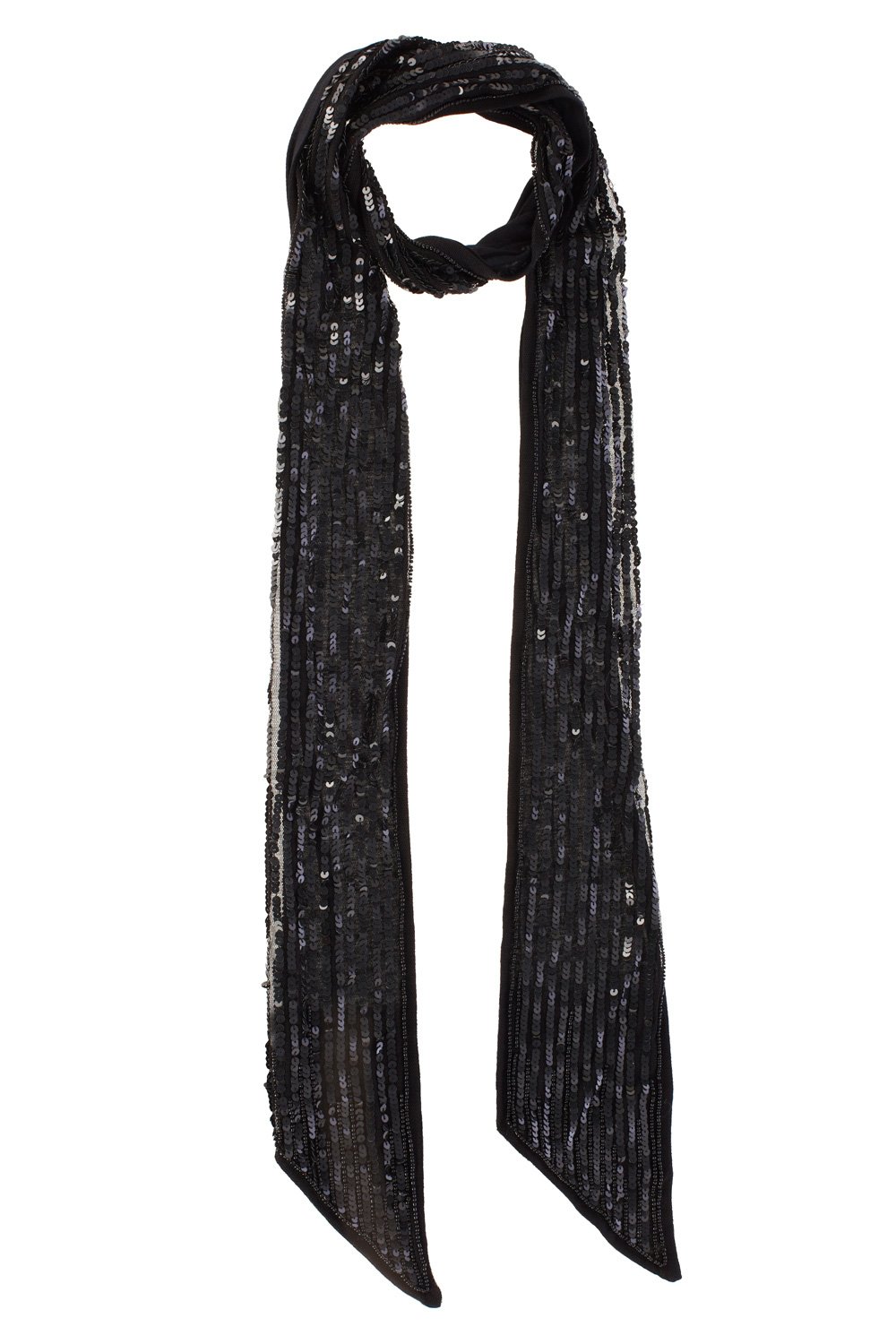 Source: lyst.com
My New Handbag: Attractive Guess Handbags
Source: mynewhandbag.blogspot.com
My New Handbag: Attractive Guess Handbags
Source: mynewhandbag.blogspot.com