Gucci handbags for spring-summer 2016 are enriched with floral prints, nature-inspired décor and vitamin colors.
Gucci surprises everyone with the new collection spring-summer 2016 handbags, super feminine, retro mood and the vintage style.
Yes because Alessandro Michele, fashion designer of the fashion house, opens the door to many new features, presenting a capsule collection full of proposals and, of course, beautiful.
Of nature-inspired elements are mixed with delicate floral prints by watercolors; But that's not all because the Gucci collection is characterized by stylish shoulder bags in colored blocks from vibrant hues.
Obviously, the fashion house of fashion does not forget all the most classic and iconic elements, such as GG fabric, the reptile print and red and green band , which has become a characteristic feature of the brand (here is the fashion show at Milan FW).
The predominant colors of the entire collection are warm and vitamin: antique pink, fiery red and fuchsia, yellow and green, to give a touch of energy and liveliness to the summer.
Having said that we just have to discover together the beautiful handbags collection P / E in 2016 signed Gucci.
Handbags
For spring-summer 2016 Gucci offers beautiful hand bags in reptile print and embellished with floral detail delicate tones reminiscent of patchwork.
But that's not all, because the Gucci designer handbags are also characterized by the classic GG print in relief, as the line Padlock, which includes small and precious leather bags, linear and innovative design, GG Signature embossed and padlocked and key in the key ring attached to the handle, typical elements of the fashion house.
bauletti
The trunks signed Gucci are really irresistible and super feminine.
The predominant feature is the presence of the original fabric with GG print Supreme and delicate floral embroidery in relief, soft colors.
Novelty is the presence of arabesque pattern; we point out the trunk GG fabric with dark red Supreme arabesque decoration, also available in black color variant.
Shopper bag
In the new Gucci collection could not miss the beautiful and comfortable shopper bag.
The fashion house for the summer offers a variety of models, all roomy, practical and simple design, like the model in black leather, the texture and compact with engraved Gucci Signature hot, for a most definite effect.
Another model not to be missed is the shopper bag hand GG Blooms, a delicious and really gentle press, the maison fashion presented during the autumn-winter 2015 fashion show.
shoulder bags
Summer is synonymous with lightness and comfort and, when it comes to bags, there's nothing better than the classic shoulder bags, perfect for going out in total freedom without the clutter of over-filled bags.
Gucci has thought of that and for spring-summer 2016 presented beautiful shoulder bagswith warm and vitamin colors.
We recommend the model Padlock with GG fabric Blooms and golden chain, or the model color red and fuchsia block.
Gallery
Gucci F/W16 GG Marmont Shoulder – BAGAHOLICBOY
Source: bagaholicboy.com
Gucci Sylvie Tote Bag Reference Guide – Spotted Fashion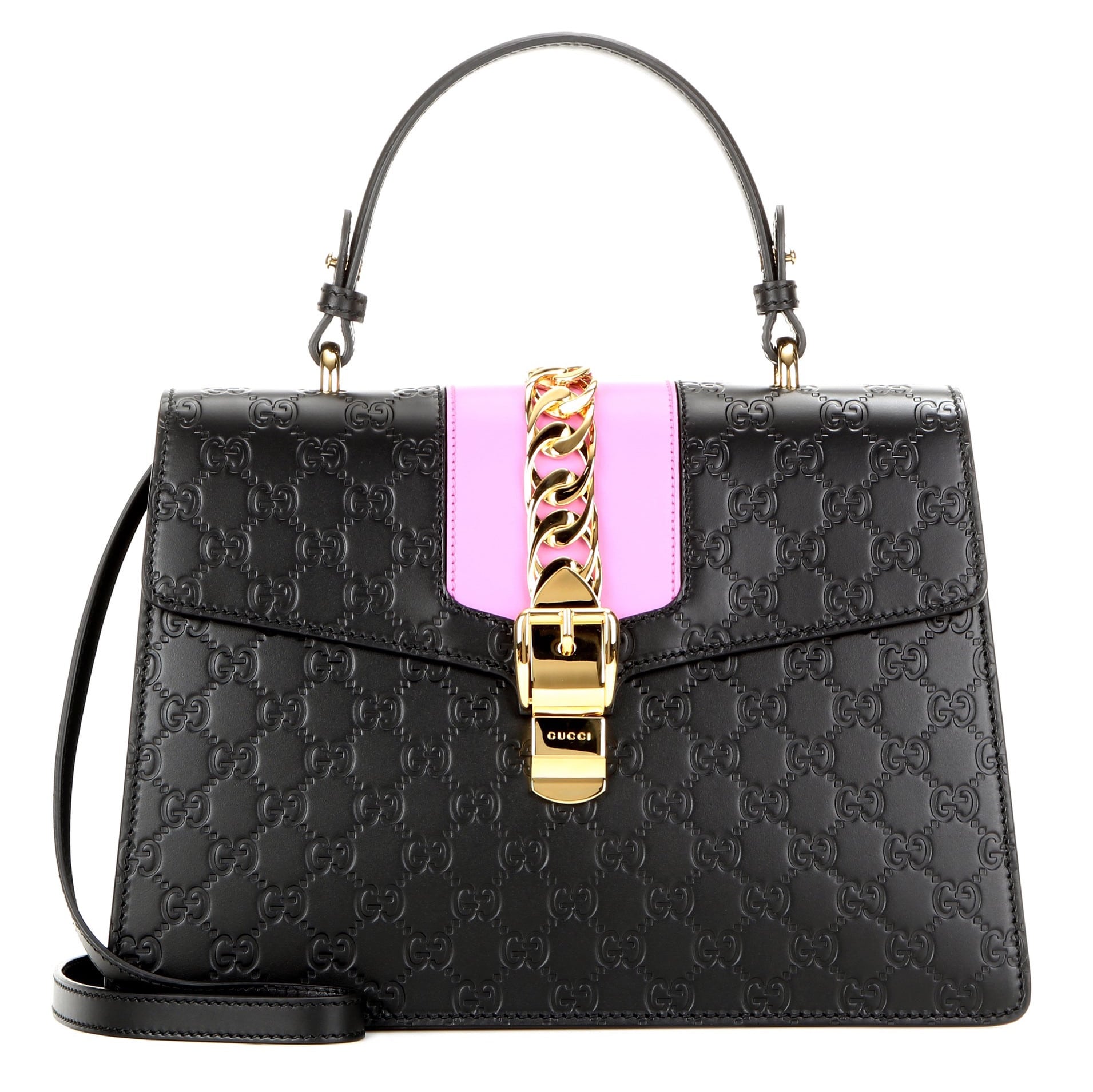 Source: www.spottedfashion.com
Cruise 2017 Gucci Ad Campaign – BAGAHOLICBOY
Source: bagaholicboy.com
Celine Summer 2016 Bag Collection Featuring Pillow Bags …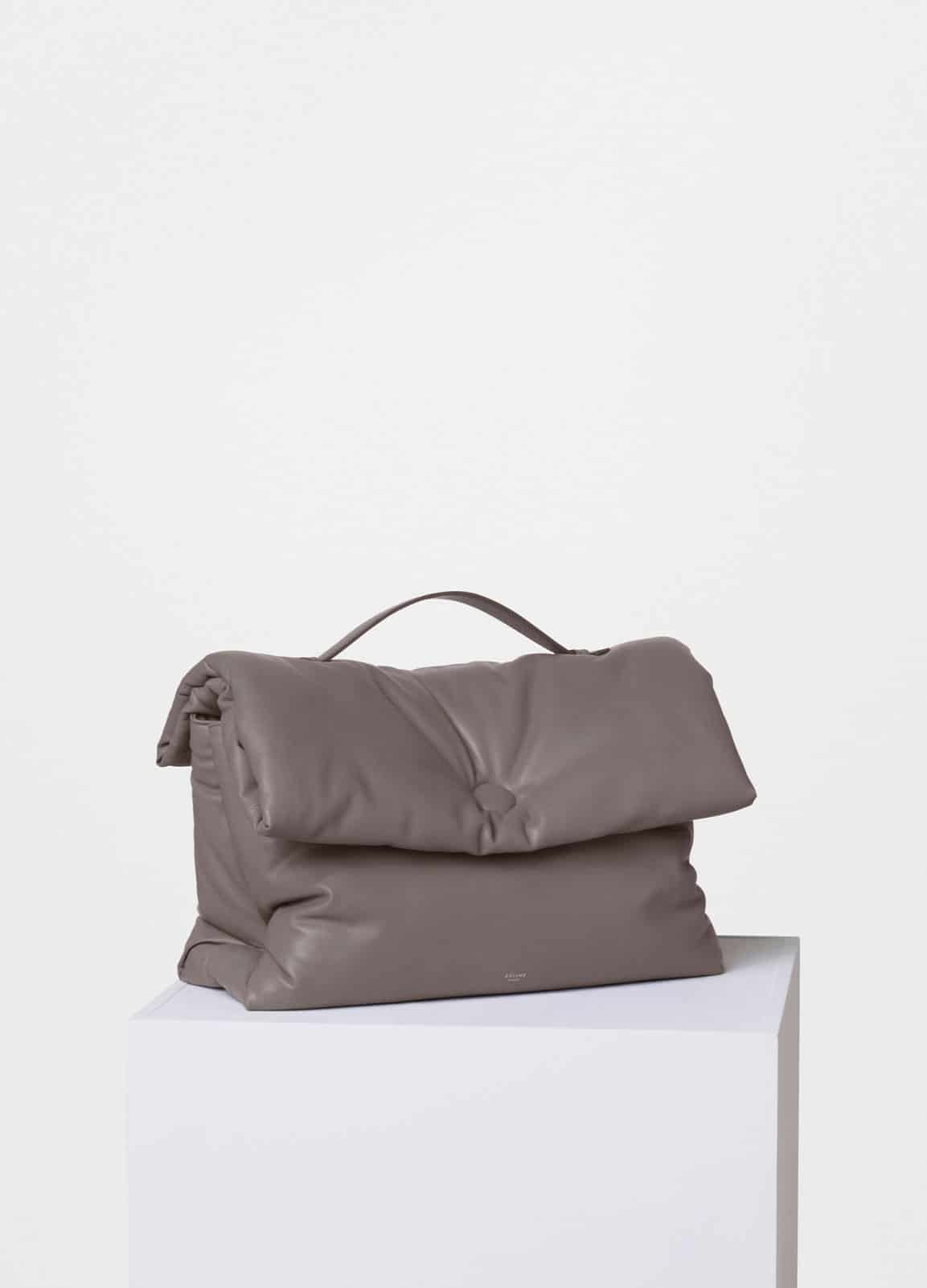 Source: www.spottedfashion.com
Gucci Resort 2017 Bag Collection – Spotted Fashion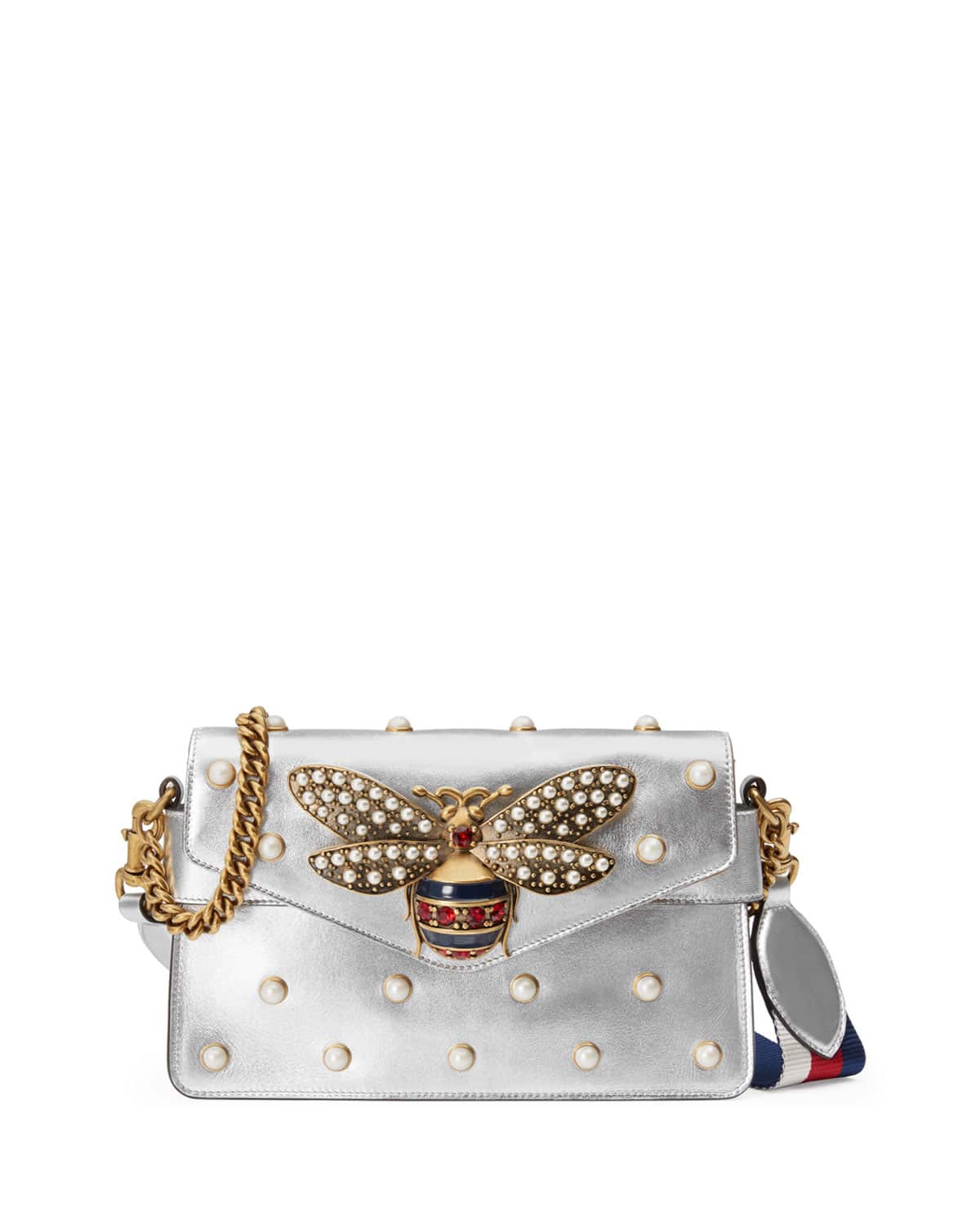 Source: www.spottedfashion.com
Gucci Marmont Is the Collection Your Fall Wardrobe Needs …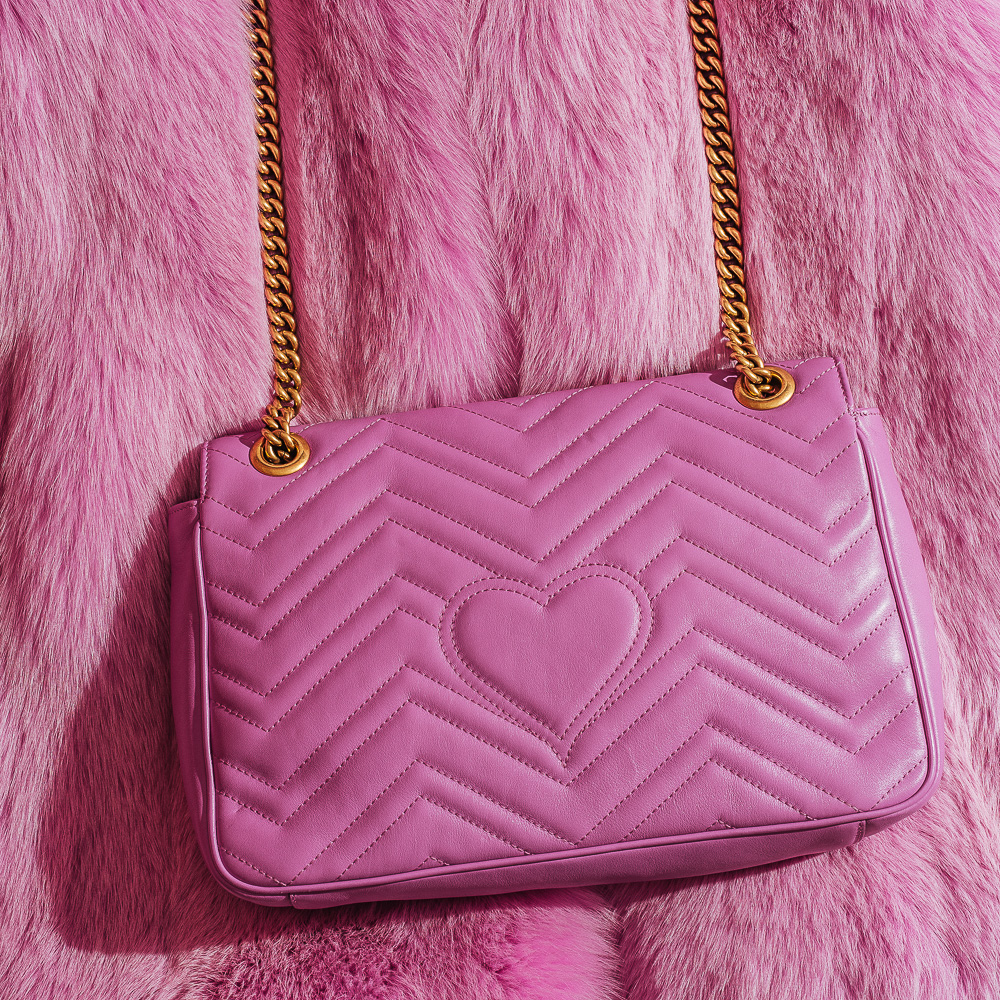 Source: www.purseblog.com
Bag Review : Prada Saffiano Leather Double Black and Red …
Source: www.jdbags.org
Lyst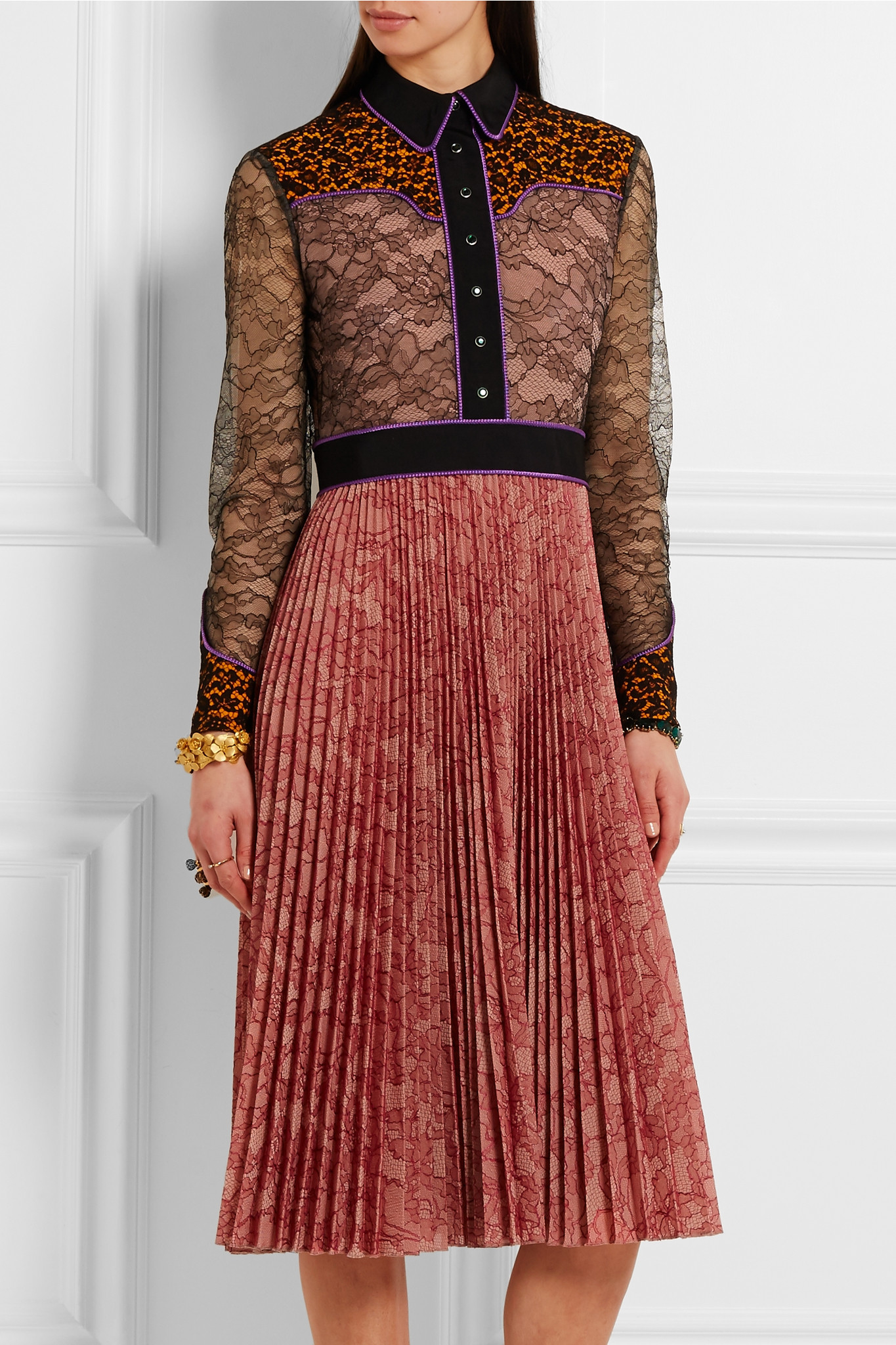 Source: www.lyst.com
Gucci Bengal Print Bag Collection
Source: www.bragmybag.com
GucciGhost canvas techpack
Source: www.gucci.com
Chanel VIP Gift Tote Black Canvas Bag at 1stdibs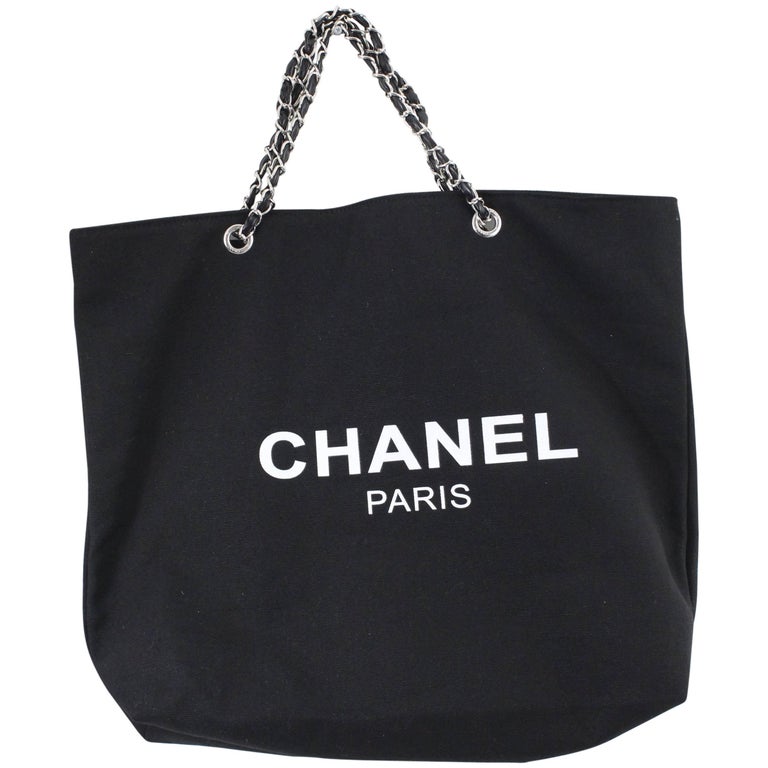 Source: www.1stdibs.com
Prada models cruise down the catwalk in SAILOR HATS at …
Source: www.dailymail.co.uk
Cannes 2016: Geena Davis in Rubin Singer at the Premiere …
Source: tomandlorenzo.com
Celebs Carried Cute Bags from Coach, Gucci & Alexander …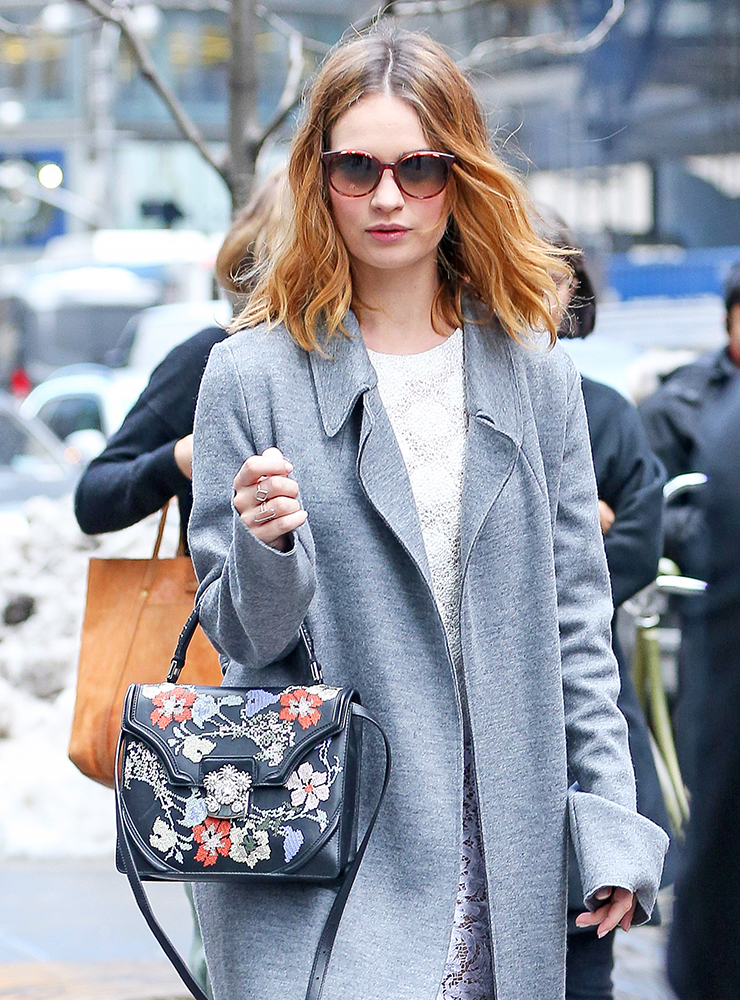 Source: www.purseblog.com
Michael michael kors Cascading Chain Classic Bikini Bottom …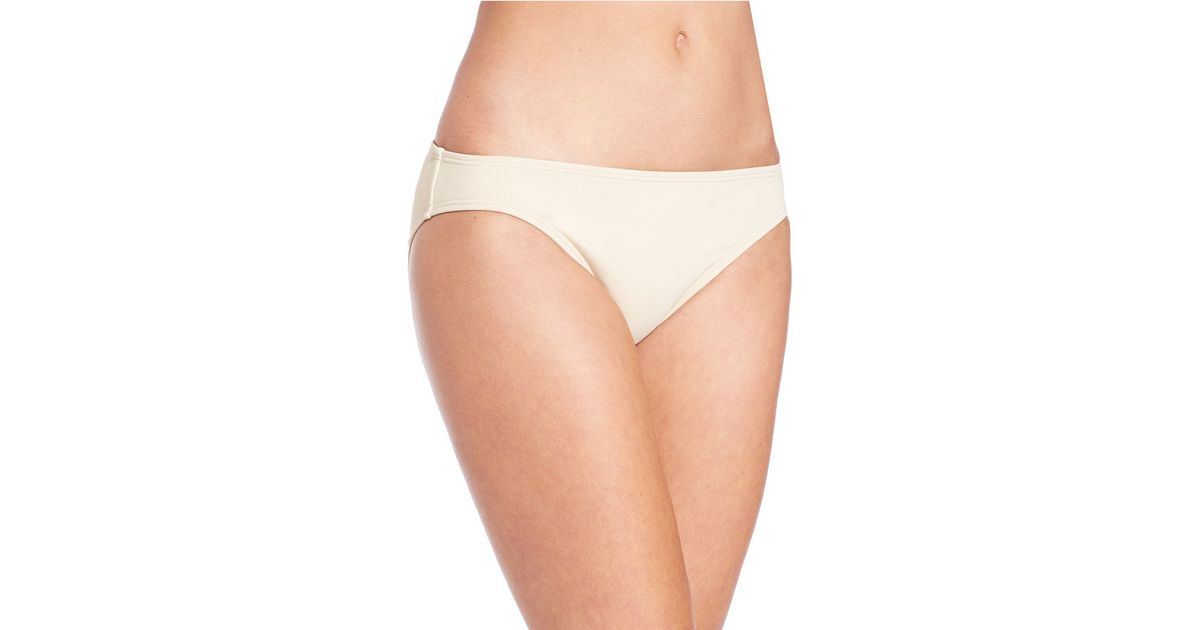 Source: www.lyst.co.uk
Fendi Micro Baguette and Peekaboo Bag Reference Guide …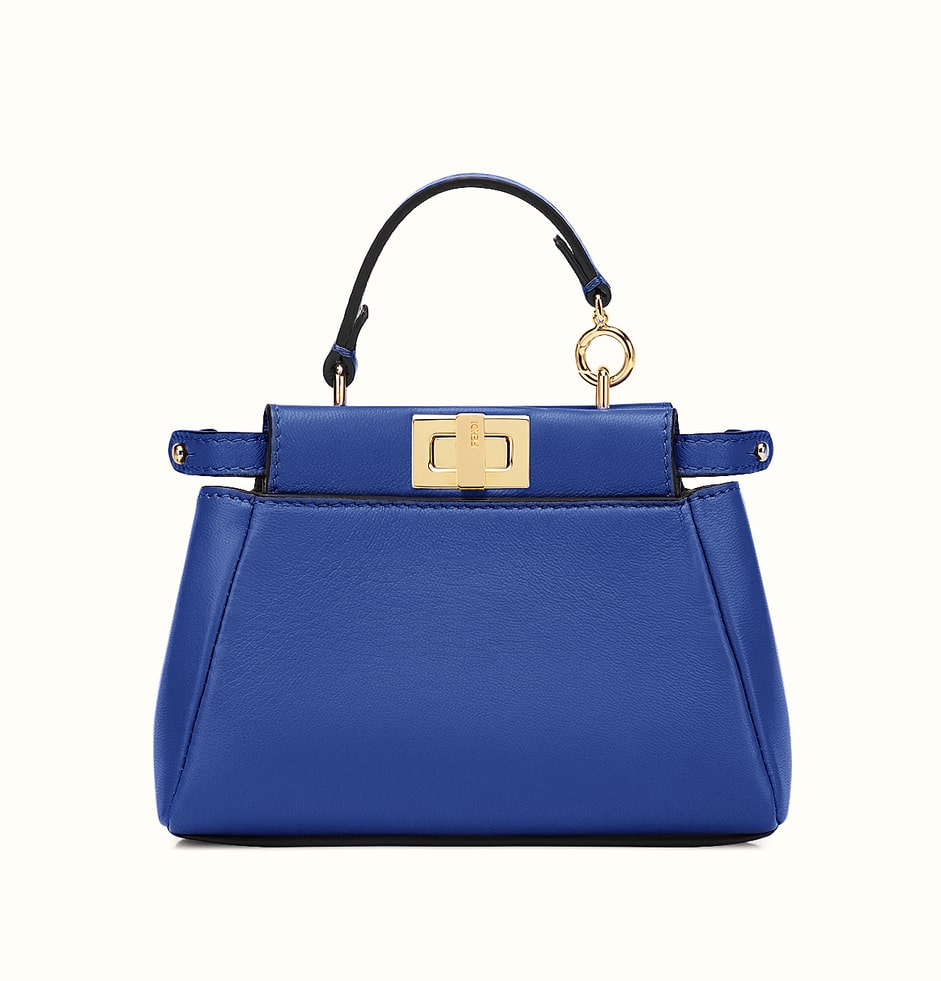 Source: www.spottedfashion.com
GucciGhost tote
Source: www.gucci.com
Celebs' High-End Boots were Made for Modeling but Seem …
Source: www.purseblog.com
30 Ideal Shoes to Wear With Skinny Jeans To Rock Your Outfit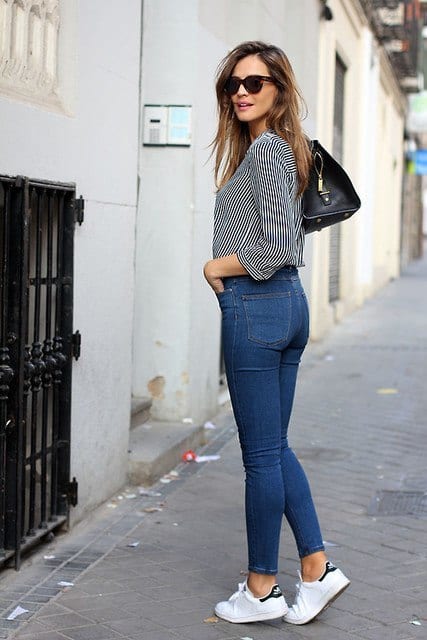 Source: www.outfittrends.com
Gucci Gift Guide 2016 – Spotted Fashion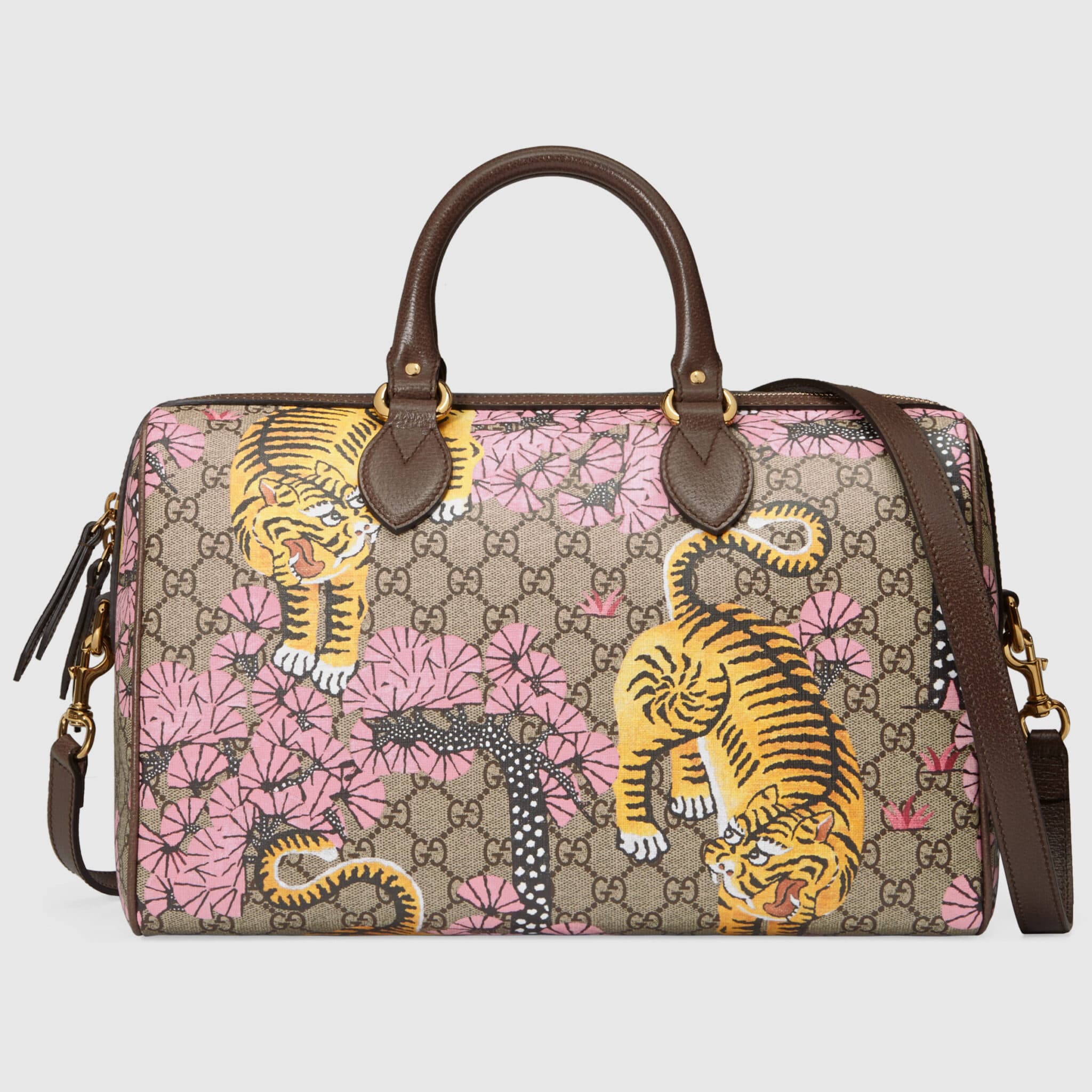 Source: www.spottedfashion.com