Here I am again to tell you about and advise you another gift idea super-do-it-yourself for this Christmas. We know now that we must try to save at most anything and so I thought I'd show you how to make the balls for our Christmas tree that is a viable alternative to those that we usually use. The basic idea came to me and Ylenia as we watched some pictures around the net.You have certainly seen (and admired) the capsule collection of Margiela for H & M and you may have noticed that one of the strangest accessories that has been presented is a bag-shaped candy box: I thought then to recover a number of pieces of leather and fabric I clipped from old bags that did not use the most, to achieve small cardboard clutch play of candies and pieces of fabric exactly … let us see how I did it!
THE COVER IN STILE E MARGIELA MOSCHINO
-paper foil
-ago and thread
-caramelle rubbery
-pezzi of fabric or leather
-colla
-lacci of shoes that no longer use
-taglierino or scissors
colored -smalti
We begin with a piece of cardboard cut off rectangular shape at least 4 fingers.
Now pieghiamolo from one side only.
Now lets take the shoelace and tagliamolo mid.
Make a knot and let's get him around a corner of our cardboard folded.
then fold the top flap.
Now we sew the edges of our piece of cardboard.
We take the tinfoil.
Sprinkle glue so our cardboard in front and behind.
Then we wrap it all in foil, making sure to free the noose.
Now we spread a little glue at various points of our newborn clutch.
We stick then the candy in the points with the glue.
Here are some stick candy.
We attack more candy in the part of our handbag flap.
And here's our first handbag Moschino style Margiela finished!
THE CLUTCH BAG WITH SCRAPS OF CLOTH
Now the same procedure for the realization of a new cardboard structure. Once built the foundation, we proceed with the attack of the pieces of cloth.
Smeared glue and attach the fabric.
Now sew the fabric to the cardboard with a needle to ensure that adheres better.
We attack so other pieces of cloth or skin and then apply glue where we. want to stick of candy to beautify our clutch described on Beautyphoon.
Here is the result.
Obviously we can vary and more decorate our little creations. I decided to top it off with a finishing enamel… but you can use your creativity to create decorations of all kinds!
Gallery
8 DIY Christmas Bauble designs
Source: www.bangonstyleblog.com
DIY Snowflake Craft Ideas Projects [Picture Instructions]
Source: www.diyhowto.org
21+ Brilliant DIY Ideas How To Recycle Your Old CDs …
Source: www.boredpanda.com
21+ Brilliant DIY Ideas How To Recycle Your Old CDs …
Source: www.boredpanda.com
25 Handmade Gift Ideas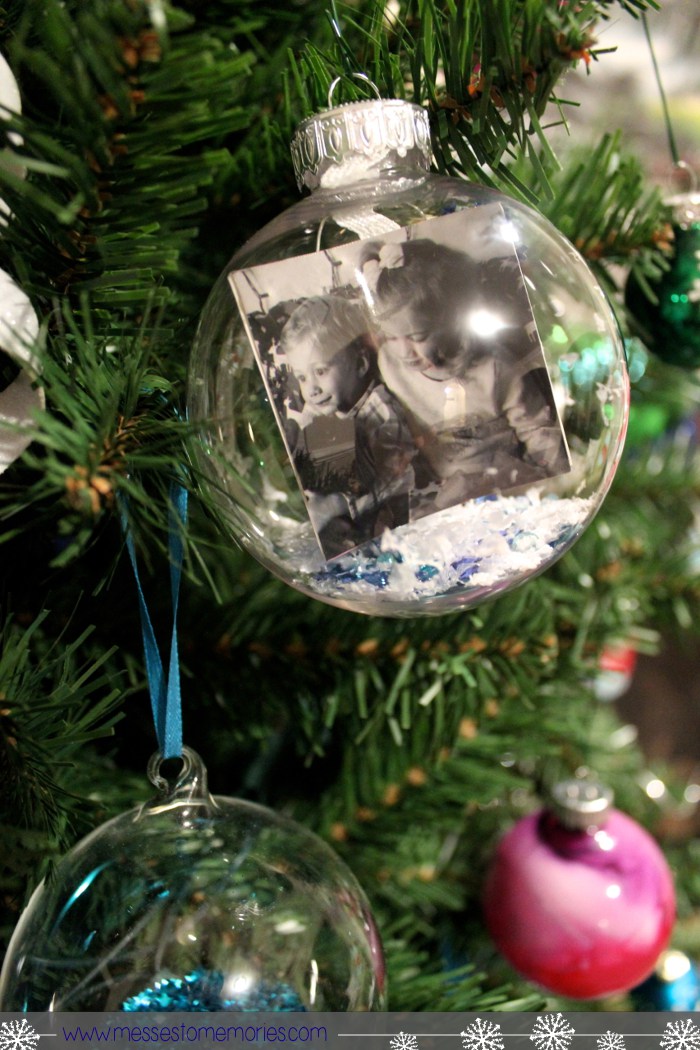 Source: simpleasthatblog.com
Diy Christmas Gifts For Best Friend …
Source: fawnheartcronintraining.com
101+ inexpensive handmade Christmas gifts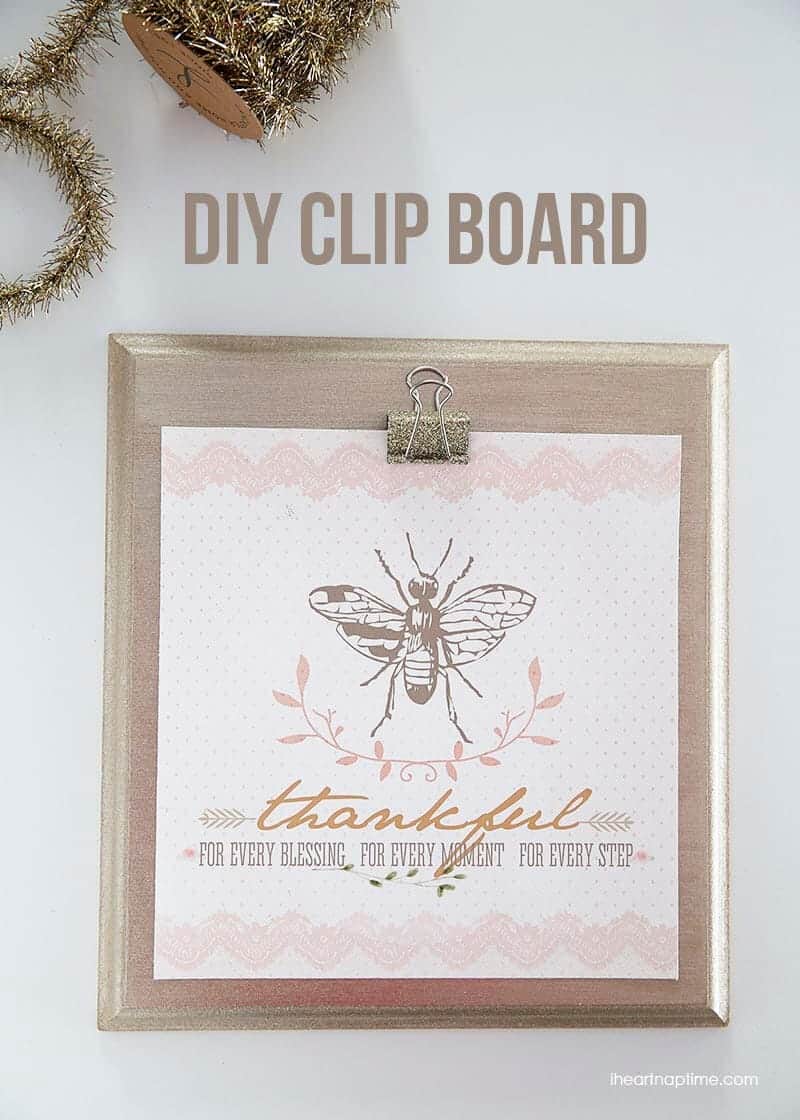 Source: www.iheartnaptime.net
Diy Crafts With Marbles
Source: fawnheartcronintraining.com
25+ Brilliant DIY Ideas How To Recycle Your Old CD's …
Source: www.architecturendesign.net
Frantasiaaa Bastelblog
Source: www.frantasiaaa.de
38 Pom Pom Crafts and DIYs
Source: diyprojectsforteens.com
Amigurumi Crochet Moose Toy Softies Free Patterns
Source: www.diyhowto.org
101+ inexpensive handmade Christmas gifts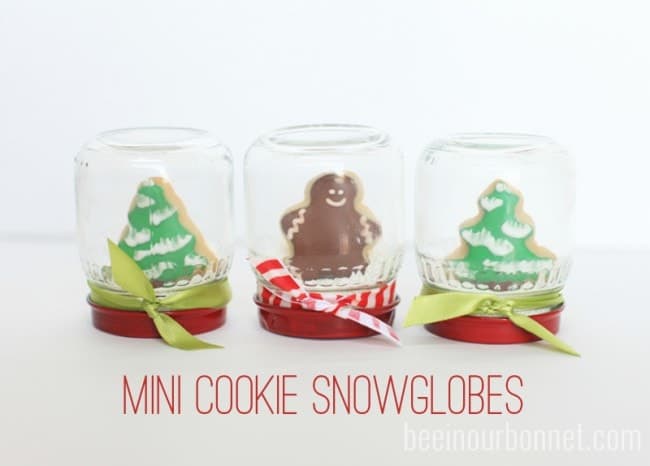 Source: www.iheartnaptime.net
101+ inexpensive handmade Christmas gifts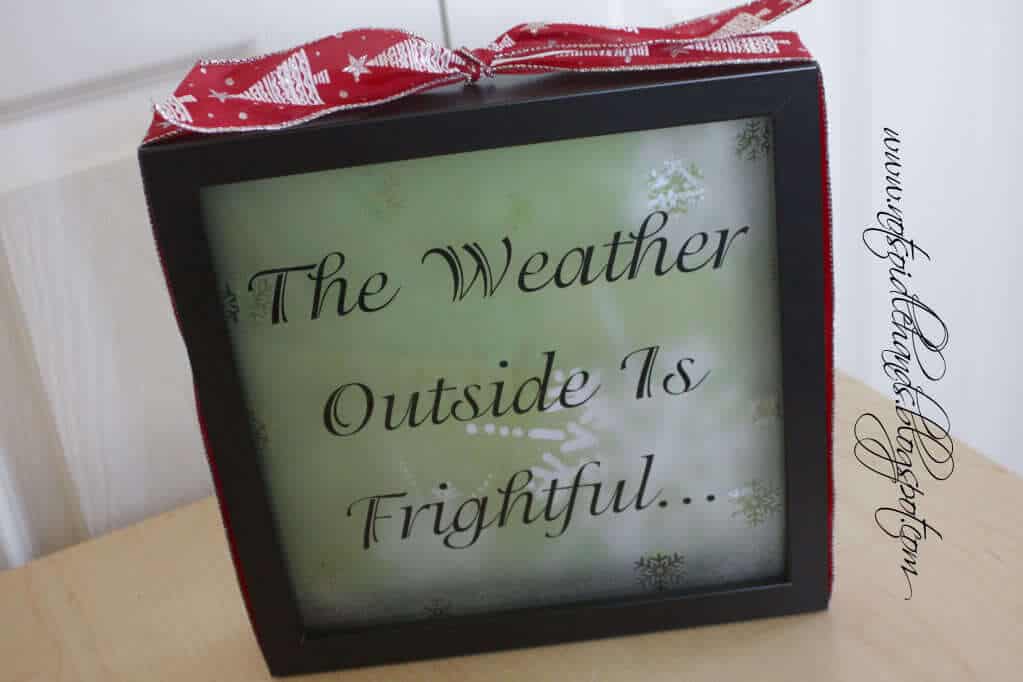 Source: www.iheartnaptime.net
Fun Emoji Inspired DIY Projects
Source: www.diys.com
10Pcs Retro Bronze Tone Purse Bag Handbag Clutch Metal Arc …
Source: sites.google.com
Fun Emoji Inspired DIY Projects
Source: www.diys.com
Men Canvas Stitching Military Travel Riding Cross Body …
Source: sites.google.com
101+ inexpensive handmade Christmas gifts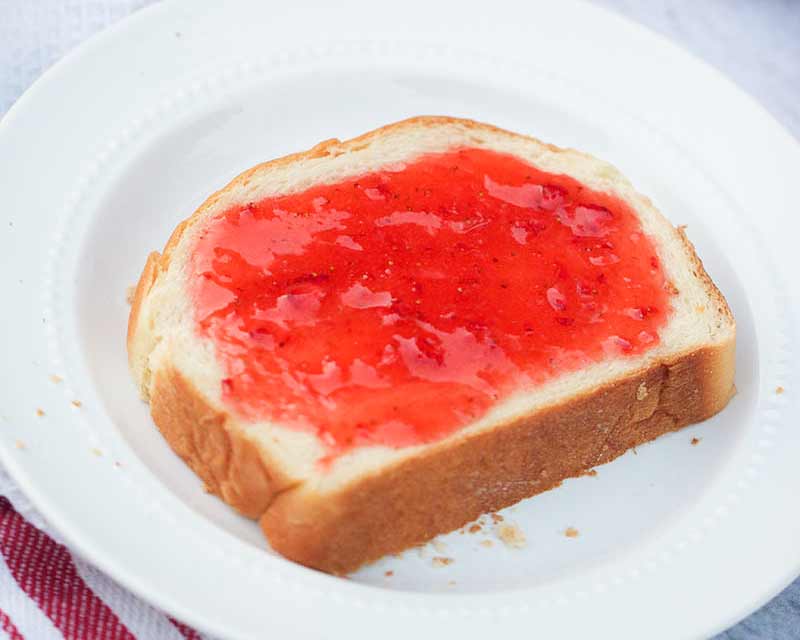 Source: www.iheartnaptime.net
12 Days of Holiday Style: Boxy Topper Coat
Source: www.lauralily.com