Glamour and always in step with new trends. By Amelie in Sophia, discover all the models of bags and clutch bags Liu Jo: perfect for any style and occasion.
Femininity, authentic elegance and attention to detail to outline the image of a contemporary woman from practical refined style, these are the features set in collection of Liu Jo bags for autumn / winter 2014-2015.
There are many innovative proposals that the brand Made in Italy proposes to give panache and character to the cold season. Prevail handbags in predominantly dark shades: blue, black, burgundy and gray, but there are animal touches like crocodile and fur.
The models proposed in the fall / winter collection are linear and clean, like the classic bags and trunks, but the focus is in rich and precious details: applications, charms, zipper that give the model a decidedly glamorous taste.
To the delight of faithfully, back-in version rinnovata- the most popular models of previous collections , such as shopping bag Kate. Nappa effect with tone on tone logo and compelling detail of double handles that are intertwined with a golden chain. Practical and stylish together.
Among the changes are the new Amy, a candidate to conquer all thanks to its classic lines but never dull and purse shopping Anna with its geometric design and full of character, ideal for the fashion addicted.
Trendy are the new clutch bag from glam rock flavor as the model Rachel and Christal, made ​​of leather with studs, zippers and chains.
Le nuovissime Amelie Bag by Liu Jo
The new line Amelie consists of 4 models: 2 pockets and 2 trunks of various sizes whose cost starts from 119,00 euro to nearly EUR 160.00 for the top embellished with rhinestones.
 BAULETTO AMELIE STRASS: Satchel with double handle, zip closure, removable door mirror, inside pockets.
TRUNK BIG AMELIE: A trunk effect laminate of soft suede. Its lines are sinuous with double handle and ability to shoulder. The closure is with zip and galvanic in gold. The special touch is given by the removable exterior mirror.
BAG MEDIA AMELIE: shoulder bag in soft polyurethane soft nappa, with clip closure, inside pockets, side curls and soft line. This is a versatile bag and evergreen perfect to wear on a daily basis.
BIG BAG AMELIE:  Amelie The bag is characterized by the material and the soft form.Made of suede effect laminate, one shoulder with side curls and electroplating gold.
Gallery
Liu Jo Bag Ana print
Source: www.edisac.com
Liu Jo Bag Manhattan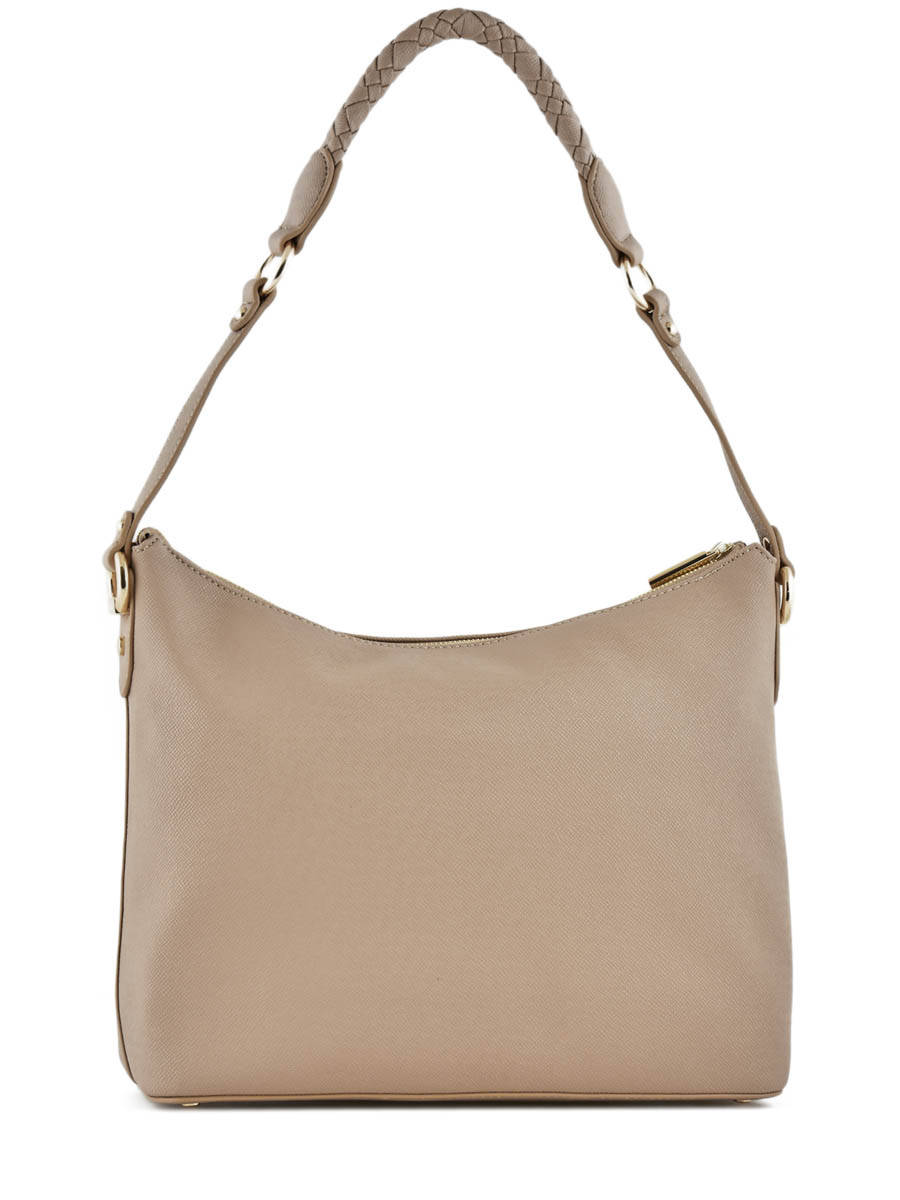 Source: www.edisac.com
Liu Jo Bag Crossbody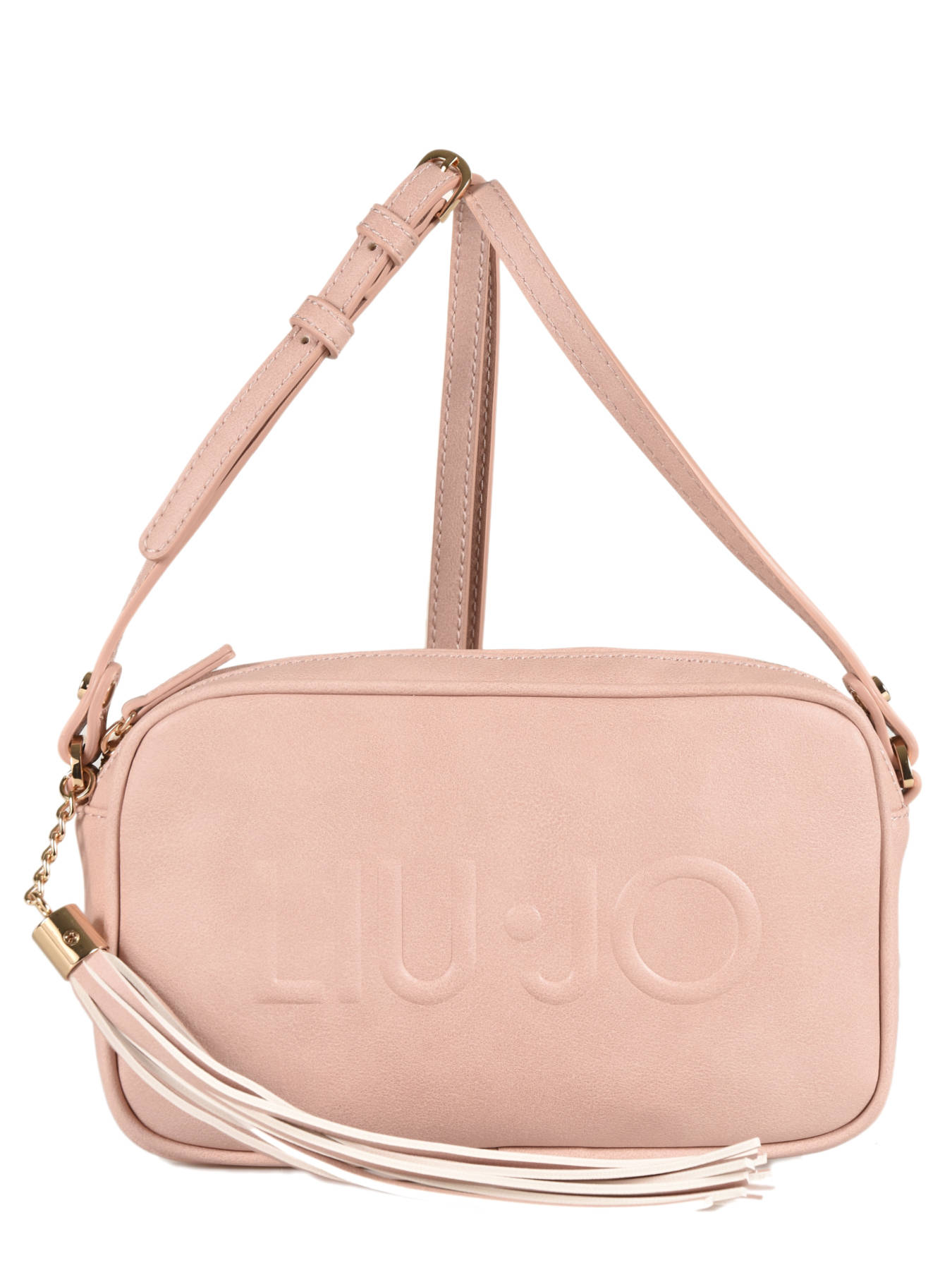 Source: www.edisac.com
Liu Jo Bag Siderite
Source: www.edisac.com
Liu Jo Bag Etampes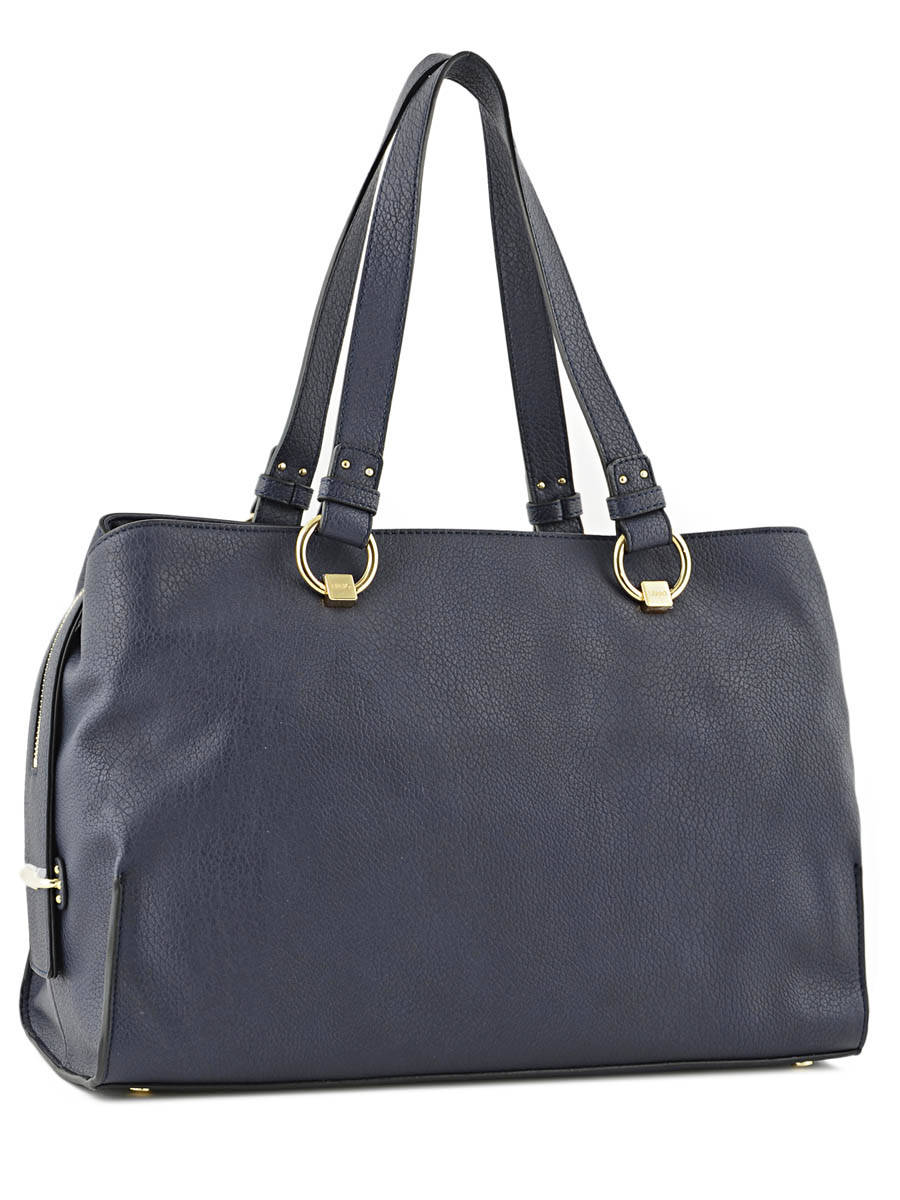 Source: www.edisac.com
Liu Jo Women's Anna Shopper Bag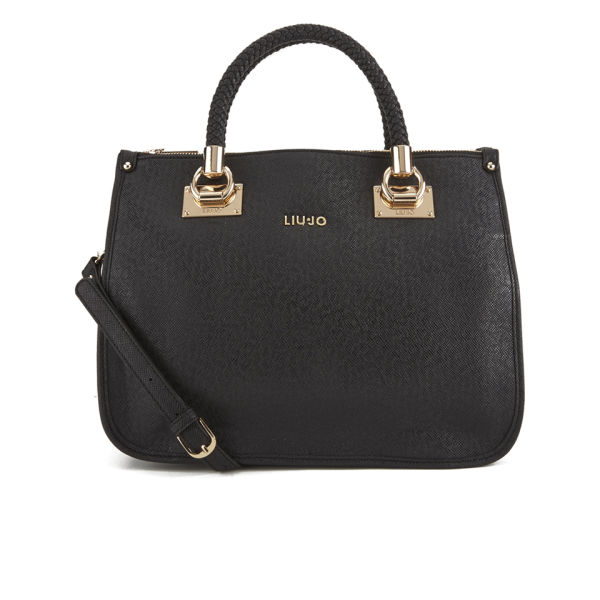 Source: www.mybag.com
Liu Jo Bag Hawai
Source: www.edisac.com
Liu Jo Bag Siderite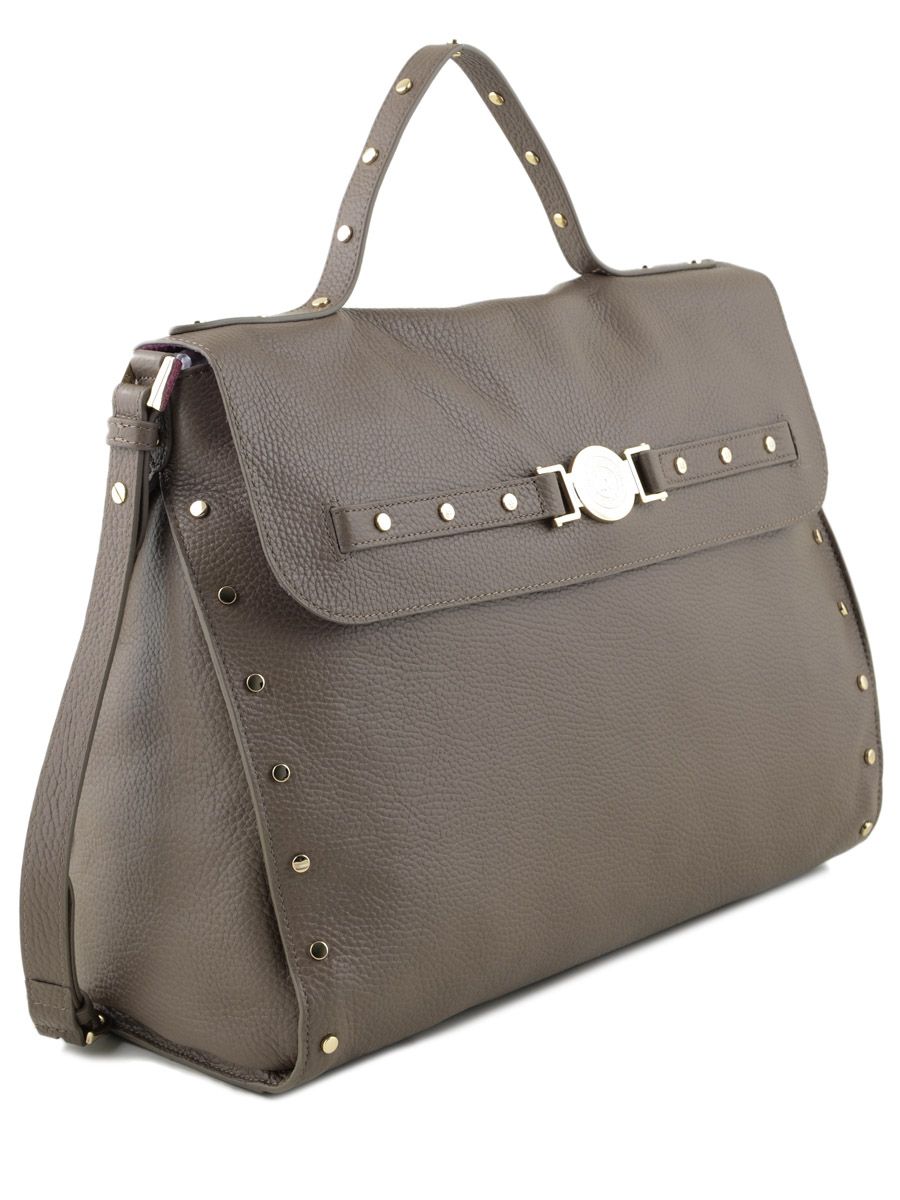 Source: www.edisac.com
Liu Jo Bag Crossbody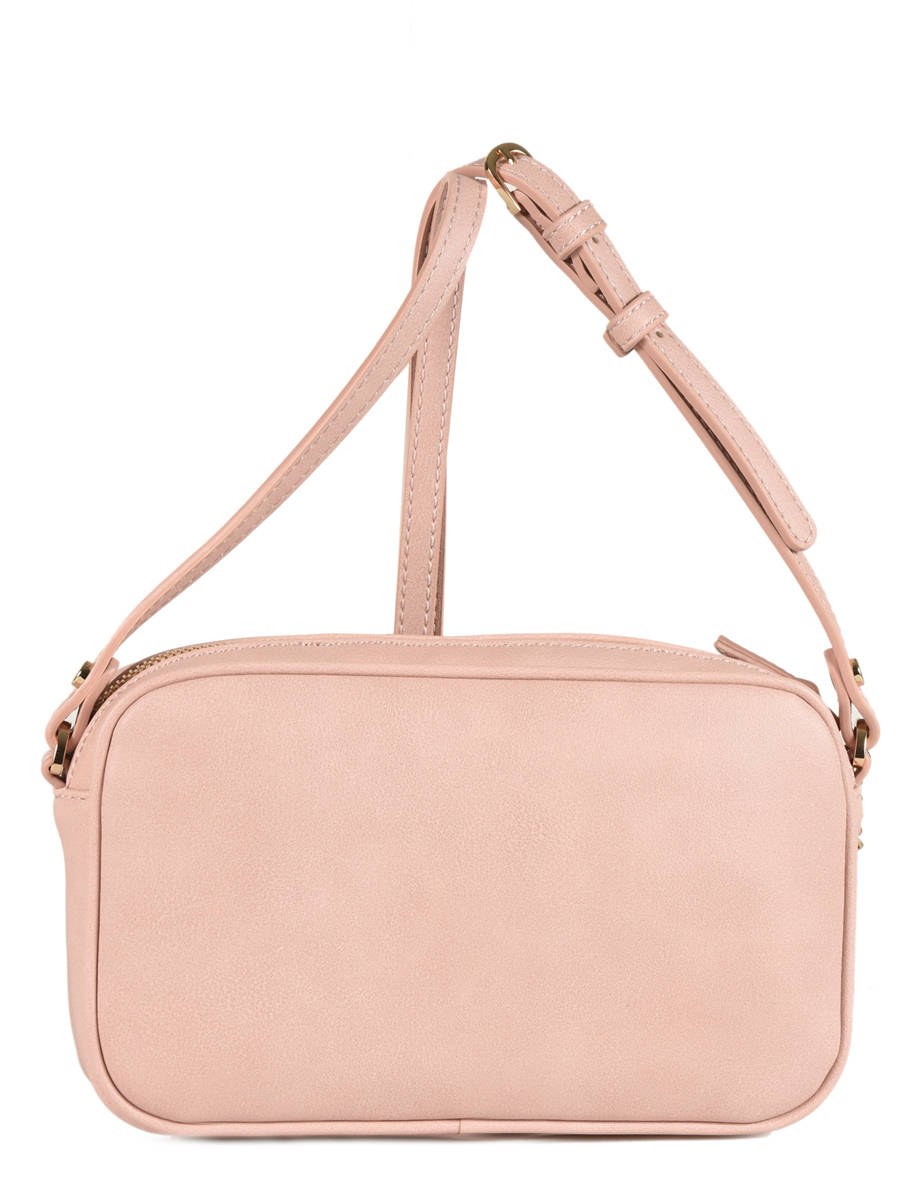 Source: www.edisac.com
Liu Jo Women's Anna Shopper Bag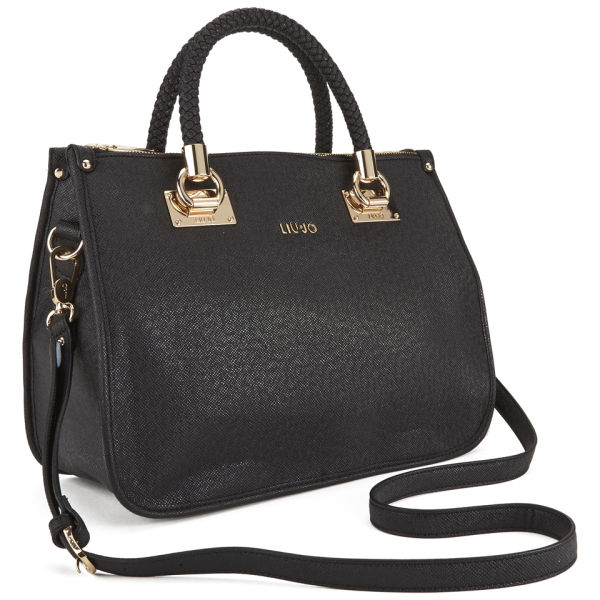 Source: www.mybag.com
Liu Jo Anna Medium Plait Strap Tote Bag
Source: www.mybag.com
Liu Jo Bag Calla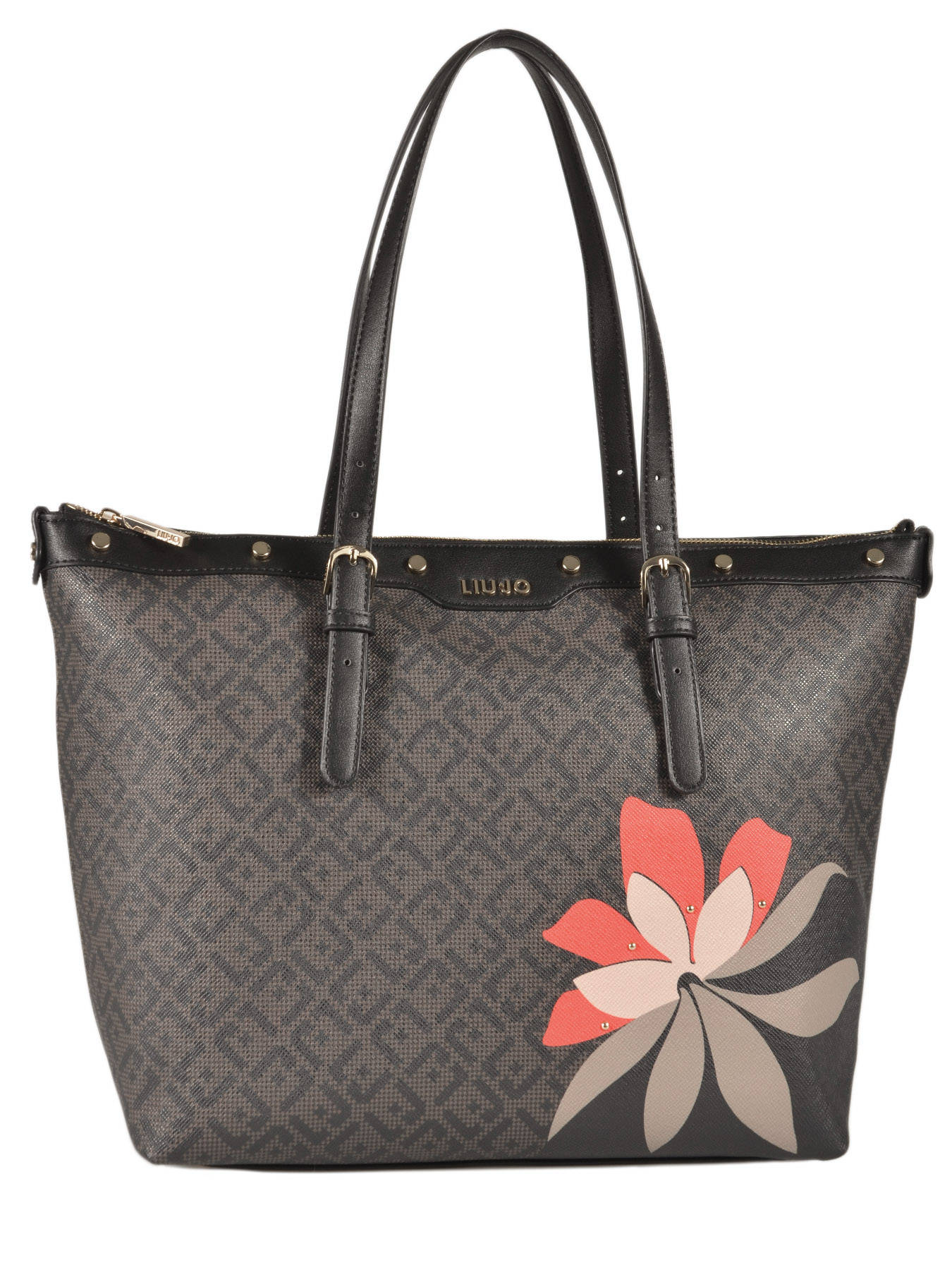 Source: www.edisac.com
Liu Jo Women's Bella Tote Bag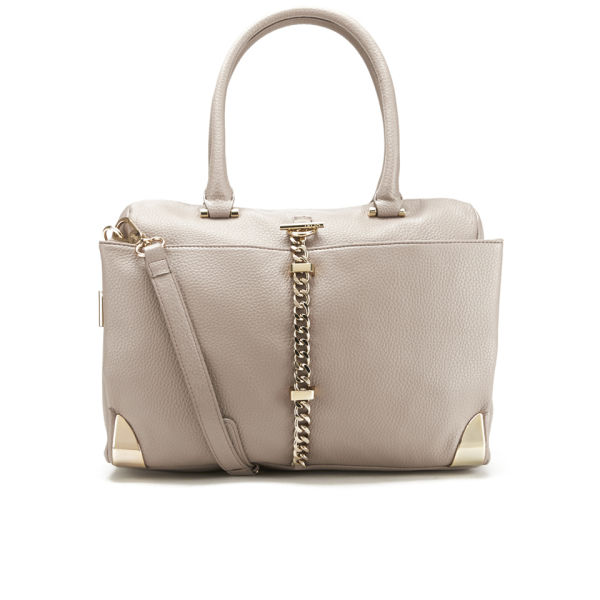 Source: www.mybag.com
Liu Jo Bag Calla
Source: www.edisac.com
Liu·jo Bag Bowling Black buy and offers on Dressinn
Source: www.dressinn.com
Liu Jo Bag Hawai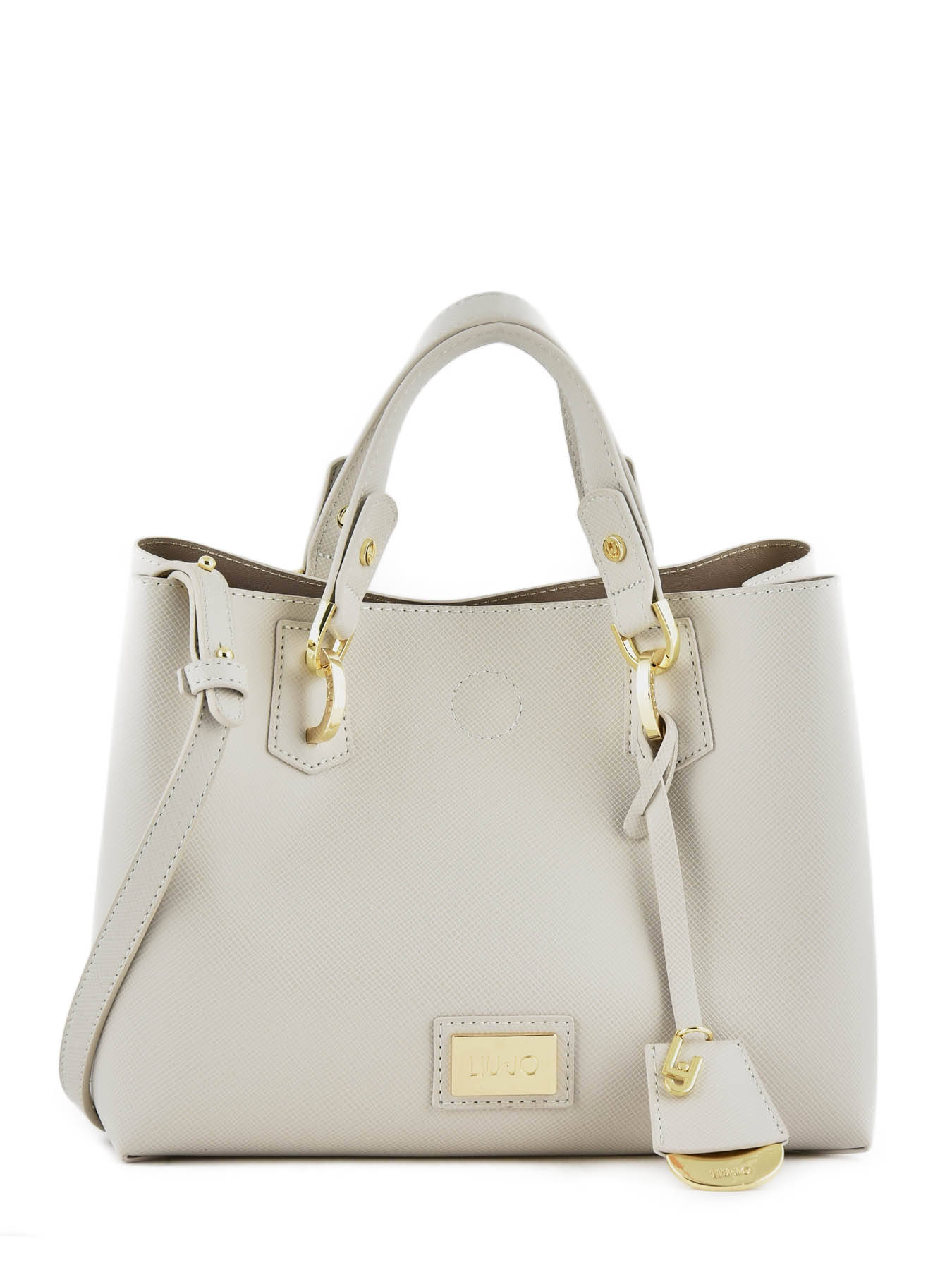 Source: www.edisac.com
Liu Jo Bag Siderite
Source: www.edisac.com
Liu jo Anna Tote Bag in Black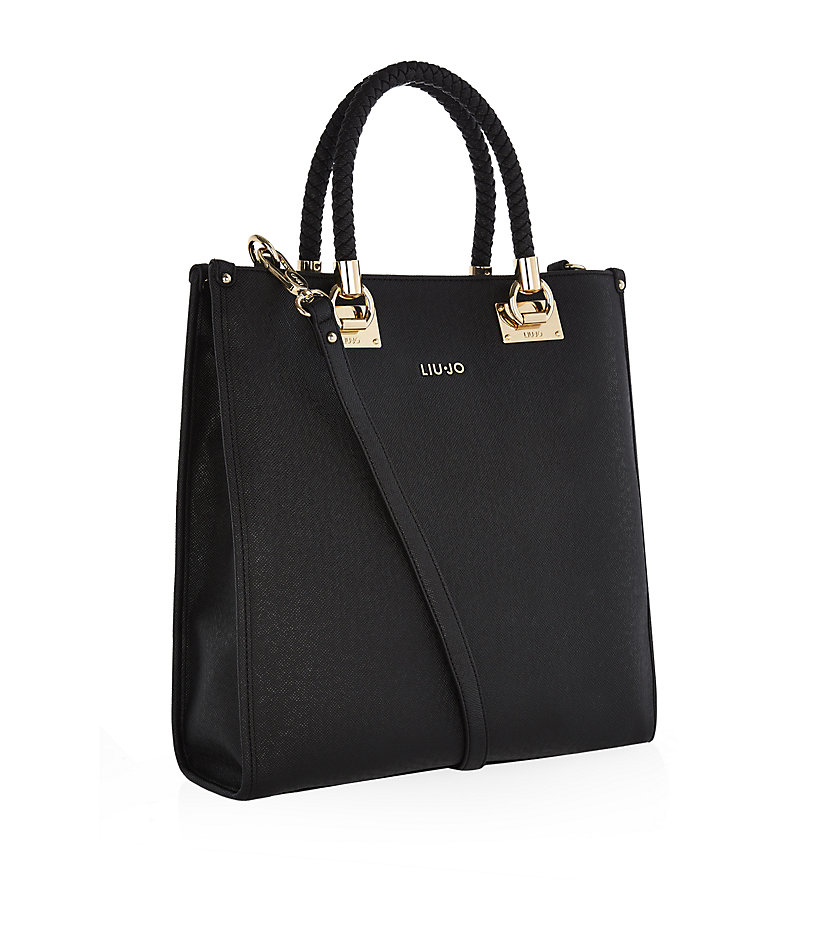 Source: www.lyst.com
Liu Jo Anna Tote Bag in Black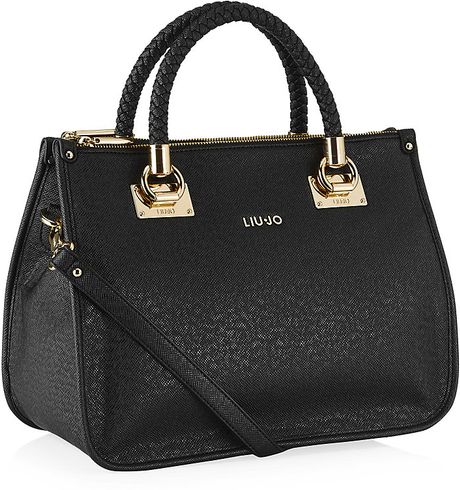 Source: www.lyst.com
Liu Jo Anna Tote Bag in Blue
Source: www.hurleys.co.uk