I know, I know. You saw this month both the dress and jacket, but actually you want to geghen it today even less about my clothes than to my new bag. Some have read it maybe already on Twitter, Monday a creative boost grabbed me and I grabbed a white jute bag me, which I already have lying around with me, and my entire old textile dyes. Colors are neon Yes this spring back properly in the coming. Earlier, 2007 around, I've always done my own I printed my T-Shirt and painted. Most of the time in bright colorful and neon and slowly brings me back to the trend. At the latest since I pink Weeshas Pocket saw, what flashy did finally back!
I know, I know. You have already Lakes of this dress and this jacket this month, but this post is more about the bag, not the outfit. Some of you may already have read it on twitter, on monday I grabbed a white tote bag and some of my old textile colors and let my creativity flow. Neon colors are having a comeback lately. Back in 2007 I what so in love with them, I printed all my t-shirt by myself in bright colors. Now I am the slowly getting back to them. After pink bag I what longing for something bright Lakes Weeshas .
Fuck yeah, I love bags! I really love bags, which are simple, casual, hipster fit much in and somehow so beautifully and individually. The bag is from Amazon and has cost€ 1.50, the colors are neon colors and a black textile textile edding with glitter.The whole thing was maybe 30 minutes of work. I'd say it was worth it. At the moment I'm eh always broke or try to save my money for other things. Therefore, I have made me to do finally some cheap do it yourself projects. That brings life to the wardrobe and gives one the feeling of having something new without much money for new clothes out to admit. Somehow if I even have time to do so. Let me see.
Fuck yeah, I love tote bags or how we call them in Germany "Bag". They easy, cool, lots are have of space are so wonderfully hipster and individual. This one is from amazon for about €1.50, I painted it with some neon fabric colors and at edding made for shirts. 30 minutes of work and a great search outcome! I need to save my money but sometimes it feels so hard to resist new things so I really want to make some more do-it-your eleven projects that are fast and cheap but have outcome that can really make a change in your closet.
We were on the way to school and did stop at the weekly market and photographed before a flower stand. Of course that has attracted lots of attention again. However I have made me more often to take pictures in a lively district, I much prefer my photos when they are made by someone else, and it's out there but the nicest most somehow. The beautiful photographer gets to see you now by the way sometimes, thanks to this point again making sure that you're always my pictures. And after work, there was still the first and also really delicious ice cream of this year.
Thanks again Björn, for taking pictures of me. We stopped at the local market on our way to University and took a stand with flowers as a background. Of cause that attracted a lot attentions but I really want to take more pictures outside at some places in the city, because I like busy places full of live and I think my pictured are a lot better when someone else takes them. By the way-today you want so see a picture of the beautiful one that always takes my pictures, thanks again for that! After that we had our first ice cream cone in this year.
Gallery
Paperwink
Source: thepaperwink.com
Fish Valentine, Goldfish Valentine, DIY Printable …
Source: www.pinterest.com
ASOS Love Heart Envelope Clutch Bag at asos.com
Source: wheretoget.it
Mothers Day Card. Inside has a real tea bag!
Source: www.pinterest.com
Cuties Clementines, Bag from Kroger
Source: www.instacart.com
News from Bookends
Source: www.bookendswokingham.co.uk
Landfill infection Footage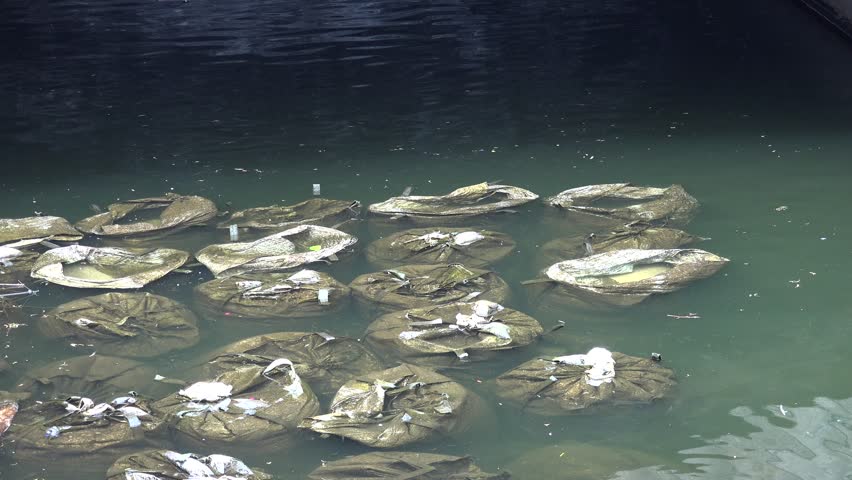 Source: stock-clip.com
Charlene Man
Source: charleneman.tictail.com
Hottest Tortilla Chip In The World Is Sold One Chip Per …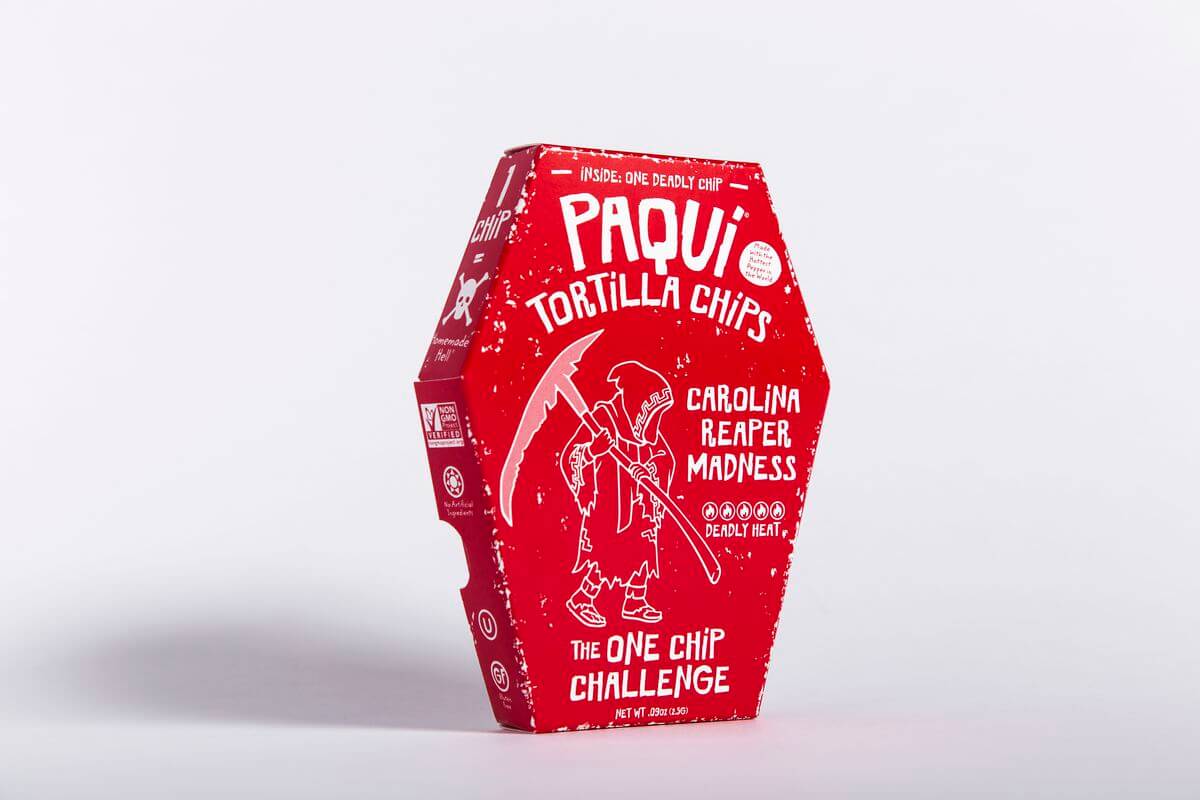 Source: theawesomedaily.com
Snakes Nest: Coachella Day Two
Source: outofabook.blogspot.be
The Go-to Pack for a Rainy Day
Source: blog.gessato.com
Plaid Sundrine flannel shirtdress :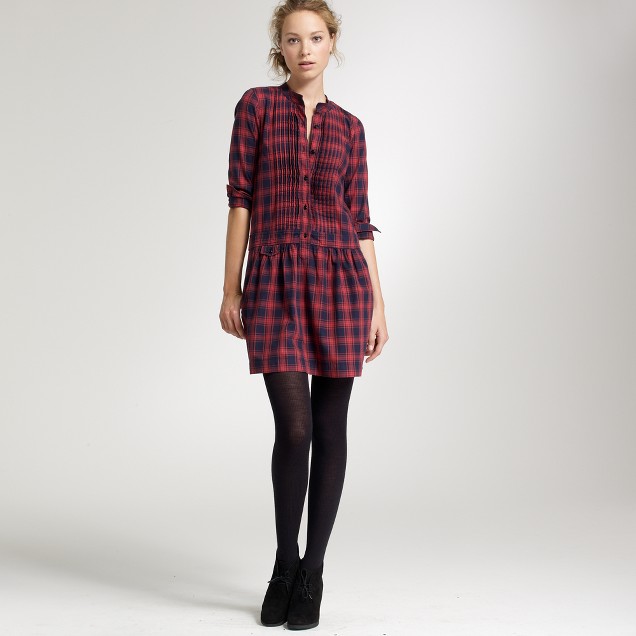 Source: www.jcrew.com
Leaning Tower of Pisa, Italy
Source: rtwin30days.com
Malena Haas
Source: www.malenahaas.com
uilleann pipes
Source: en.wiktionary.org
SUMMERBURST OUTFIT DAY 2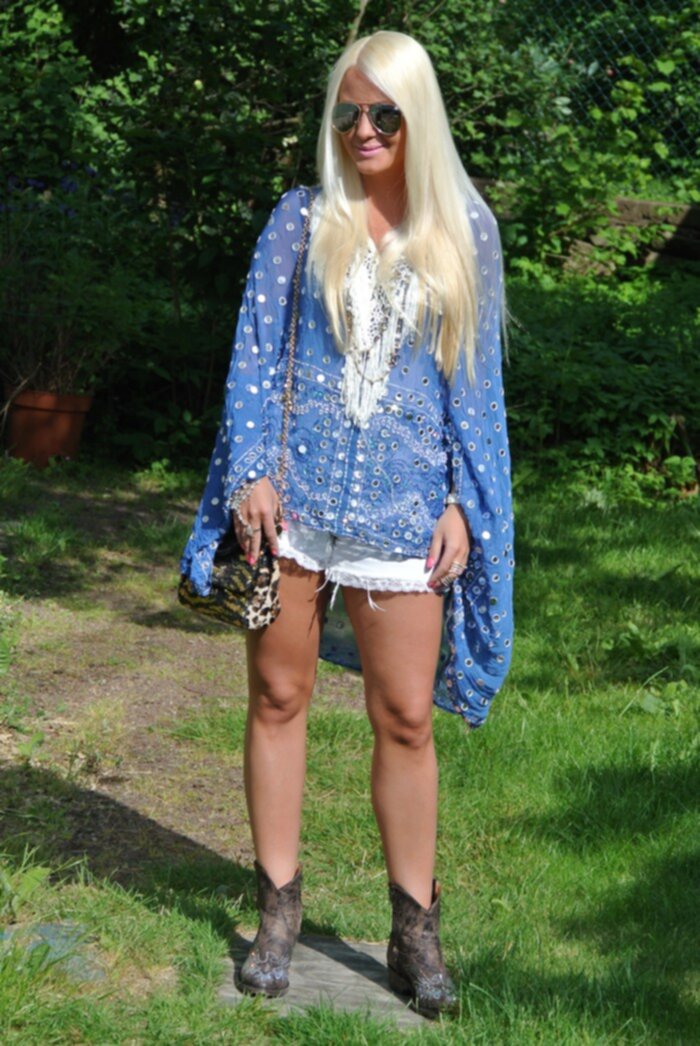 Source: monikafashion.devote.se
元旦迎新春中英文手抄报
Source: www.shouchaoba.com
BALENCIAGA Classic Day Bag brown
Source: luxity.co.za
Balenciaga Classic Day Tote Bag in Black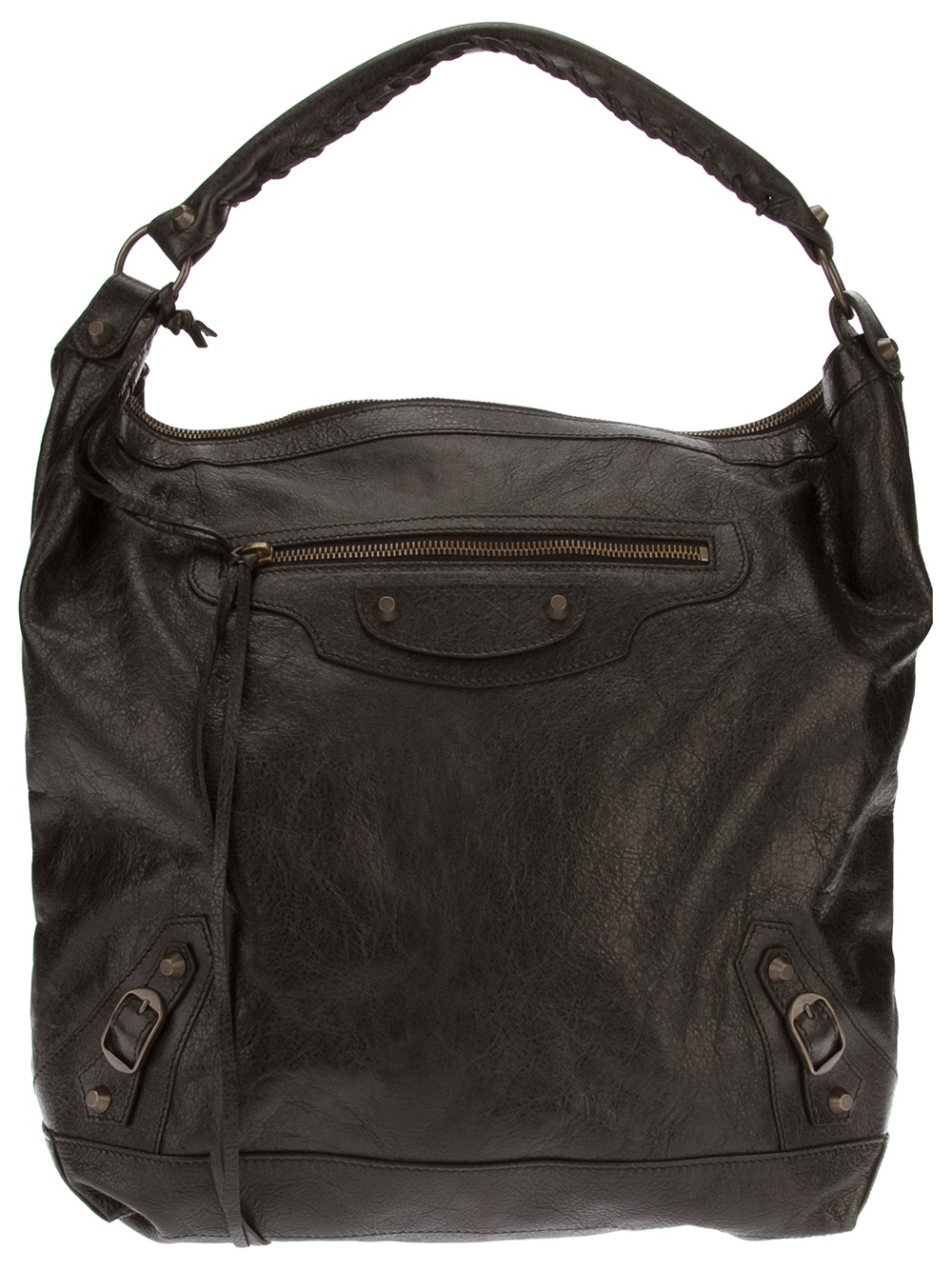 Source: www.lyst.com
eBags Piazza Day Bag 13 Colors Cross-Body Bag NEW
Source: www.ebay.com