Back system is when …
First, let's explain what it actually is back system. Under this phrase hides three main concepts – shoulder (bearing) straps, hip belt and back of the bag.
The shoulder straps are the most stressed parts of the bag and it is imperative that they are well treated. They are usually reinforced to extended wearing not rub the skin. They follow them balance descenders, which set the grip of the backpack to your body. Often, they also found the chest clutch, which prevents slippage of the straps from her shoulders.
The shoulder strap is an essential part especially for backpacks with higher litráží. If the backpack is worn correctly, waist belt carries more than half the total weight of the backpack. It is very often reinforced that does not cause uncomfortable abrasions.
Back backpack are extremely important because they are the ventilation and comfort. According to the type of backpack and its usage are back provided with reinforcements, sometimes detachable, offsets and mesh for better air circulation. LOAP produces backpacks for which this part almost completely adheres to the back, and backpacks that are almost touching the back.
There are 2 types of back backpacks systems – fixed and adjustable
Hard back system backpack is fixed and can not adjust the length of the carrier straps and hip belt. It is therefore advisable that before buying a backpack with a carrying system that measured the length of your back from the C7 vertebra along the upper part of the hip bone. It may at first glance seem ridiculous, but to give you a really good backpack sitting, should the length from the top of the shoulder straps to the hip belt corresponds to the measured length of your back. Only in this case you have maximum comfort and satisfaction while wearing a backpack.
Adjustable back system backpack on the other hand sliding bearing part. As a result, it can be fairly easy to modify the length between the shoulder straps and hip belt to match the length of your back.
Do not be shy. Fill a backpack in the store
In our country is so common that the customer directly to the store to try and set the backpack to fit his body. Unfortunately, this did make mistakes that can lead to poor choice of the pack. Do not be shy to ask service personnel for assistance, go ahead and fill the bag. In the case of larger pieces is recommended to fill the backpack around 10-15 kg load, you can see how it will be on your back behave.
Backpack mountain from a backpack to school really different
Before you go to buy new luggage, Clarify at what activities are going to use it. Back systems and all their components are in fact designed to match the load of the backpack.
School and city backpacks
School and city LOAP backpacks are designed for everyday use and carry rather less weight. Their litráž is about 30 liters, and therefore have a support system adapted to these conditions.
Mostly in our urban backpacks encounter a solid back system Intershippingrates, ACS II or SBS. All three support systems combine anatomically shaped shoulder straps with padding, solid construction and ventilation.
Some types of municipal and school bags LOAP also have a chest strap, which prevents slipping carrying straps from her shoulders. Lumbar support for this type of bags you find mostly due to low load.
Hiking and biking backpacks
In the case of smaller tourist Loap is often seen with a solid support system AVS. We prefer it for its distinctive location back construction. It is independent in its own backpack and can be easily removed. Backpack with AVS back system does not adhere directly to the body and well ventilated. Of course, in these backpacks are reinforced back, waist belt and chest strap. In addition to hiking backpacks also we use the AVS system for cycling Loap.
Backpacks and longer travel trek
Great expedition Loap high litráží are equipped with an adjustable back system AAS I. Thanks to a sophisticated system, stern backpacks are stable even at maximum load. For these backpacks is really crucial to choose correctly, because an ill-chosen backpack could overextend the shoulders and entire back. Well-fitting backpack vice versa share the burden towards reinforced lumbar belt. The shoulder straps are soft, ergonomically shaped and are not devoid chest strap. So that the back is ventilated constantly, we chose the raised pads, which creates a perfect ventilation chimney.
You already know about back system enough to buy a backpack, with which you will be satisfied.
Gallery
Caribee Black Fast Track 75 Backpack
Source: www.gapyeartravelstore.com
BCA Float 25 Turbo Avalanche Airbag System Backpack-Ski …
Source: www.ebay.com
Berghaus Twentyfourseven 25 Litres Backpack
Source: www.surfdome.com
BrightLine Bags Flex System – B7 Flight ECHO
Source: www.ebay.com
Rip Curl Posse Stacka Skate Pack
Source: www.surfdome.com
newcastle united backpacks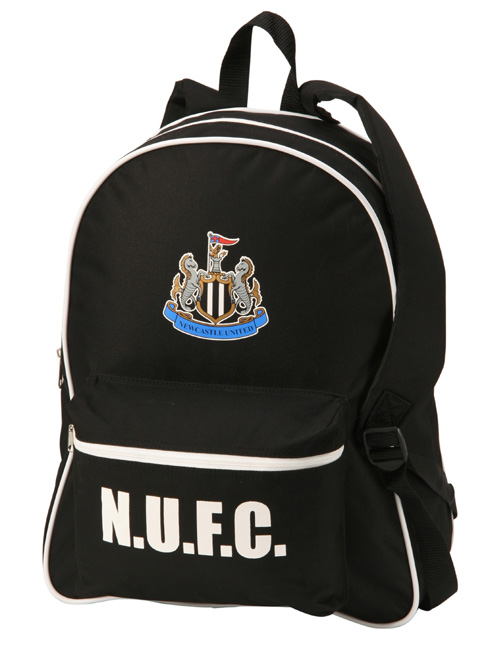 Source: www.comparestoreprices.co.uk
the-north-face-borealis-backpack
Source: www.greatoutdoors.ie
Fjällräven Kanken Laptop 15" backpack grey
Source: www.stylefile.com
Karrimor | Karrimor Panther 65 Rucksack
Source: www.karrimor.com
The 10 Best Bow Hunting Backpack in 2018 – Review with …
Source: www.huntingpacksreview.com
NEW US Military Issue Multicam /OCP Molle II Backpack …
Source: www.ebay.com
PRO DRYBAG 45L – Waterproof & Shockproof Bag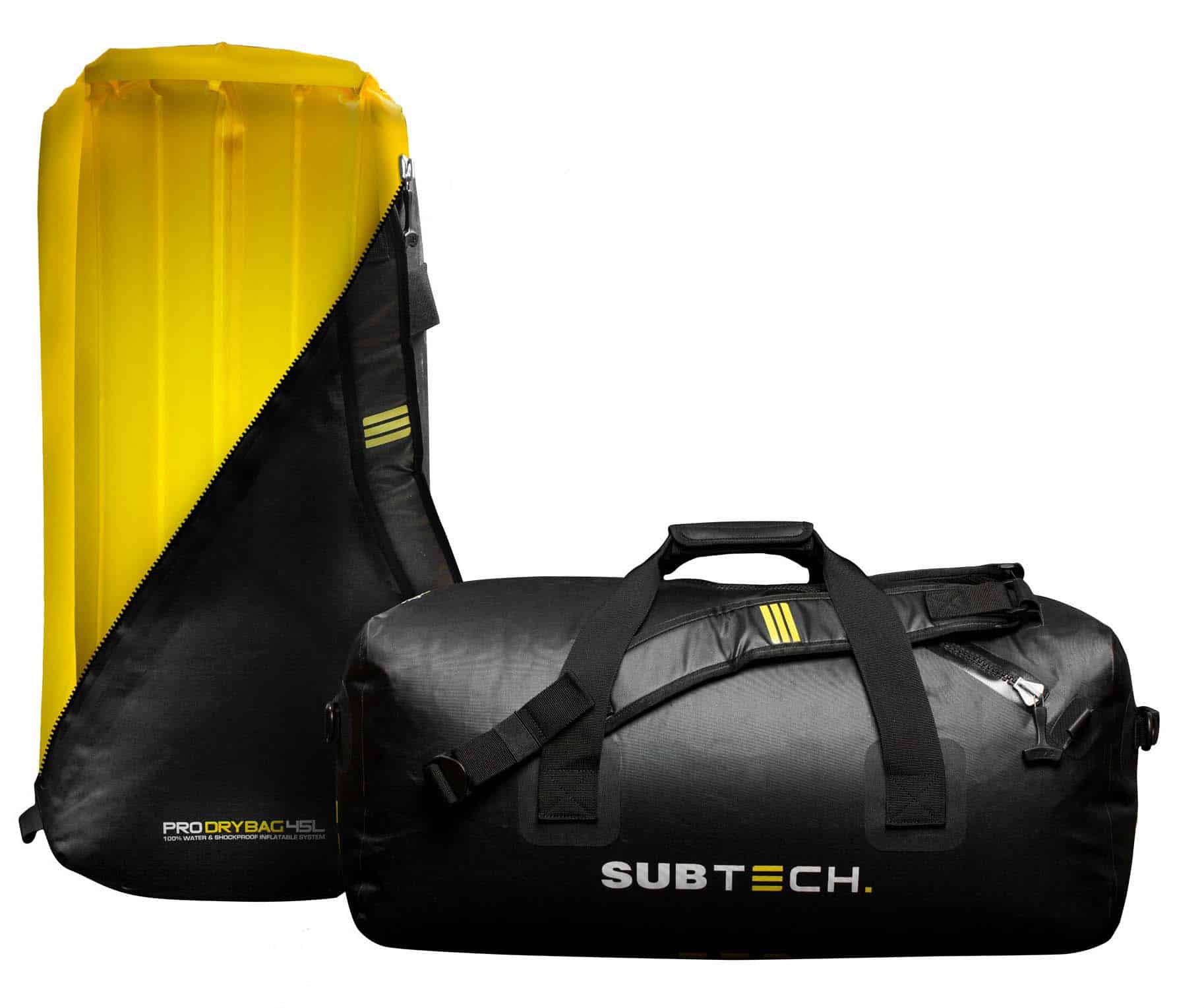 Source: www.subtechsports.com
Jual Tas Kalibre Graphite 01 di lapak Kalibre Radal …
Source: www.bukalapak.com
FR TRAIL BLACKLINE 20l – EVOC
Source: www.evocsports.com
Vivo Y95 with Snapdragon 439 in India on Nov 25
Source: www.dailypioneer.com
Quick Detachable Saddle Bag System- FOR SUZUKI BOULEVARD …
Source: www.ebay.com
DNB138 3.0mm Military Spacer Mesh Fabric
Source: www.rockywoods.com
BA13 TAKE-DOWN
Source: www.bergararifles.com
Trip Report: United Airlines economy class San Diego to …
Source: www.sanspotter.com
Cloudbook Q6 14"
Source: www.qilive.com