Outdoor play life: Especially in spring and summer it's time for hiking or trekking. There may be different to the Alps crossing yes, a short tour in the Elbe Sandstone Mountains or the resin is also nice to meet new physical limits or to spend an active day in nature with your family. But even on short hikes must with plenty of equipment: sleeping bag, rain gear, food and change of clothing are essential and need space. And that this place offers a trekking rucksack for beginners is essential for the classic backpacker, but an important accessory. And because you usually carries around a lot of weight with it, an outdoor backpack must especially fit perfectly and optimally distribute the load case. So Take your time when choosing a backpack or other outdoor products. Which important functions there are and what you should look for when buying a trekking pack, I have you summarized in 10 points.
Trekking backpacks in different sizes, so be sure to previously think about how much baggage must bear it and if you need more 40 liters or 65 liters. After all, the entire load of you also must be worn. Therefore, before buying to be sure how much storage space you really need and what you could do without.
On the portable system that counts! The back must be well padded and ventilated simultaneously enough so that you do not sweat on the back. So check after carrying system and the air circulation between back and backpack.
A waist beltdistributes the load off your back and shoulders to the hips – this gimmick should be used in any case when hiking.
Belts are generally important: chest strap and load control straps keep the Backpack in difficult terrain safely to your body. You can come to focus on nature.
The back length has to be right! A trekking backpack has to fit the body size of the wearer or the wearer. For short or smaller back there are models, for example, especially for women. If you then times but exchanges the backpack with the Phonecations, there are now often the function to adjust the back length.
Do you have a lot of equipment? Then proceed to outer fastening loopsor eyelets, which can be sometimes walking sticks or the jacket fix.
More is more! Many backpacks have a volume expansion, which is helpful when overnight expands the equipment or if you have just bought to something.
There is no bad weather, only the wrong equipment: So will ensure that a rain cover, often it is stowed in the bottom compartment. If this is not the case, you can also buy the rain cover separately.
Speaking bottom compartment: Most backpacks offer this, it can be separated from the main compartment with a zipper. Thus, one can choose between a large or more separate compartments. The enclosure provides more overview and order in Backpack.
Side pockets are useful, as well as a compartment in the lid. So can you things stowed that must be quickly accessible: Bottle, card or snack on the go.
Checks exactly what outdoor backpack is best suited to you, your backs and claims. Pay attention especially to a high-quality finish, after all, must such a Backpack much load endure and will accompany you for a few years.
My recommendation: The Backpack Aircontact 50 + 10 SL in the color aubergine / Fire Deuter. He has everything you need – even a pretty color. And I use it myself for any outdoor adventure. The piece has been often accompanied me and proved that I can rely on the backpack. He was with me in Ireland, Poland and soon it comes together in the Saxon Switzerland. Other great models of various quality brands you can find in our shop.
Do you have any advice, tips and tricks, how to find the matching Backpack?
Gallery
Minecraft Creeper Backpack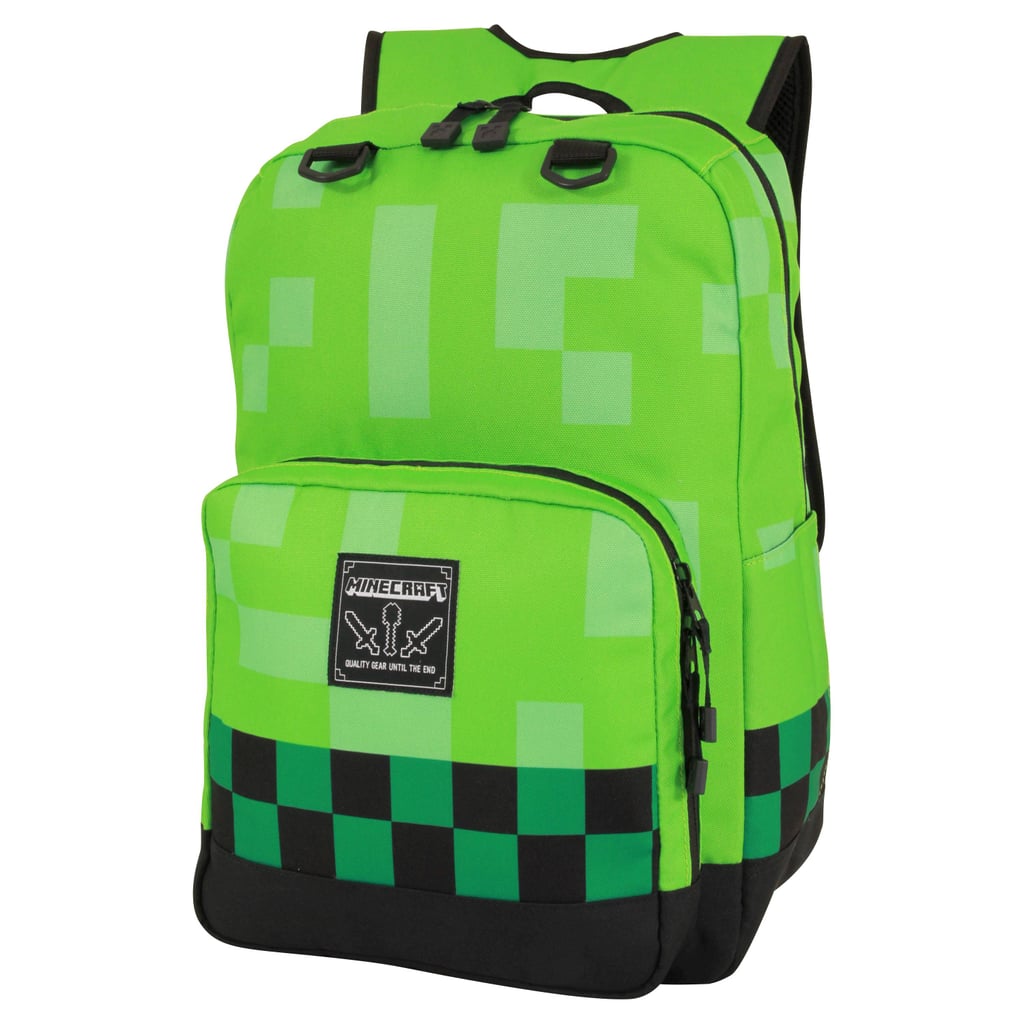 Source: www.popsugar.com
Kemp USA Fluid-Resistant Rescue and Tactical Backpack …
Source: lifeguardmaster.com
KEMP PREMIUM ULTIMATE EMS BACKPACK – NAVY
Source: lifeguardmaster.com
WHITE TIGER 25L: A great pack for powder ski days
Source: www.blueice.com
TP Pipeline October 2016 Edition
Source: www.tpmechanical.com
DRAGONFLY 10L PACK: ulltralight backpack for rock climbing …
Source: www.blueice.com
Bag: backpack, bunny, bunny ears, bunny ears backpack …
Source: wheretoget.it
Planning a Trip to a Theme Park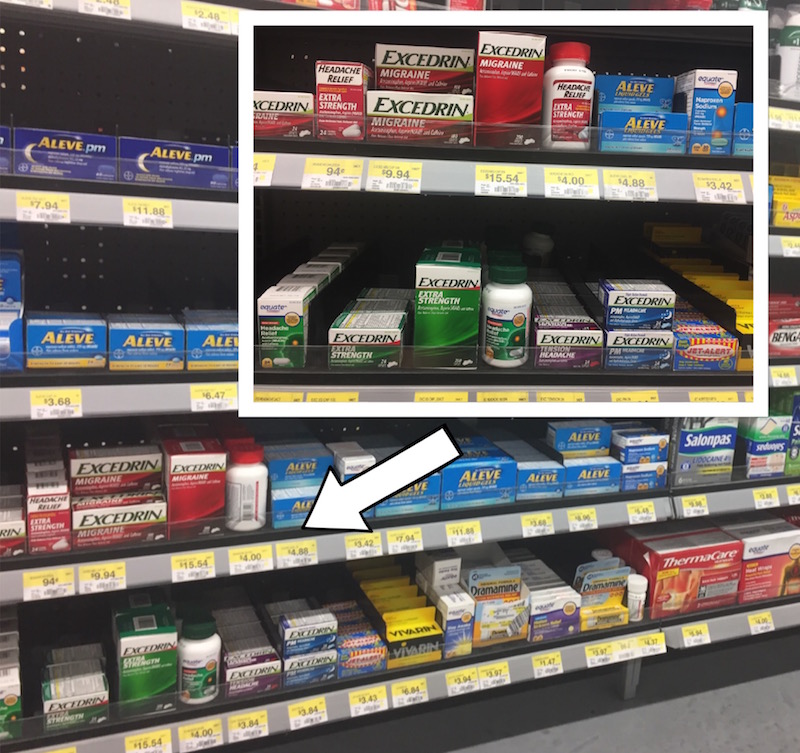 Source: ourpotluckfamily.com
Ultralight Backpackin' Tips
Source: greatgiftsforhiking.com
Backpack Europe without the Packing up the Cost
Source: www.gloholiday.com
The 10 Best Summer Vacation Spots in the US
Source: www.mapsnbags.com
5 Reasons To Read Marvel Comic's Guardians of the Galaxy …
Source: mamasgeeky.com
Red Light District and Coffee Shops Tips in Amsterdam …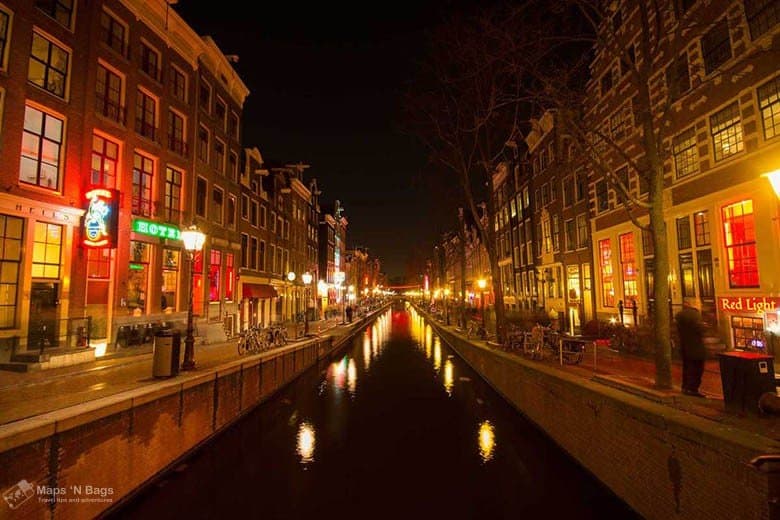 Source: www.mapsnbags.com
Central Institute for the Deaf
Source: cid.edu
2017 Top 6 Best Iron Sights for AR 15 – All Outdoors
Source: www.alloutdoors.com
Best Rated in Dog Strollers & Helpful Customer Reviews …
Source: www.amazon.com
Pennyboard Street Surfing POP BOARD Popsi Yellow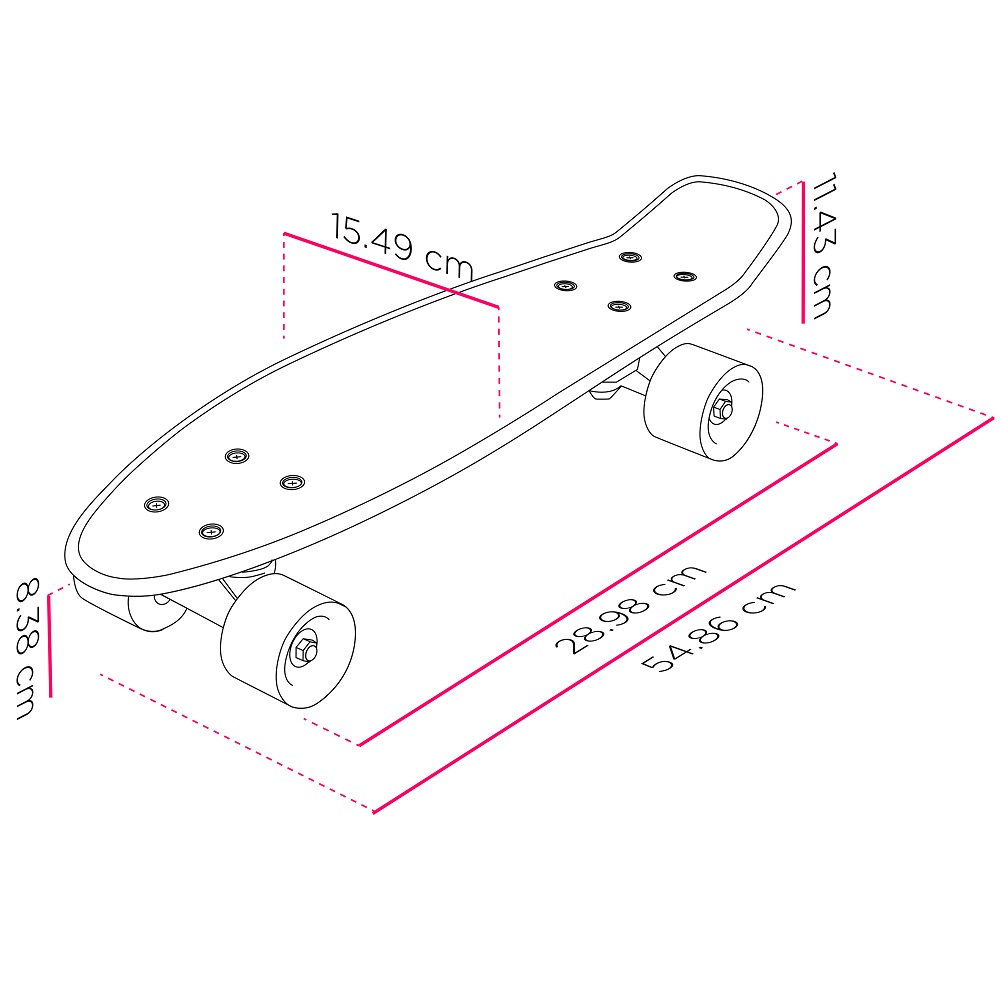 Source: www.insportline.eu
Top 10 Awesome of Backpacks You should see and buy # 32 …
Source: www.youtube.com
Camelbak Ultra 10
Source: www.alpinetrek.co.uk
Backpack Security: Packing a Theft-Proof Backpack
Source: blog.tortugabackpacks.com